November 2019
---
WISE 2019: 'UnLearn, ReLearn: What it means to be Human.'
"The illiterate of the 21st century will not be those who cannot read and write, but those who cannot learn, unlearn, and relearn." – Alvin Toffler, author and futurist.
If technology allows us to spend more time doing the things that we want to do, then how can it change the role that education plays in our lives? In this digital age, how do we guard against making assumptions that could be to our detriment in the future?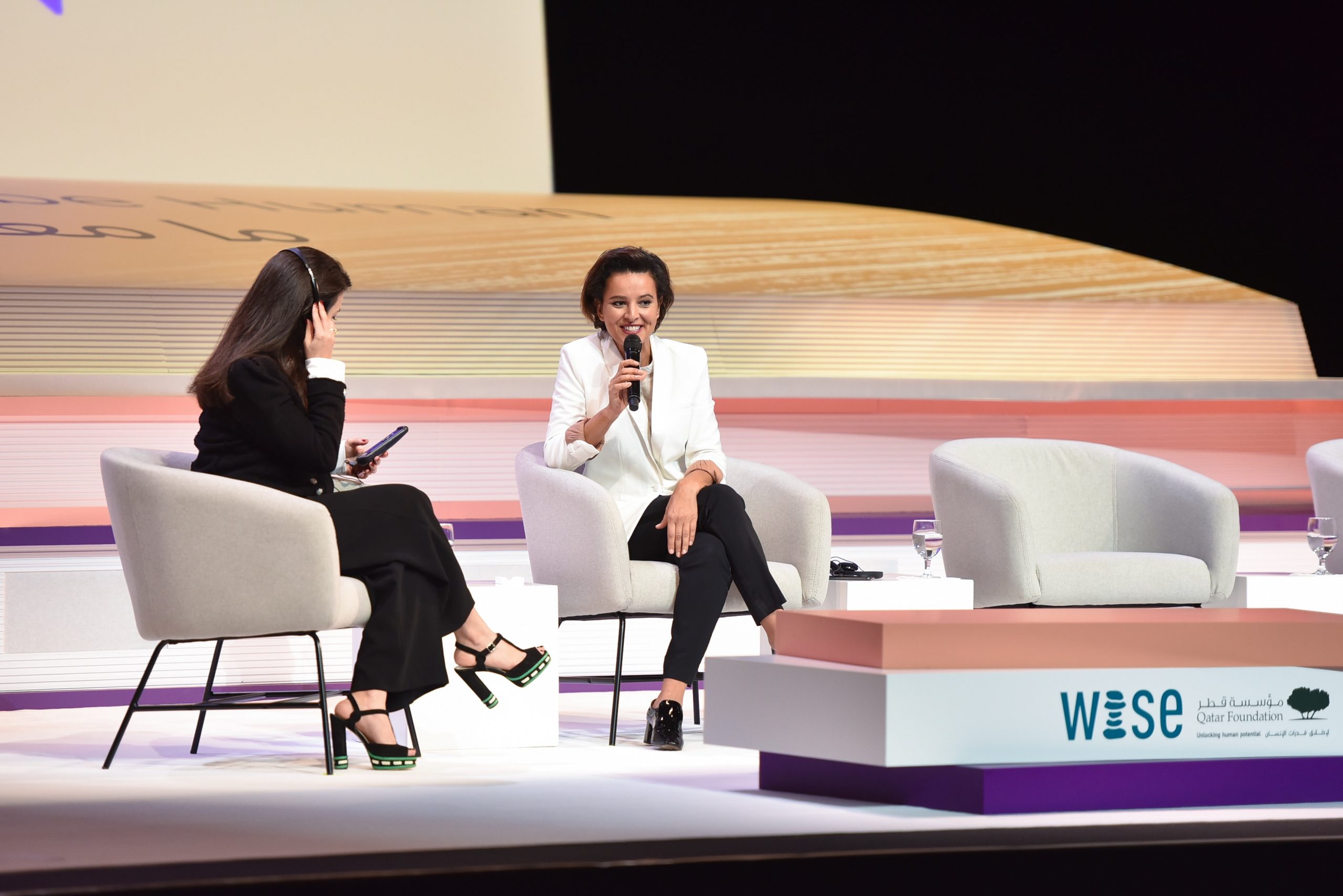 The 2019 World Innovation Summit for Education (WISE) is examining a central issue of our time: How will the advances in technology affect education, and where are humans situated ahead of the uncertain future to come? This future will need to see the ability to rapidly 'unlearn and relearn' rise to prominence if we're to thrive, or even survive. That's exactly why this year's theme is 'UnLearn, ReLearn: What it means to be Human.'
This year's Summit aims to centralise the notion of being human, based on the belief that the understanding of our own psychology is a powerful tool. Whether it be how we react to stress and difficult emotions, to learning how to communicate and respect other people with different opinions, or even understanding how our brains learn.
Every two years, the organisers go above and beyond to make each Summit a unique experience. Accompanying thought-provoking debate and discussion, several activities aligned to this year's theme will encourage attendees to explore their own mindfulness, including guided meditation classes and yoga. There will also be a silent room, allowing people a moment to themselves to reflect and recharge during the three-day conference.
From moments of reflection to hours of discovery, this year's Majlis will be the beating heart of the Summit, full of exhibitors pitching, doing labs and showcasing their work. There won't be a dull moment. It all stems from the WISE research team's tireless work throughout the year, as they pioneer new papers or find ways to collaborate with organisations and industries who can benefit from their innovative thinking.
Education is the most effective lever to create positive change in our societies. It's the place to source the solutions to the globe's most pressing issues. Just imagine the impact upon society if every school child can convince their family to recycle and change their behaviours towards waste. With greater understanding of the human, this positive impact can be amplified.
Given the challenge of access and awareness, ensuring education can have a positive impact worldwide is by no means an easy task. WISE is continuing to facilitate research that will help stakeholders in education across the globe make more informed decisions and harness the digital transformation to create, spread and consume information in a way that works for them.
Through phenomenal effort, global collaboration and the latest thinking, WISE is shaping the classroom experience for the better.