December 2019
---
Q Life celebrates Qatar's achievements
From culture and sports, to economy and sustainability, this National Day we celebrate the milestones that continue to support Qatar's rise in global prominence.
Each year on 18 December, the people and residents of Qatar celebrate one of the most important days that have shaped Qatar's history.
This is known as Qatar National Day (QND), a public holiday that commemorates the nation's unification in 1878.
As the year comes to an end, Q Life looks back on some of Qatar's most notable achievements.
When the National Museum of Qatar opened its doors in March, Qatar shared with the world the country's rich history within a mesmerising architectural masterpiece. Then, in what seemed like lightning speed, the Doha Metro's red, gold and green lines began to operate, transforming the way we move.
Jumping into sustainability, Qatar continues to demonstrate its commitment to promoting a greener future, whether through its self-sufficiency in dairy, or through developing the world's first sustainable downtown regeneration project, Msheireb Downtown Doha.
Qatar's 2019 milestones represent a major source of national pride. To celebrate these achievements, Q Life teamed up with Qatari athlete Mariam Farid. Having been part of the Qatar Team in this year's IAAF World Championships, Mariam Farid celebrates these milestones by jumping over hurdles in five iconic locations across Qatar.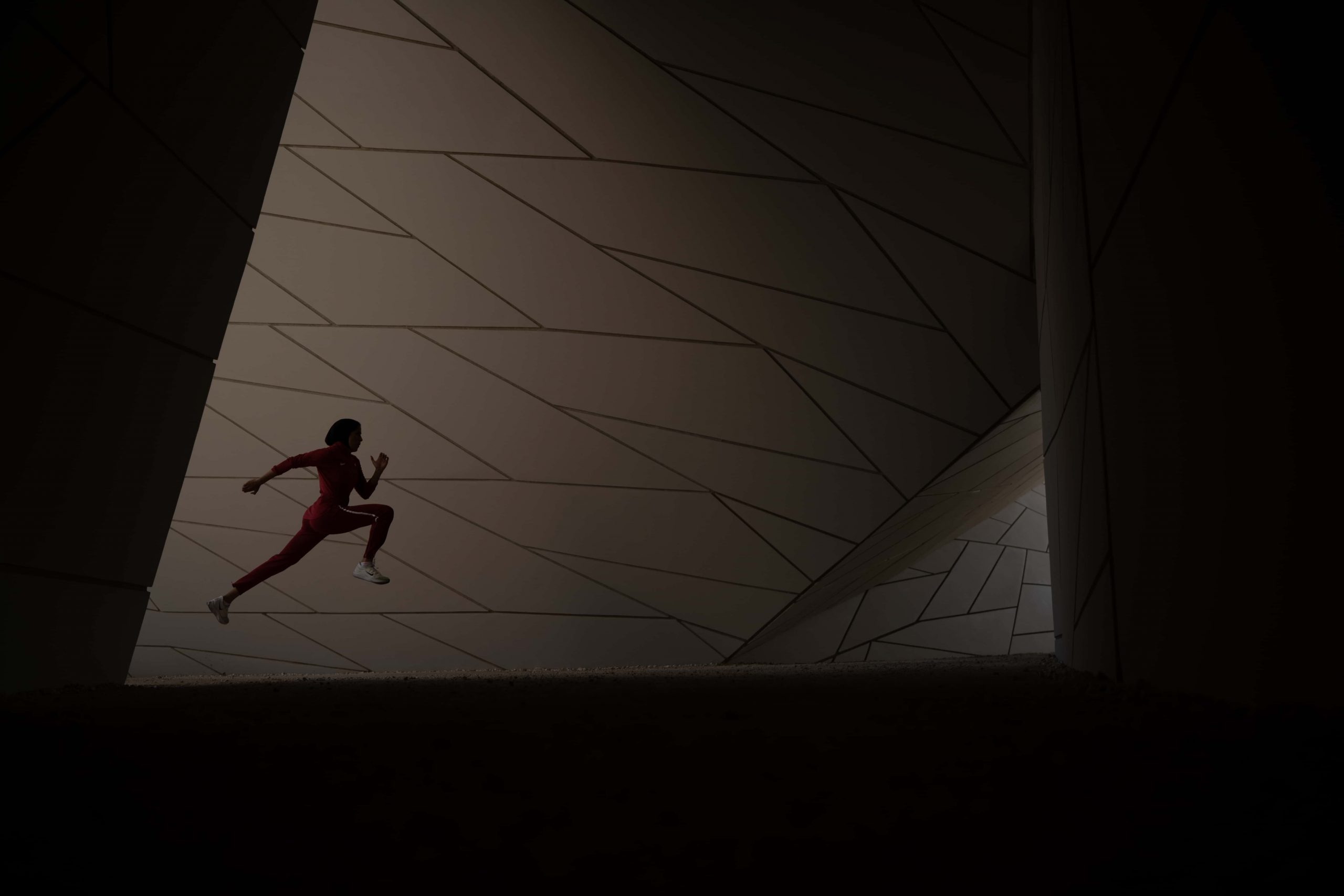 As inspiring as they are, these achievements are not the end, and Qatar has plenty more in store.
Looking towards the future, there are countless architectural marvels that are yet to open. Qatar will continue to overcome hurdles and strive towards achieving its national vision.
With a focus on the past, present, and future, Q Life invites you to look forward to 2020 and beyond, building excitement around what is to come for Qatar and its people.