October 2019
---
Jose Saucedo – Doha Environmental Actions Project
40 school presentations
125 organised clean-ups
More than 6,000 volunteers mobilised
Over 70,000 kilos of trash collected
Jose Saucedo is breaking all the records.
As Director of Doha Environmental Actions Project (DEAP), Jose's number one mission is to raise public awareness of the environmental damage caused by plastic pollution and littering, and to restore the natural beauty of Qatar.
Always an active member of the community, what started as occasional volunteering in his spare time quickly escalated, and it wasn't long before this long-term champion of the environment took over the lead of DEAP.
And the figures since speak for themselves.
"Convincing 6,000 people to go pick up someone else's trash…[it shows] how much we love Qatar, how big the problem is and how committed we are to our cause", he says.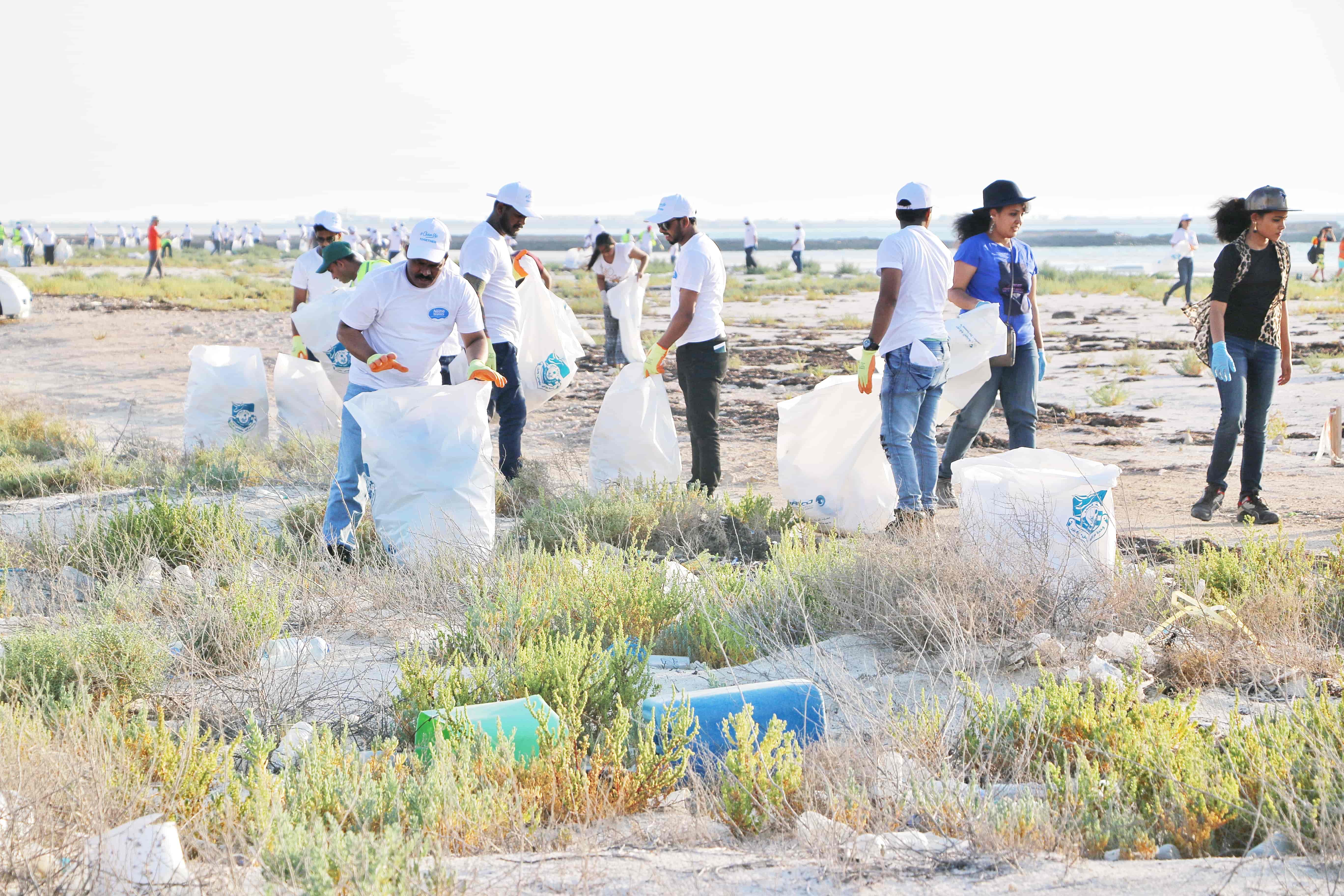 Volunteers are essential to DEAP. The community does not receive any subsidies and depends uniquely on the "good will, the good heart and the support of its volunteers."
Jose is unashamedly and inspirationally ambitious in wanting to "take the whole country to clean-ups", with a clear eye to 2022 when millions will descend on Qatar for the World Cup. So seeking out volunteers by promoting his vision is vital.
As DEAP's Director, educating and motivating others is a core component of his role. He is relentlessly travelling around the capital city's community presenting to schools, business and other third-sector organisations.
When asked what he does when not fighting plastic pollution and littering, the response is amusingly predictable. "I am probably at school somewhere talking about plastic pollution. I think I may be a bit obsessed with it!"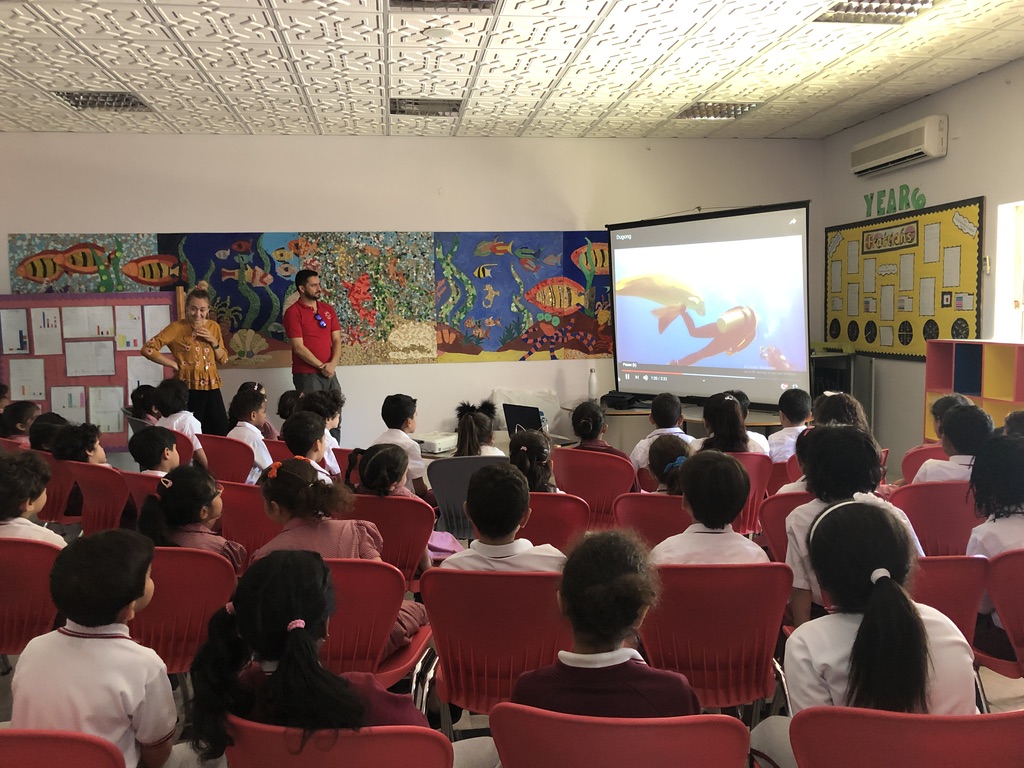 More than an obsession, it is a dream, and a vital one at that – helping Qatar become a leader in the global fight against plastic pollution.
This is this very same pollution that threatens Qatar's own stunning natural landscapes and heritage sites. "Before joining the DEAP I spent some time going to beaches and dunes… [they] were incredibly beautiful but they were dirty", Jose recalls.
He is determined though to see the country remain a beautiful source of pride and litter-free for generations to come.
When asked about his favourite secret spot in Qatar, Jose answers that, the northern Mafjar beach aside, he loves going to the singing sand dunes. "They are both incredible assets for tourism in Qatar that must be preserved", he emphasises.
How to get involved then?
You can join Jose Saucedo and his army of volunteers every Friday for clean-ups and, above all, follow the community on Instagram (@deap_qatar) and Facebook (@deapqatar) to find out about upcoming events.
In the meantime, don't forget Saucedo's motto – "refuse, reduce, reuse, recycle!"