July 2020
---
Torba Farmers Market
Before the Coronavirus pandemic, Torba Farmers Market was a destination for Qataris and expats alike, rubbing shoulders and catching up over organic tea, cold-pressed juices and the finest gluten-free brownies. However, like many other businesses and platforms during the Coronavirus pandemic, "restrictions curtailed our outdoor market season and accelerated our online store launch plans".
Torba took inspiration from several other businesses, that were "coming online, offering home delivery of fresh food and other products. It told us that we were doing the right thing by going online and we just had to trust that our community wanted to come there with us".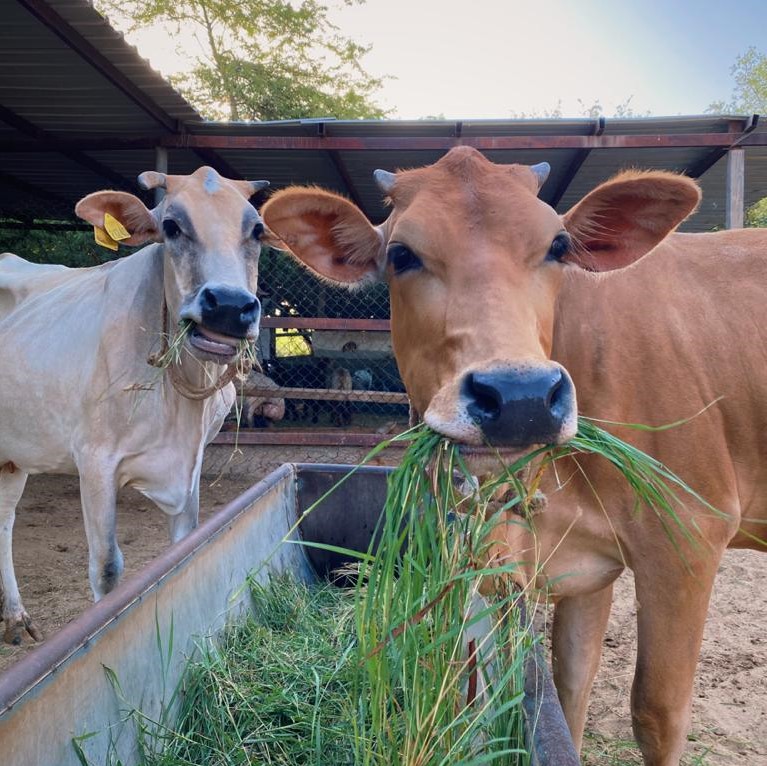 Thanks to this digital transformation, even when restrictions were at their height, Torba was still able to bring farm to table. As people's attention focused on their more immediate surroundings, Torba also discovered that they were able to raise "awareness of the importance of buying local, minimising our impact on the environment, promoting reusables, and spreading our sustainability message. These ideas form the basis of what Torba is and are key for building our audience."
The online platform had an additional benefit, it enabled the once seasonal market to be available year-round. This transformation was not to be taken lightly however, and Torba knew they needed to remain distinct and unique. Thanks to an acute awareness of what makes the market special, Torba "remains a niche brand and that is one of the most attractive things about Torba: we are not mainstream. We are local, down-to-earth, under-the-radar, and that translates into being more authentic, more connected, more approachable and more real."
Following this successful transformation, Q Life were interested in just how Torba was going to continue to grow and support budding entrepreneurs in Qatar. Among the wholesome food and drink offering, it's easy to forget that Torba is not only a location, concept and lifestyle, but they also serve as mentors.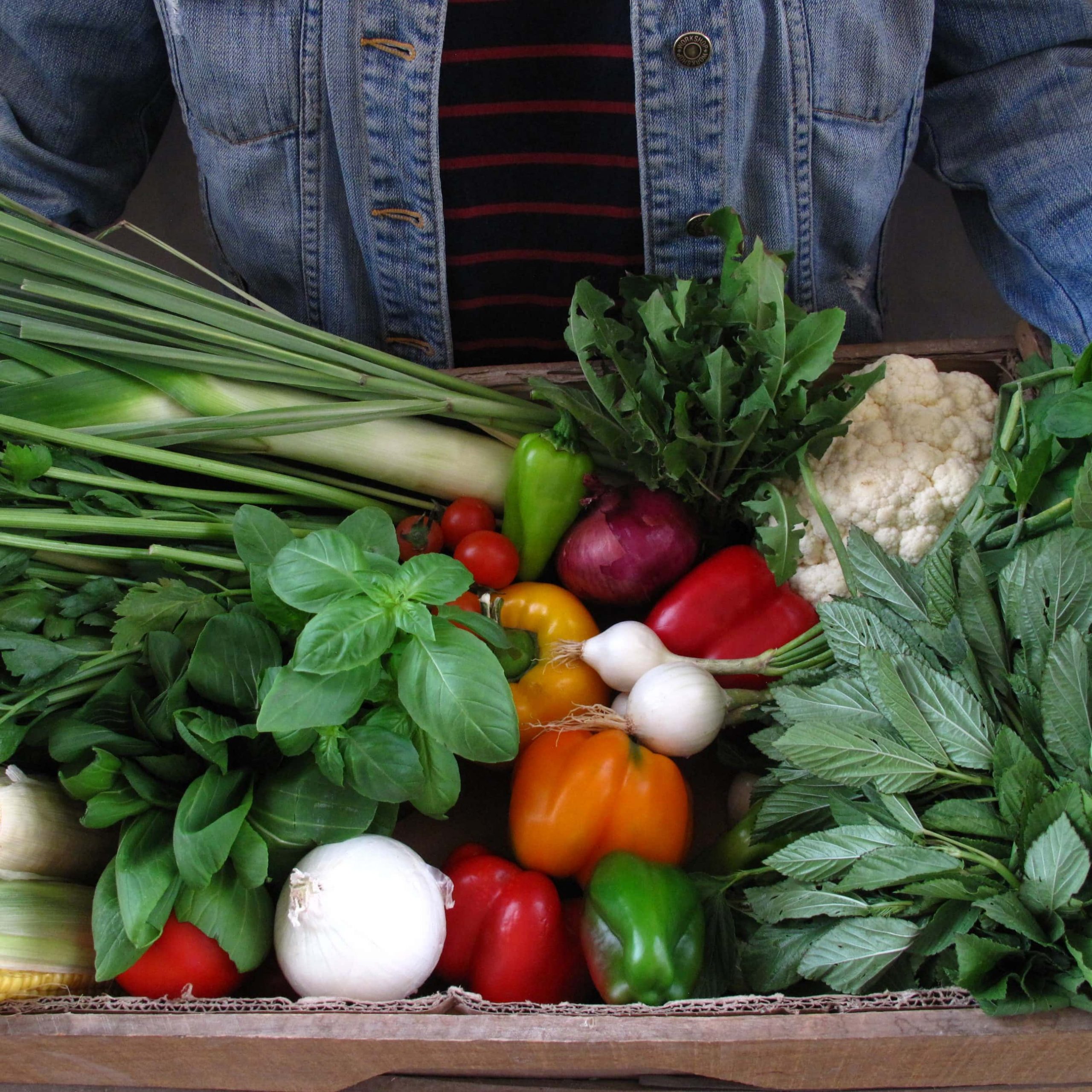 "Often, we find we are acting as consultants and are helping to shape the direction of new businesses that we come across, like and see as having good potential. Sometimes, it's because we see that the owner has the passion and drive, as well as the openness to try new things. We've seen Qatari businesses that first started selling products at the market go on and create their own shops and do really well." Therefore, it comes as no surprise that Torba wants to continue to expand its presence in the local market and support other budding entrepreneurs.
If that wasn't enough, the market is "also looking forward to the development" of their Torba farm. The goal is for the farm to be "built with a number of eco-friendly below-ground greenhouses from surrounding rocks and clay, to allow for year-round growing. We'll be planting our usual seasonal crops in August, but we'll also be bringing in a few new heirloom varieties." The farm's ultimate ambition is to support a year-round physical market, an additional location to sell further produce, and more vendors than ever.
It's clear for all to see that the future is fresh, green and farm-based!