July 2020
---
Layla Al Dorani, Raw ME founder
Layla Al Dorani is a strong and passionate advocate for holistic health, an approach that believes everything is connected; mind, body and spirit as a one.
As someone who struggled with their own weight from a young age, Layla's commitment to improving her own well-being, as well as that of Qatar's citizens, evolved early on. Layla quickly realised she needed to combat the lack of awareness and stigma around plant-based nutrition, and this desire became the driving force behind her company, Raw ME, founded in 2010.
"Fast forward 10 years, Raw ME currently employs over fifty employees and operates in a 2,200 square metre production facility at Jahiz 2 factory #4. It is serving countless plant-based food and beverage options throughout Qatar every day through a variety of channels."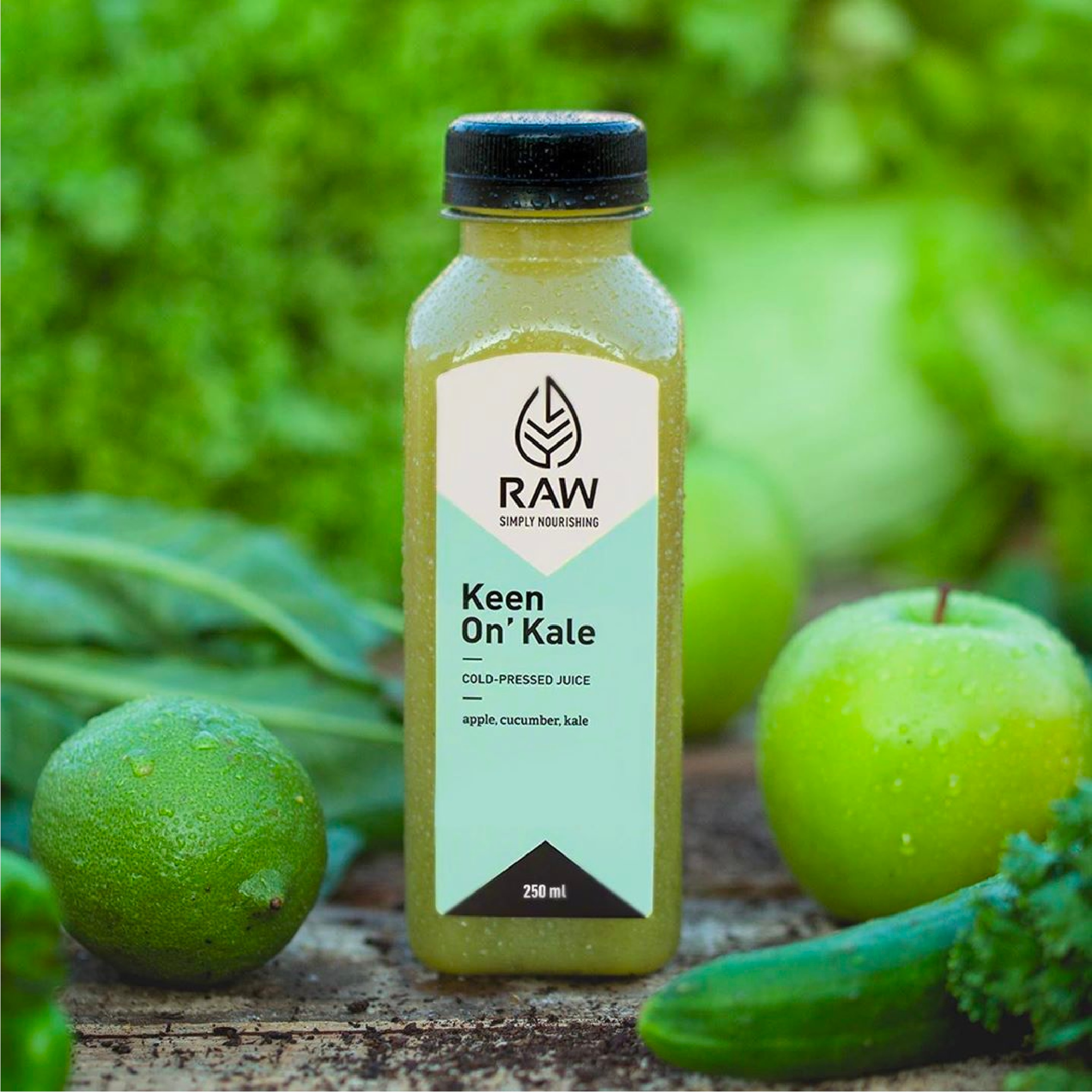 Innovation has been key to this rapid development. Raw ME is well-known for its cold pressed juices, a pioneering process whereby the fruits and vegetables' nutrients are preserved and protected as no heat is involved. "We were the first in the country to bring this type of equipment and to bottle green vegetable juice for retail."
In 2014, at the age of 30, Layla was recognised as one of Forbes Middle East's top 200 most Powerful Arab Women, ranking 82nd in the region, and fifth in Qatar. "Recognition like this empowers me as an Arab woman to break through the stereotypes, boundaries and expectations that society has around working in an industrial area, at a factory, succeeding in a business operated mostly by men."
Layla has managed to develop her expertise while also working full-time at Sidra Medicine. When we asked for her secret, she explained that: "I practice good time management. I work on the weekends and after hours. I also have dedicated hours I set aside for socialising and spending time with family. I'm aware my career choices come at a cost, but you have to be willing to make sacrifices to support your family and your mission."
"I am a perfect example of how you are able to do it all, raising a family, working full-time, having your own business, and developing skills through education and experience. That itself is empowering to know that women can go above and beyond the expectations of society and truly be able to live their best lives, doing what they want to do and not having to limit themselves."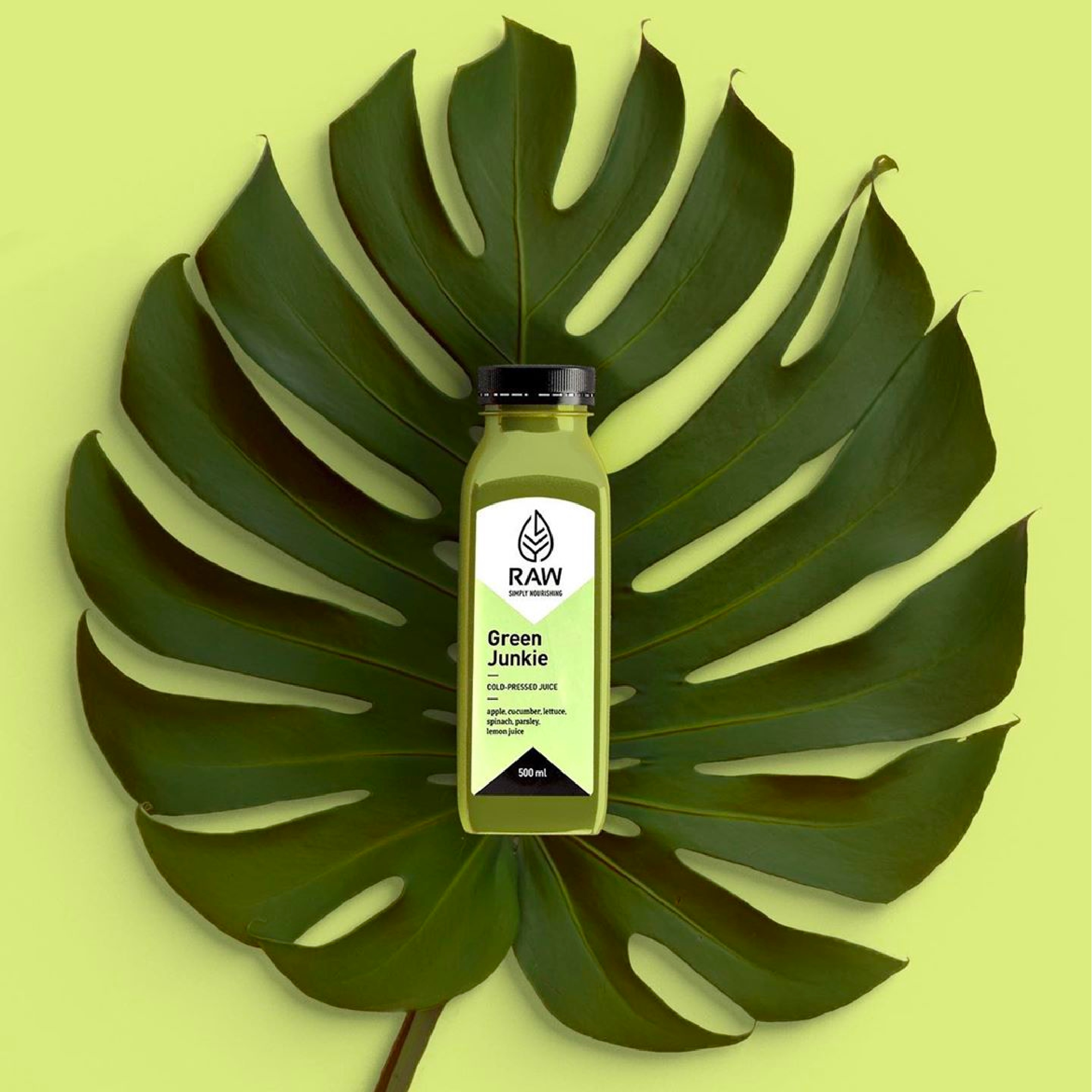 After completing an Executive MBA degree, gaining a plant-based nutrition certification from Cornell University, completing a 500-hour yoga teacher training program and launching another brand under Raw Me for children (named "Fruity Friends"), it's clear that Layla will continue to inspire.
"I am a lifelong learner. Personally, I would like to focus more on teaching yoga and plant-based nutrition. I also want to continue improving my sustainable practices at home with the family. Professionally, I am looking to grow in my career, continuing to increase our offering of Qatari-made plant-based products in the retail market, and eventually franchise the brands internationally."