July 2020
---
MinKyung Kang, Pida beauty
With her Korean-inspired skincare brand Pida Beauty, MinKyung Kang has taken Doha's beauty and wellness scene by storm. The CMUQ graduate, influencer and entrepreneur had struggled with her skin and self-esteem during her time at university. This was until she truly discovered the world of Korean skincare, and subsequently the answer to her problems.
After graduating from university and while working at the Qatari Embassy in Korea, MinKyung began her research into the products behind Pida Beauty. She felt passionate about bringing the most advanced and popular products to Doha from her country of birth. "Even though these products are best sellers in Korea, they were new to the market here, so I had to be very confident and very persistent with my idea and vision."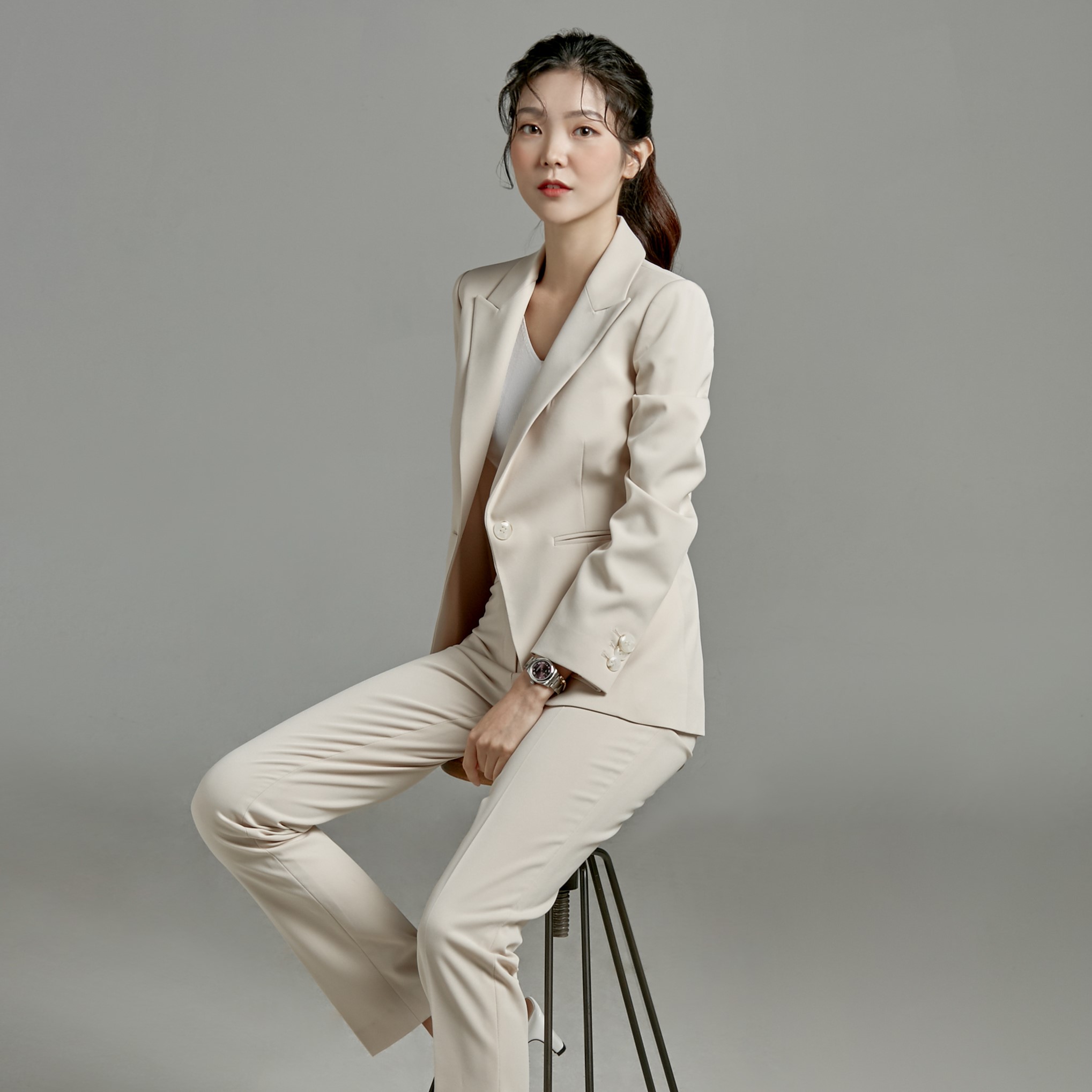 MinKyung moved backed to Qatar in 2019 and brought Pida Beauty to life, describing what distinguishes her product in the competitive Doha market: "Korean skincare companies have a very particular approach to their products. They prefer to produce gentle, scientifically-based products that are essential to the long-term health of our skin. They heavily invest in research and development and don't shy away from experimenting with new ingredients such as eggplant, rice and ginseng, putting them 10-15 years ahead in skincare."
Innovation is at the heart of the brand, and Pida Beauty has leveraged digital marketing and Instagram to develop a large profile and exciting online platform, as well as providing valuable skincare advice to their loyal customers.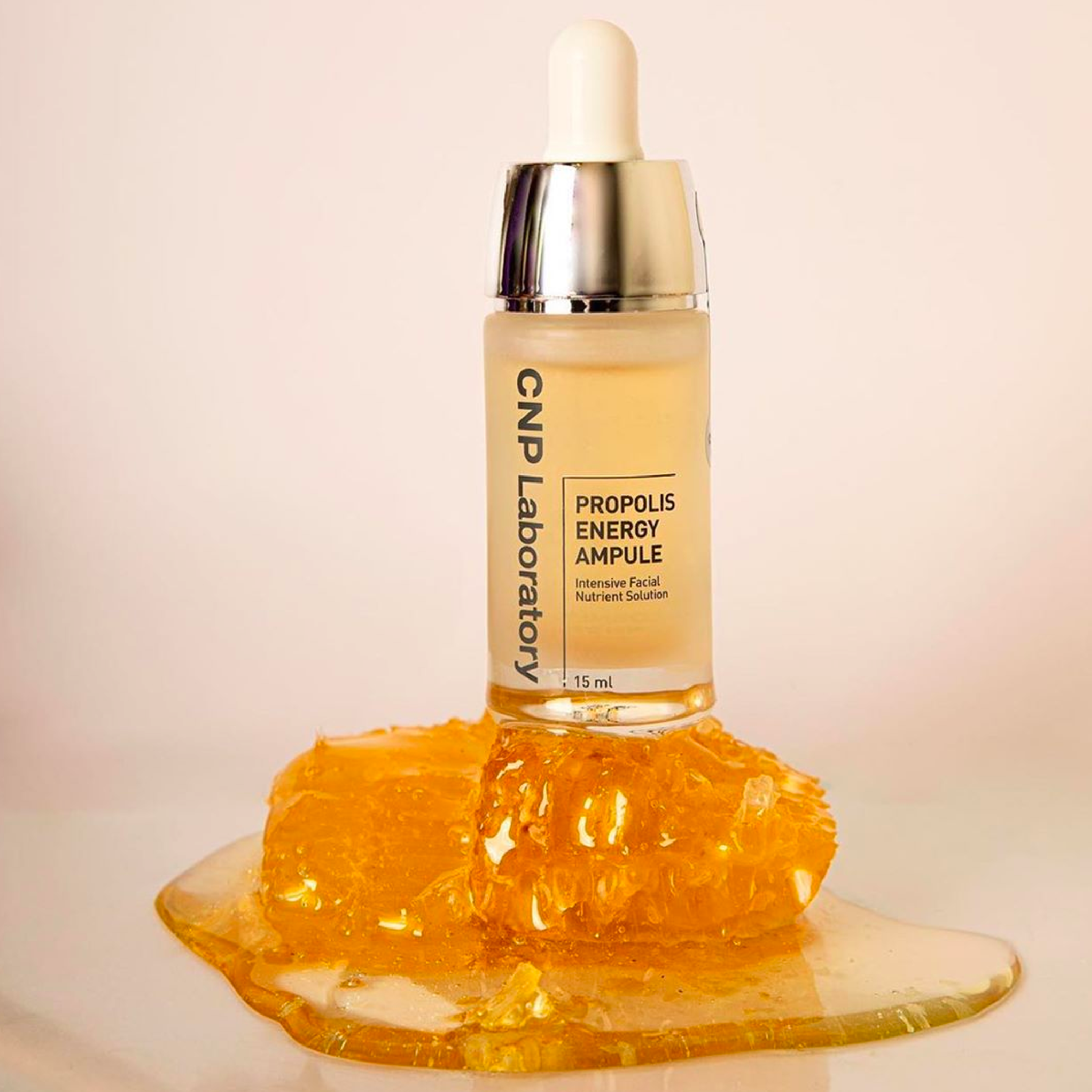 Ultimately, Pida Beauty has changed the skin and the lives of so many in Qatar. MinKyung explains that "what brings me the most joy and fulfillment are the reviews and the before and after pictures that our community sends us. Some even tell us that they have gained so much confidence, they are now able to go out without having to put makeup on. The feeling is indescribable, being able to affect a person's life for the better and give them confidence in their own skin."
MinKyung has many goals for herself and the future of her brand: "I want to be able to offer to our community higher quality services and products. We want to be the biggest health and beauty company in the MENA region. That way we would be able to handle more social responsibility projects, social development activities and give back to our community."