July 2020
---
Afshan Sayed, Go Nuts Qatar founder
"For myself, my hopes and dreams are to be one of the voices of a form of wellness focused on a responsible lifestyle, as well as healthy eating. I want to inspire and energise women into entrepreneurship."
An entrepreneur, blogger, wife, mother of four and member of Qatar's community for over 35 years, Afshan Sayed shares her entrepreneurial journey with Q Life, exploring both her successes and the challenges faced.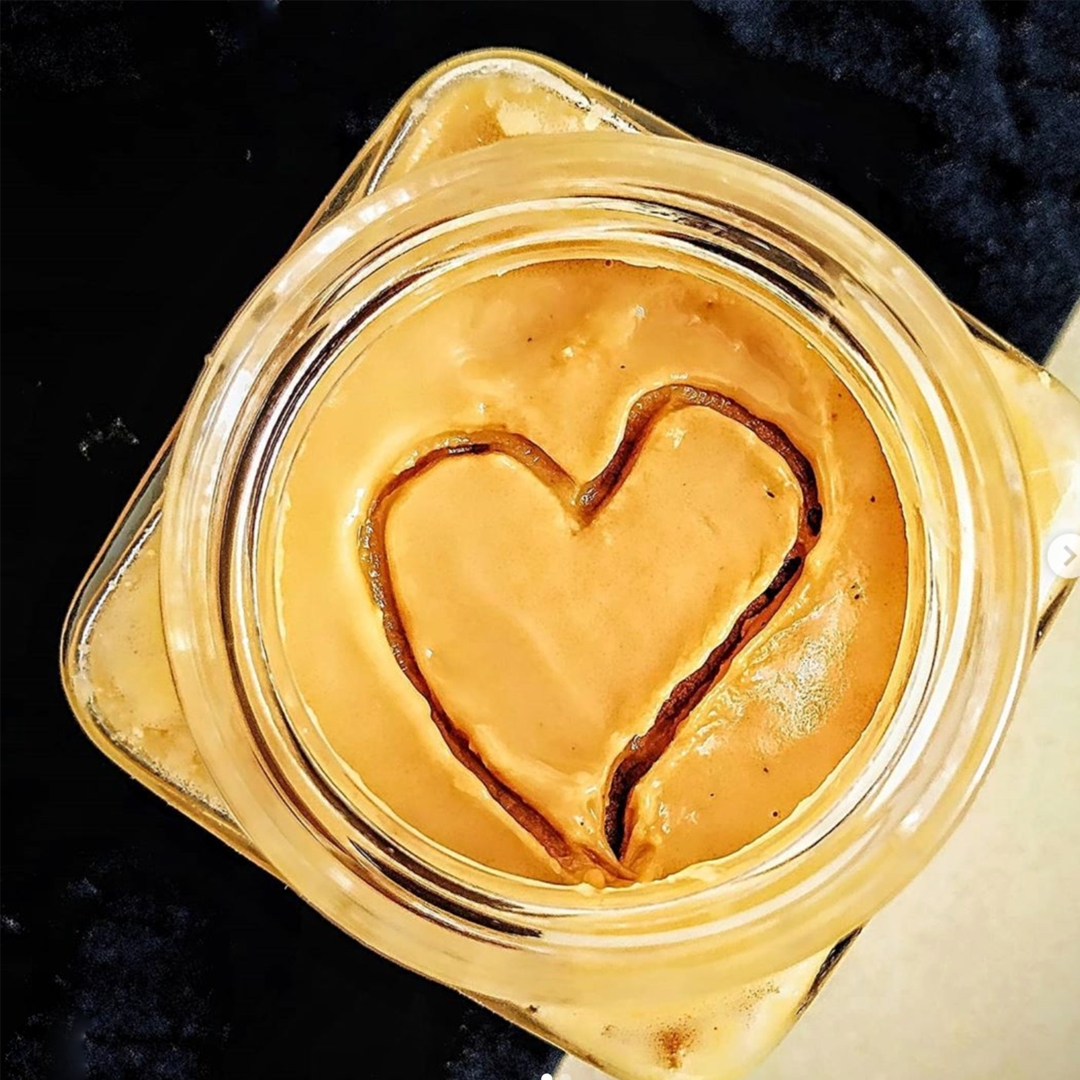 Afshan's initial idea for Go Nuts began in 2015: "I wanted my family to eat well as a first step towards a healthier lifestyle. As I researched foods that younger children tend to enjoy, I learnt that popular hazelnut and chocolate spreads were high in palm oil and sugar." With that in mind, Afshan quickly understood that if she could create and develop her own healthy nut butters, she could solve two problems with one solution.
Afshan sells her products at Torba Farmers Market and describes how her business went "from small batches made for friends and family to a formal business" thanks to Torba's platform. Today, Afshan stands tall with her thriving business, having seen it grow from a passion project, to a business she is proud to call her own.
Like any entrepreneur, Afshan faced challenges when starting her business. These included the sourcing of the raw materials and packaging, which she now reflects on as "learning opportunities looking back". Having overcome the initial hurdles, she can confidently describe her desire for her brand to be a "Proudly Made in Qatar" option when people want nut butter, affirming her ambitions to "grow the brand without diluting the quality, freshness or goodness."
Thanks to Torba's new online market, Go Nuts has continued to thrive during lockdown and provide for the customers that rely on her healthy alternatives. It quickly became clear that this has allowed Afhsan to pursue one of her strongest urges, that of serving others.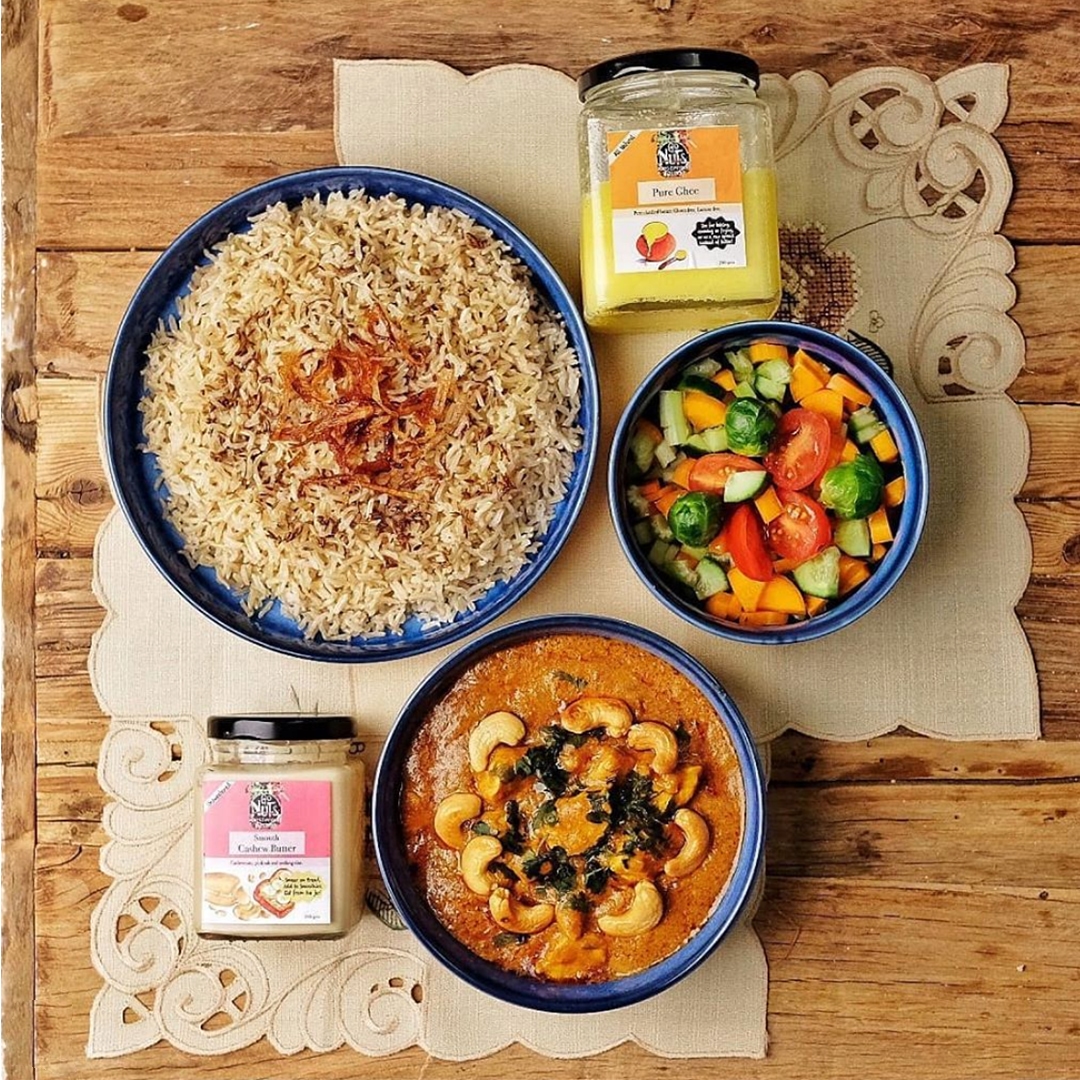 Afshan's community drive is typified by The Halal Lifestyle blog to share her tips and tricks on all aspects of life, from parenting to healthy foods and recipes. With both her brand and blog, it's clear just how much Afshan gives and cares for those around her: "I am by nature a curious person and a community builder, I love experiencing new things and sharing these with friends and family."
From business building to blogging, Afshan proves that with a creative concept, commitment to a cause, and a burning desire to be a force for good in your community, anything is possible.