May 2020
---
Qatar Red Crescent Society
Mobilising thousands, Qatar Red Crescent Society exhibits the best of Qatar in the toughest of times.
Qatar Red Crescent Society (QRCS) exists in the background of daily life. From volunteering efforts to booths in malls and supermarkets, QRCS champions the causes of those most in need. Following the outbreak of Coronavirus, these efforts have increased dramatically and the organisation transformed its support system to protect both the vulnerable and wider society.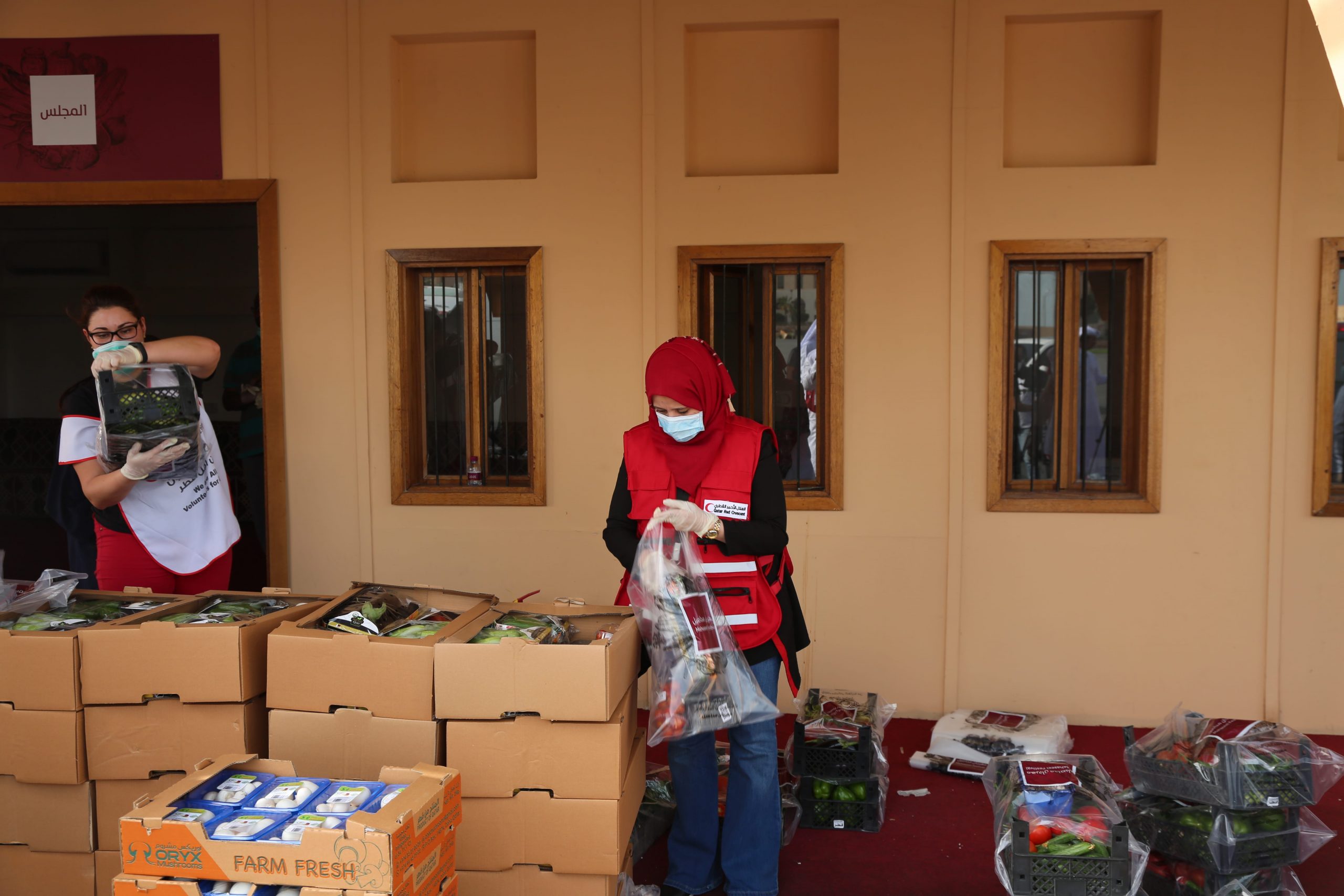 Whether sanitising the country's streets, developing and distributing educational information to boost awareness of the virus or leading massive volunteering campaigns, QRCS has been at the forefront of Qatar's fight against Coronavirus.
Such is the charity's effectiveness, it has been incorporated into the response of Qatar's Supreme Committee for Crisis Management to Coronavirus. The Committee saw the existing framework that QRCS had in place and sought to unify their activities, which has included the establishment of a medical response committee and a plethora of other successful projects.
As a part of their broader Coronavirus initiatives, QRCS has collaborated with the Ministry of Public Health to provide informative content about the virus in a multitude of languages. From English and Arabic to Urdu and Malay, vital information has been made accessible to everyone and every community.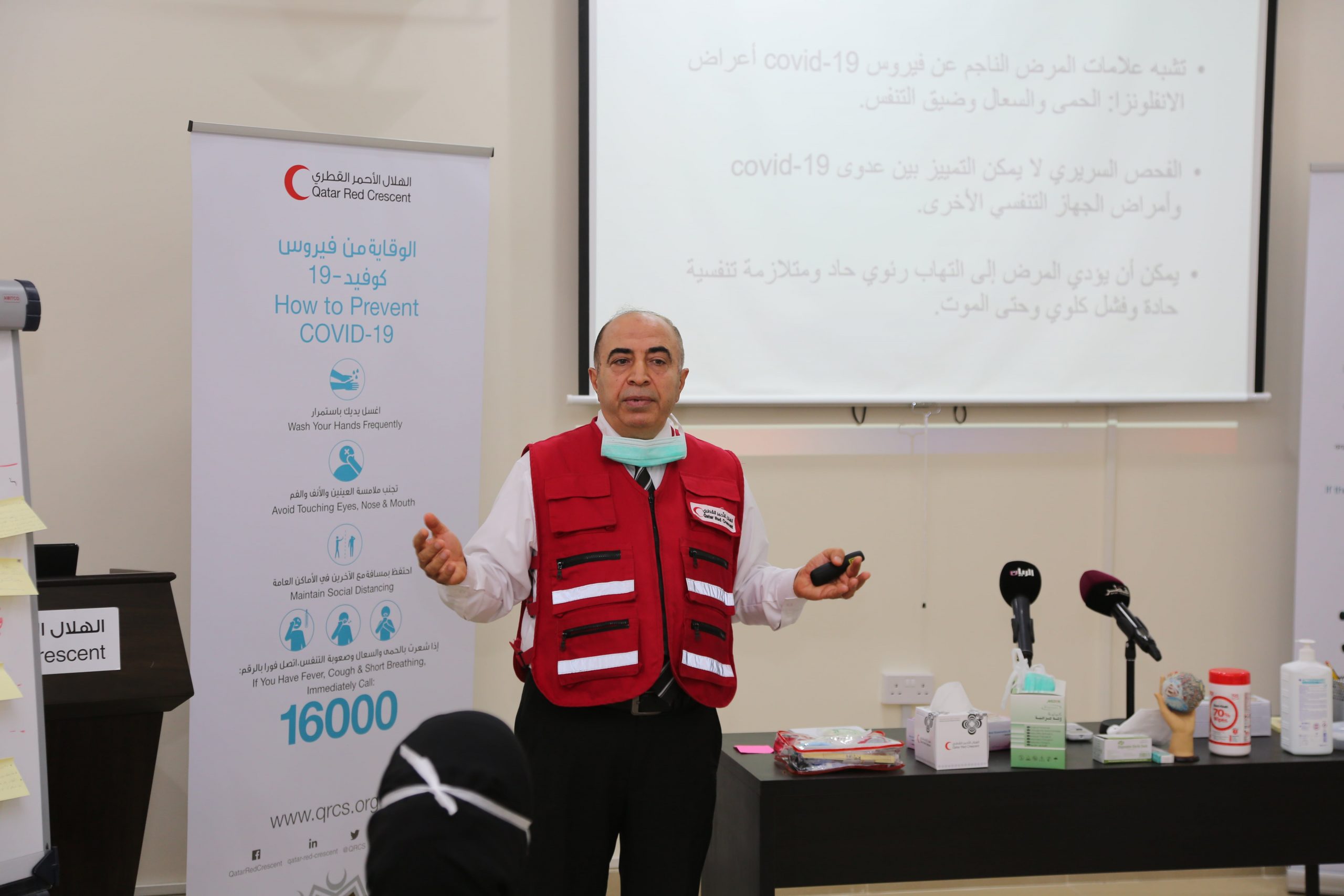 QRCS understood from the outset that the crisis was both a pandemic and infodemic, with misleading information proliferating globally. The organisation quickly identified and targeted specific areas of the country vulnerable to both the virus and a lack of accurate information, providing educational materials in the form of leaflets and lectures and helping to inform every element of society.
These efforts would be futile without the volunteers that form the charity's backbone. Following the launch of the "Volunteer for Us Qatar" campaign, over 15,000 residents signed up to join the effort. These volunteers exhibited a huge breadth of crucial skills, from providing psychological support and health education, to logistical services and street sterilisation operations. The nation is in debt to these heroes.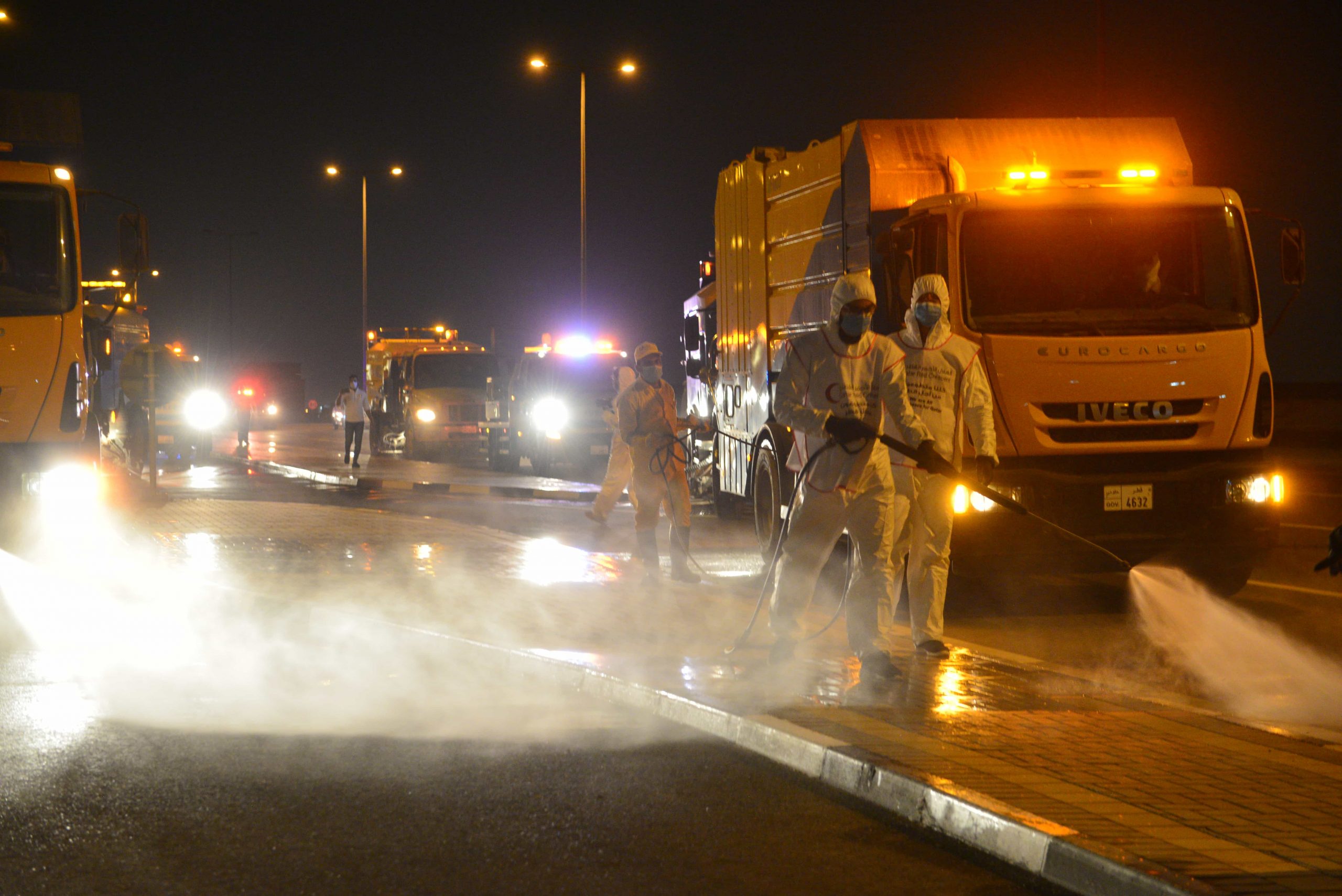 QRCS demonstrates that with immense determination, a strong sense of community, and an undeterred commitment to inclusion, local society can mobilise to train thousands, educate hundreds of thousands, and protect millions.
Qatar is keeping its people safe, and QRCS is playing a key role.