May 2020
---
Qatar Charity
Supported by volunteers and donors, the recently-launched Khair Kitchens prepares thousands of meals for Qatar's most vulnerable workers every day.
There is no worker in Qatar, or anywhere around the world, who has not been impacted by the global Coronavirus pandemic. It is in response to this reality that Qatar Charity launched Khair Kitchens, bringing together donors, volunteers, charities and the private sector to support Qatar's workforce during this difficult time.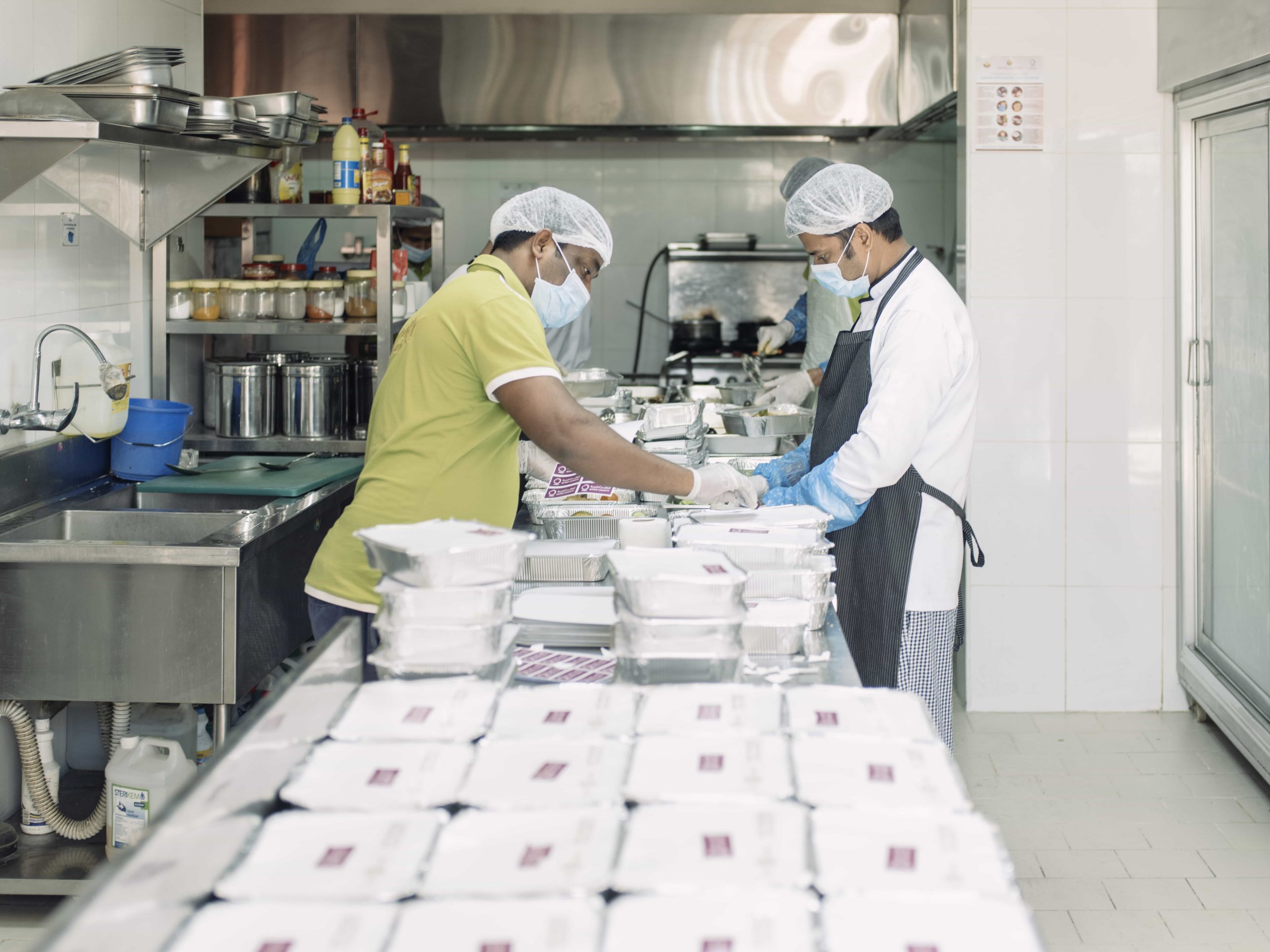 7,000 meals are prepared every day for vulnerable workers, particularly those who live in areas most impacted by the virus. This huge operation requires four volunteer-staffed kitchens, otherwise known as Khair Kitchens. This number is expected to increase in the future, with more than 100,000 meals having already been cooked since the beginning of the pandemic.
The menu includes five different meals, catering for a range of dietary requirements reflected in Qatar's diverse society. These meals are prepared and distributed to workers with a constant emphasis on hygiene, carried out in coordination with the Ministry of Public Health and Qatar Red Crescent to ensure the safety of both the volunteers and the recipients.
Volunteers are at the heart of this initiative, closely involved in the preparation, distribution, and awareness-building work that goes into Khair Kitchens. Moreover, poultry producers, farms and supermarkets in the local area have offered donations to support the scheme.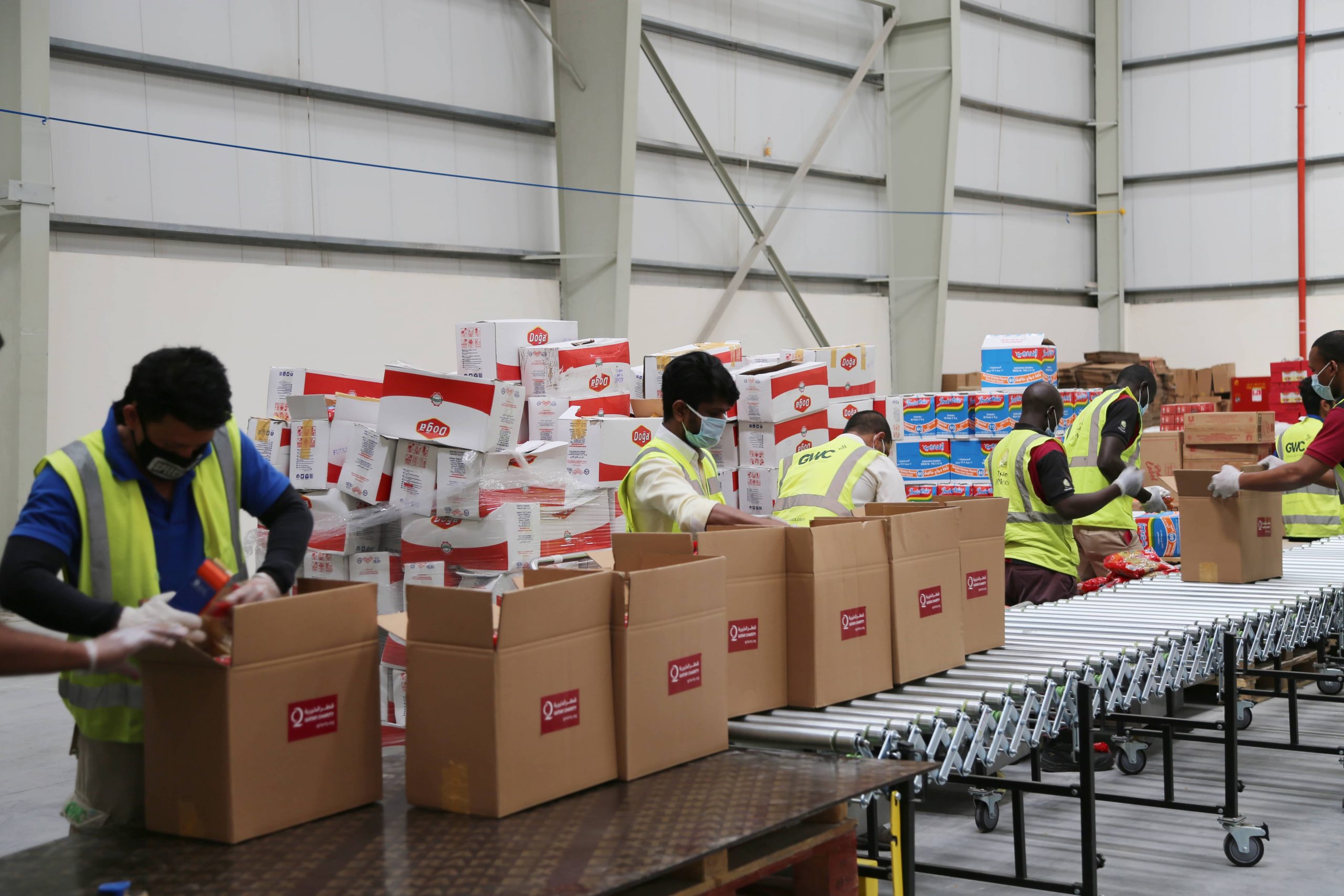 Traditional means of connection and communication have adapted, with new initiatives being launched to maintain and strengthen Qatar's local communities. Khair Kitchens is the perfect example of this, and showcases the cohesion and solidarity between people within Qatar, illustrating the generosity for which Qatari society is known.
While the current situation can at times seem difficult, we should remember that while we may be physically distant, the spirit of Ramadan, of altruism, and of community, will bring us closer.