May 2020
---
Fashion Trust Arabia 2020
When the coronavirus pandemic swept the world, many shows, ceremonies and celebrations were understandably forced to cancel, leaving people wondering what would fill the creative void. Fashion Trust Arabia (FTA) 2020, an awards ceremony celebrating designers from across the Arab world, was among these. In the toughest of times, it was a up to the organisers to design a creative solution.
They quickly realised that to bring people together, FTA would need to go digital. The show must go on, creativity needs to be celebrated, and supporting design talent is more important than ever in an uncertain world.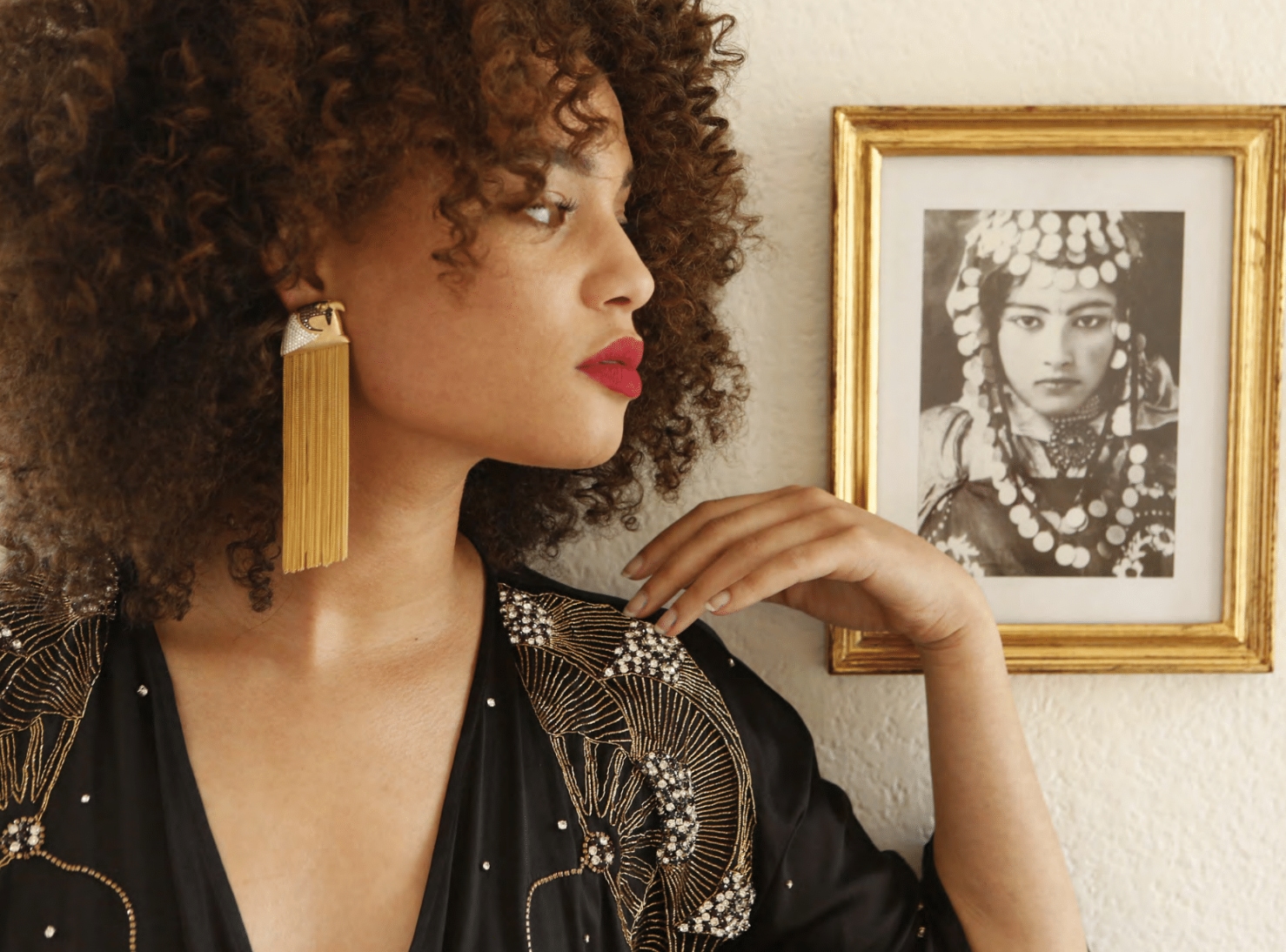 Taking to Zoom, the judging panels discussed and debated the many talented designers competing in five categories. The deliberations were moderated by Her Excellency Sheikha Al Mayassa, determined in her desire to make sure the event would become an even greater success in its new format. From Jewellery Design to Evening Wear, winners were selected from the comfort and safety of some of the most fashionable living rooms around the world.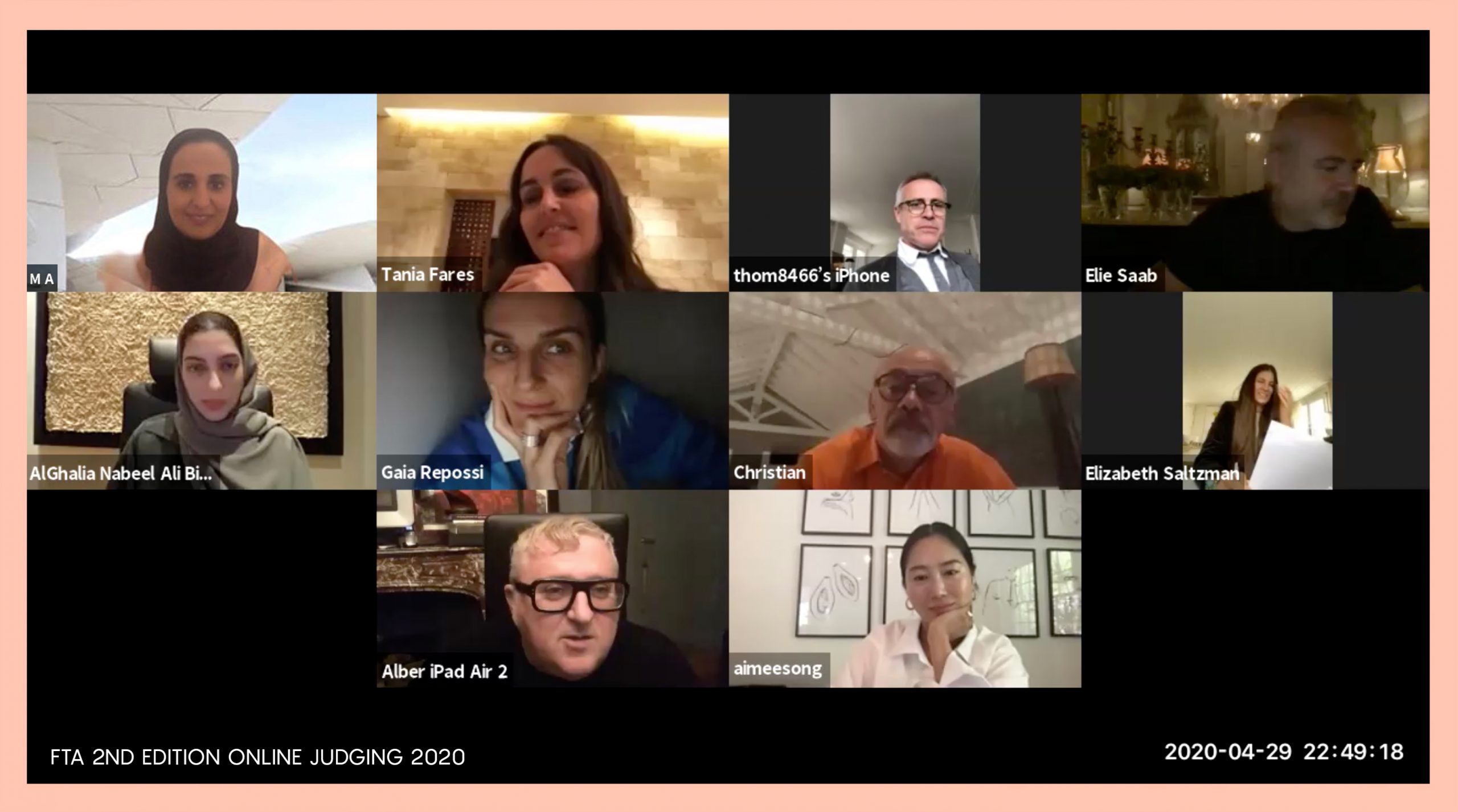 Thanks to the dedication of our judges, the category winners were announced on May 11 in an emotional Zoom ceremony. Every designer in every category had amazed the judges with their talent and the competition was tough, with the winners' delight clear for all to see. A welcome tonic in trying times, the FTA community came together in celebration and the winners were a perfect representation of the incredible talent the MENA region boasts.
No matter the challenges, Arab design has a bright future.
The category winners
Jewellery Design: AMMANII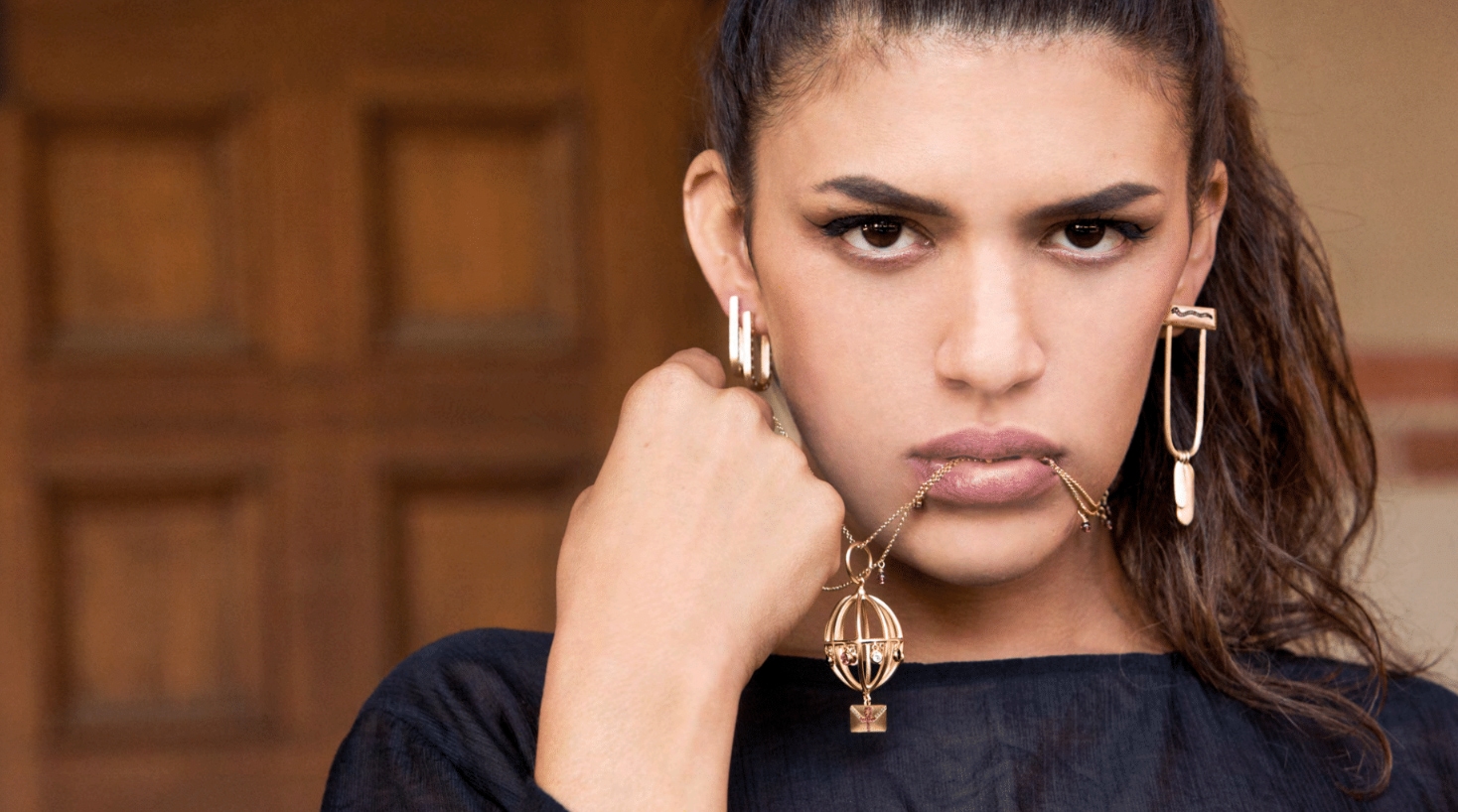 AMMANII was born from the desire to tell stories through a beautiful platform that would provoke a desire for seeking peace with oneself and others despite all differences. There is a shared journey of hope and revived dreams translated through every design. The jewellery is meant to inspire a courageous vision of a global sisterhood. Our stories overlap, and the common thread we share is a desire to find fulfilment, purpose and courage to live it all against all odds and circumstance.
Accessories: Andrea Wazen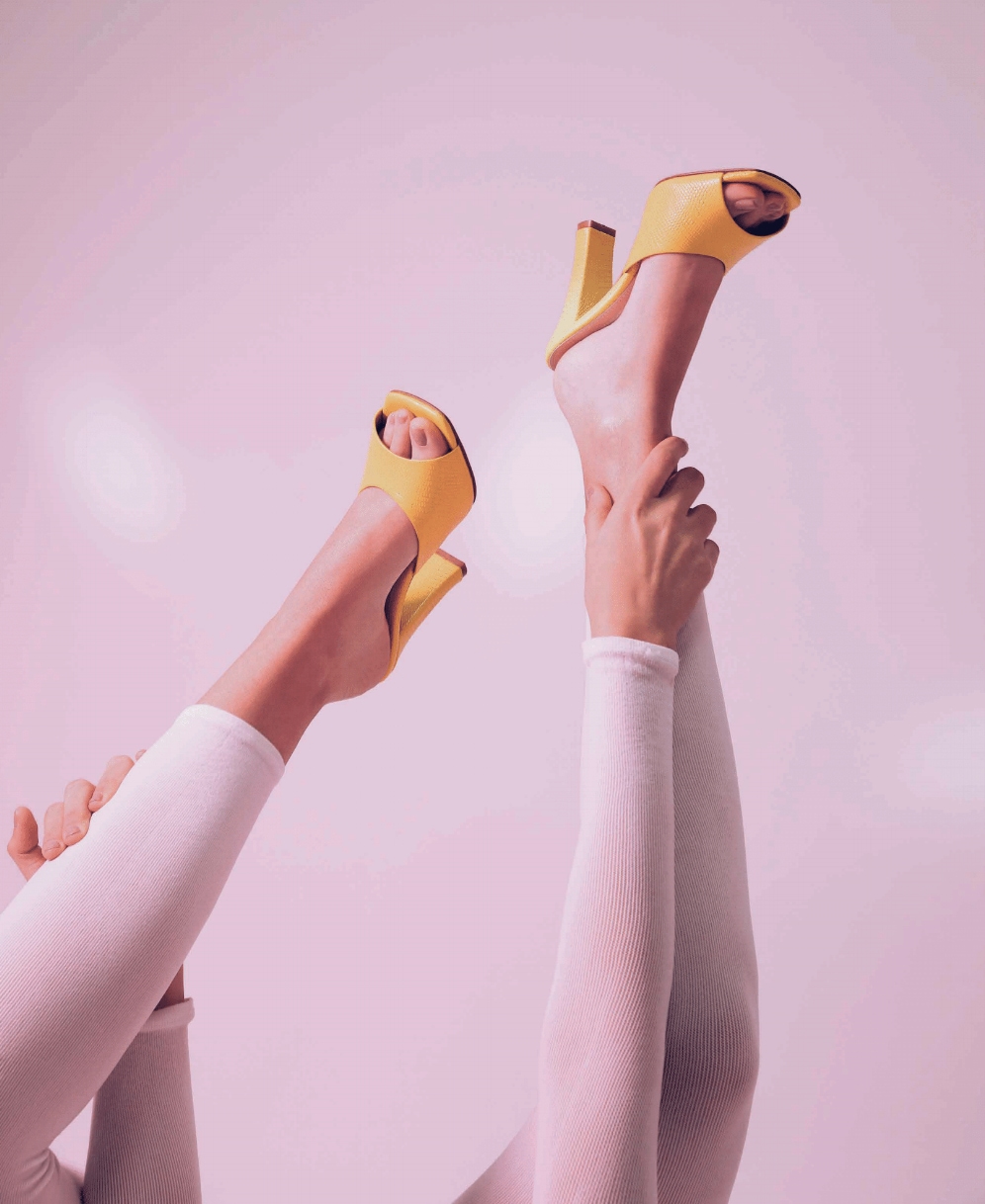 Wazen's time spent in both major fashion capitals helped forge her inspiration and urge to finally create her own footwear brand. Andrea Wazen shoes today are spotted on top celebrities like Kylie Jenner, Scarlett Johansson, Normani, Hailey Bieber to name a few. The brand presents high quality handmade shoes for women, designed and produced in the designer's beloved hometown, Beirut.
Evening wear: Yousef Akbar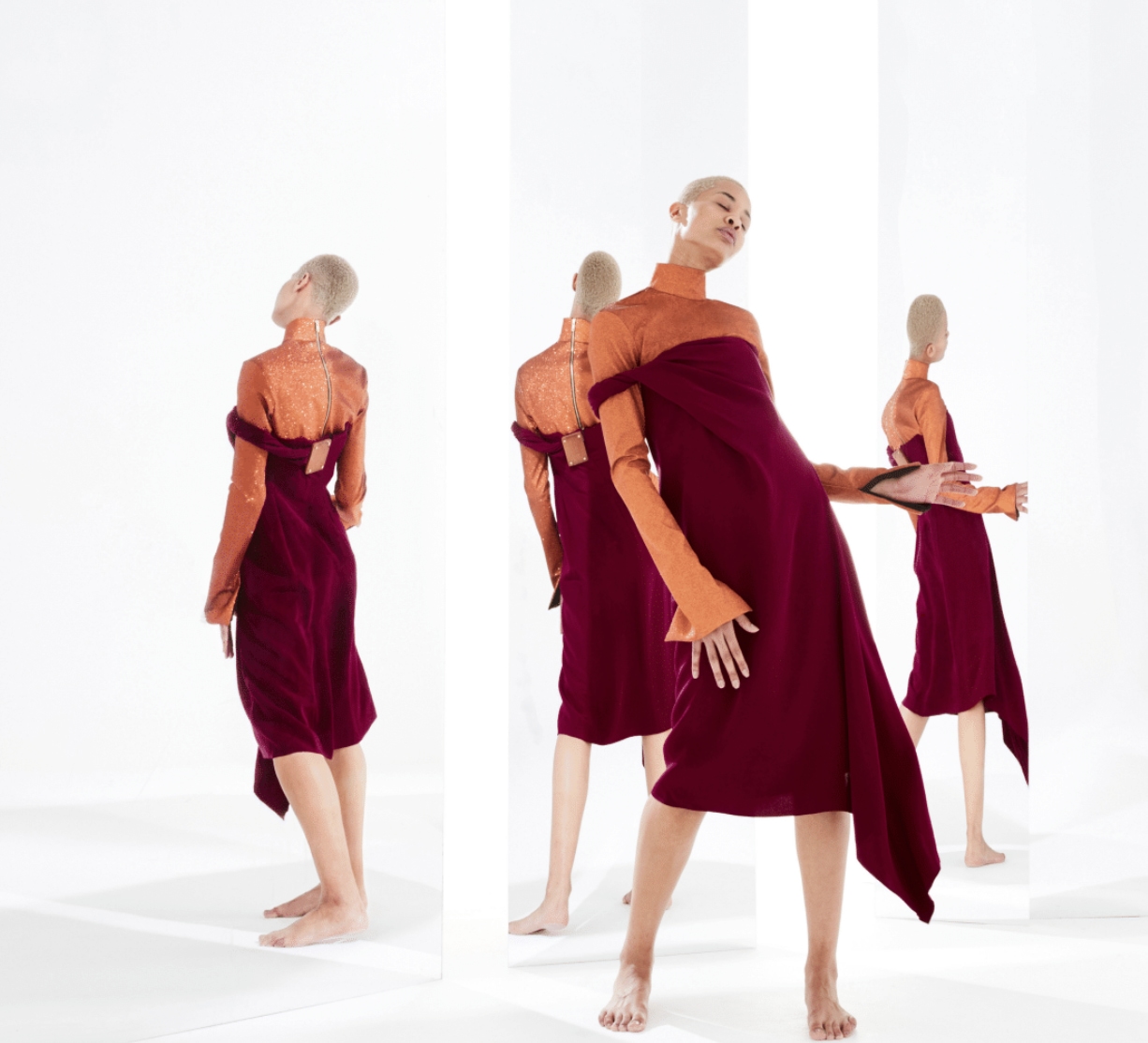 When you wear one of Akbar's garments, you not only will be living his story, but you will be experiencing his personal research and quest for inspiration. The brand is built on creating ethical and responsible couture and ready-to-wear garments that not only make the wearer look good, but also feel good through the use of recycled materials and by supporting local artisans in small communities in the Middle East and around the world.
Ready-to-wear: Omer Asim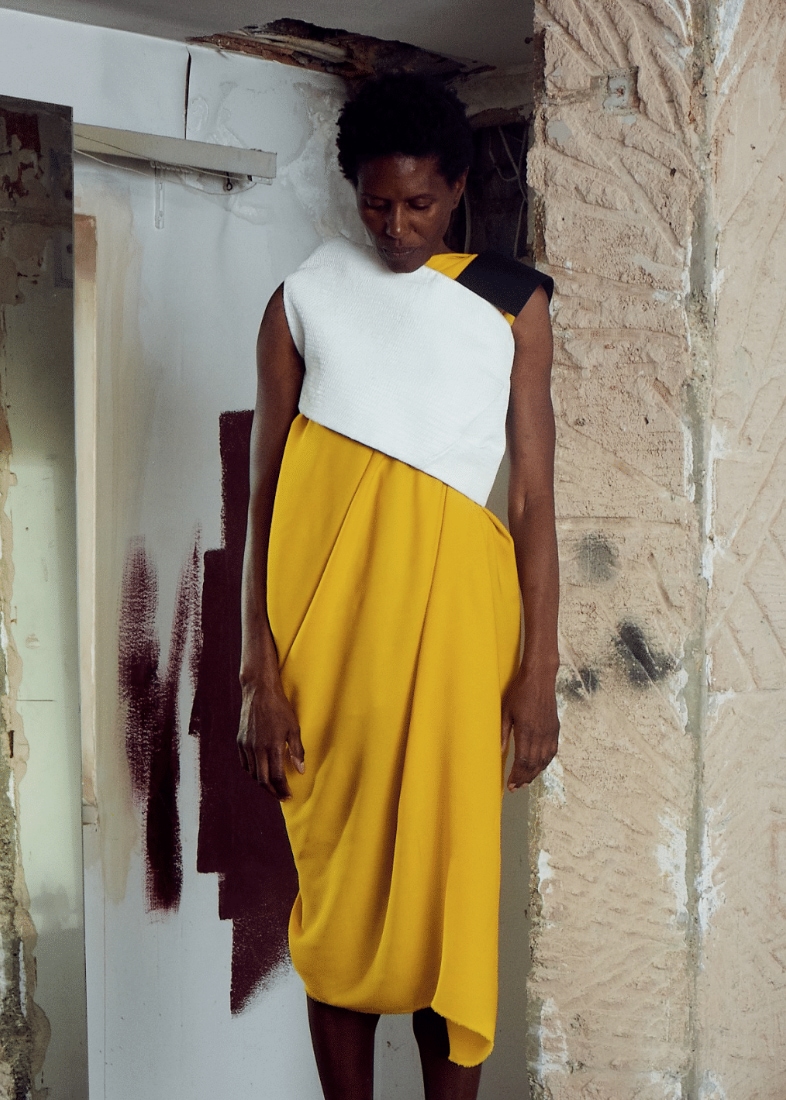 Asim learnt the craft working with Maurice Sedwell of Savile Row and Vivienne Westwood. Before freelancing in the industry, Omer attended Central Saint Martins specialising in 'creative pattern cutting'. His design process does not rely on sketching or theme inspiration. The focus is on substance and craft to un-design a solid silent aesthetic. Modern shapes, cuts and textures mix with primitive elements to create a sense of regressive future.
Debut talent: Zeid Hijazi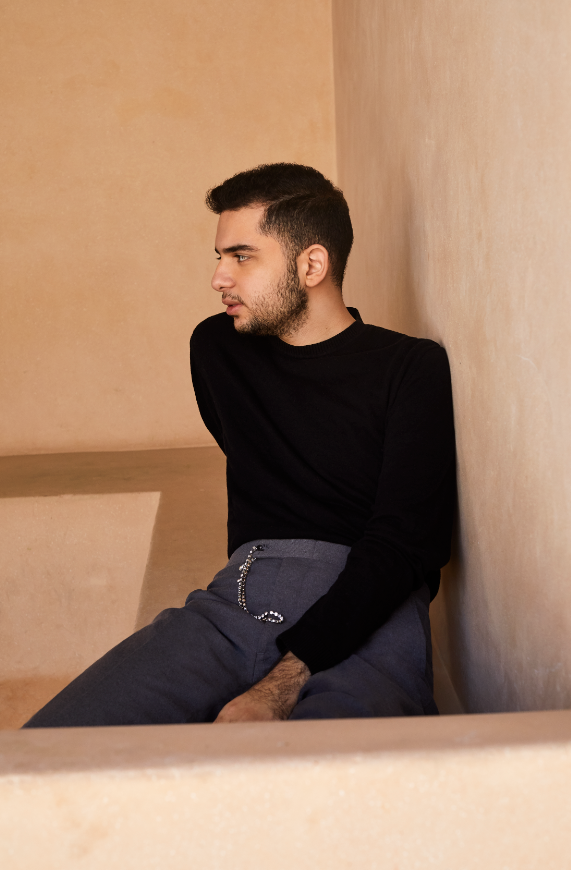 Zeid Hijazi is a Palestinian fashion designer living in between London and Amman. He pursued his fashion studies at London's Central Saint Martins. Motivated by his idea of a fully open-minded Middle Eastern culture and the creative underground scene in the MENA region, he wants to embrace that creative Arab movement, which is underappreciated globally, through the medium of art and fashion.