August 2020
---
Hend Al Subaey, Plush Events and Design
Plush Events and Design is a Qatari-based business that finds its inspiration in family. Its founder, Hend Al Subaey, credits those nearest to her for the company's success: "Growing up, I watched my mum host and plan family gatherings. I was always exposed to that and enjoyed seeing her do it. Later in life I found myself doing the same with family and friends, hosting game nights, birthdays and special occasions."
After several successful evenings and events, Hend "discovered that I have passion for event planning and making my guests' experiences memorable and unique, so with the support of my family and friends I founded Plush in 2013."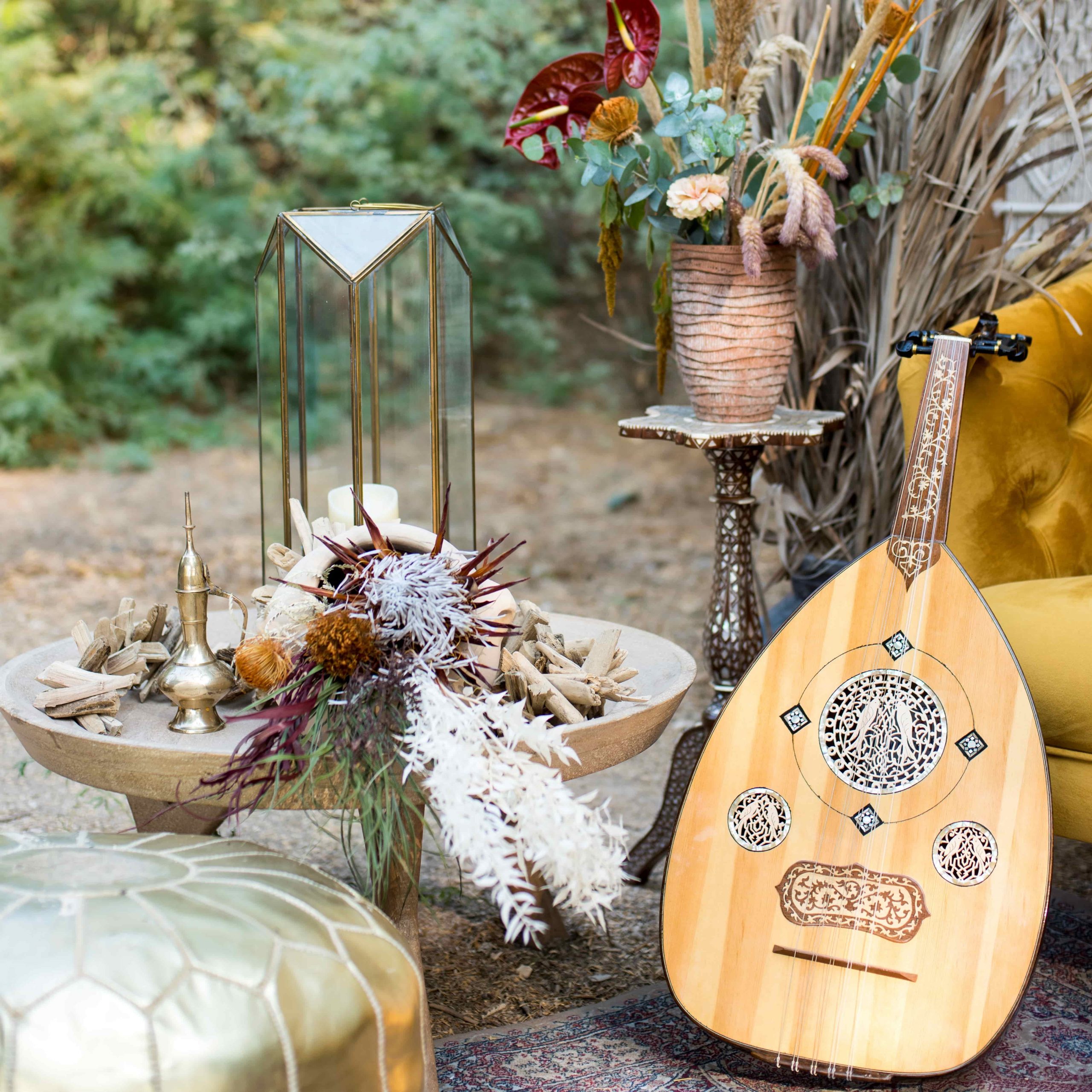 Her strong community proved crucial in providing her the support she needed, but her business nous also helped the company make a name for itself. Its arrival on the event planning scene in Doha was timed perfectly. In 2013, the majority of event planning businesses were focused on larger-scale events, and intimacy was missing in the local market. Hend identified a gap in the market and focused on birthday parties, baby showers and bridal showers as the company looked to grow.
Resourcing these new events was difficult due to the novel character of Plush's events but the "challenges that we faced shaped the way we do business today, we have learned a lot and continue to grow". However, little did Hend know that another challenge of a different nature was around the corner…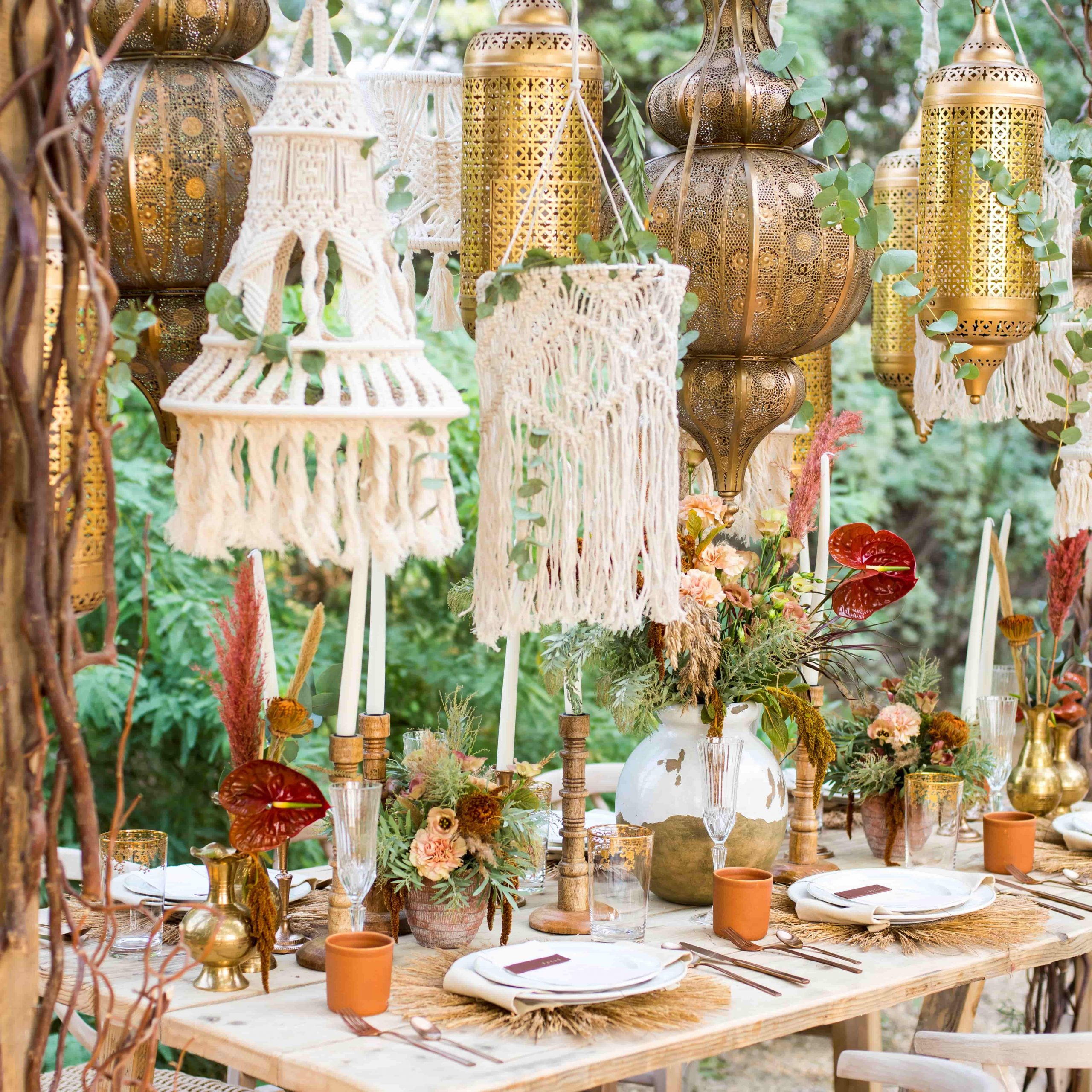 As the Coronavirus crisis imposed restrictions on in-person events, Plush took its creativity to another level. Their solution? Party in a box. To entertain their households for a special occasion, clients "choose a theme for their home gathering and have all the items they require boxed up for them, with clear instructions to allow for easy set-up by themselves, and without the need for us to be there."
Plush also used the opportunity to take their services online and present the "highly anticipated annual Ramadan market" on a digital platform. Moreover, they have leveraged their online store, showcasing and selling their favourite items that they've personally selected in Qatar and across the world. Their ethos and approach to their business is self-evident: "We believe in giving back and supporting local businesses by showcasing their products in both our annual market on social media".
They are also excited to share knowledge and experience with the next generation: "We had interns working with us over the past years and it's something we always look forward to. It is important to open ourselves to local talent, hear from them and help them learn from our experiences." With her experience and desire to share this with her community, Hend exemplifies the importance of entrepreneurs as role-models and mentors for those seeking to accomplish their own dreams, one event at a time.