July 2020
---
Muna Al Bader
Muna Al Bader's work carries deep-rooted messages, taking inspiration from both traditional and non-traditional art and seeking to connect with cultures on a global scale. "My art is exceptionally inclusive. My vision for art is as a medium for emotional communication."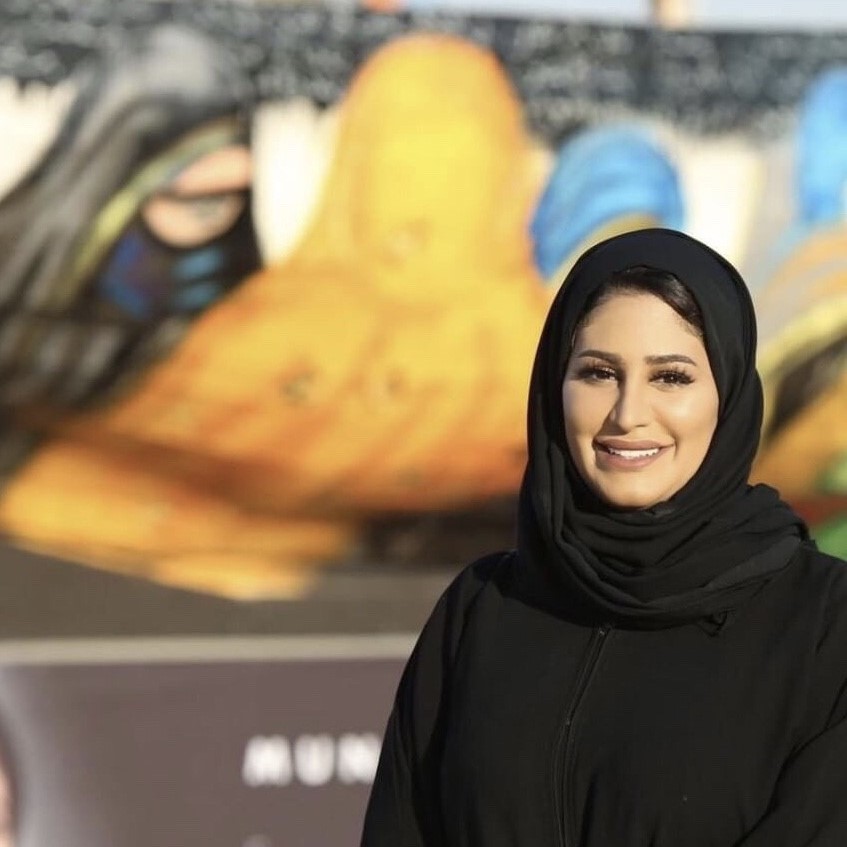 Her sense of togetherness and connection only grew as it became clear that Coronavirus would affect every country across the globe. Although initially Muna felt "overwhelmed, and isolation brought fear", she quickly rallied for both herself and her community.
Muna mobilised on social media, creating an online art movement under the hashtag #corona_art and inspiring others towards creativity. She matched her online energy in the real word too, joining Qatar Red Crescent Society and supporting those in areas which had been quarantined as part of health and safety precautions. This wasn't all, and Muna also worked to produced short, engaging awareness films on how to stay safe and protect yourself and others.
After the success of her hashtag and society's unified response following the Coronavirus pandemic, Muna realised the power of bringing the creative community together. Using her technical skills as an engineer and creativity as an art curator, she established an online exhibition herself, and is now working with Katara to create further virtual exhibitions. Whatever she puts her mind to, her desire to help others shines through: "Although it's a tough period, I always try to build hope and help others to look towards a bright future after Coronavirus."
She's achieved so much over this short period of time it's worth remembering that before Coronavirus, Muna was already an established member of the Doha art scene. She describes her experience at Doha Fire Station's residency programme as a seminal time in her artistic career: "I was so happy to be accepted onto the programme. Doha Fire Station taught me how to start using search processes and look for different sources of material through experimentation."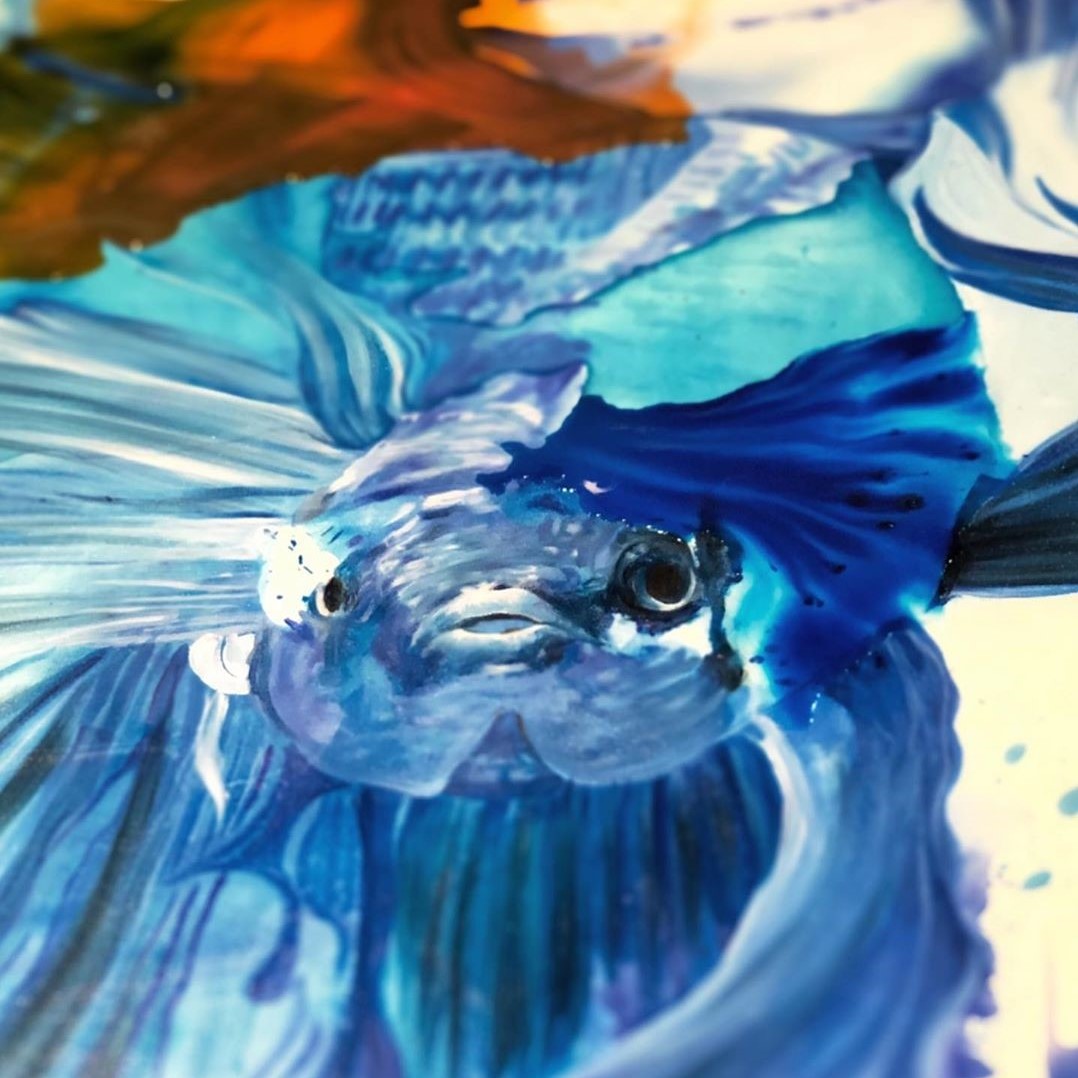 Her early success meant that Muna was also nominated as Qatar's Art Ambassador in 2019, before participating in a UNESCO discussion on "Resiliart" only last week. "Being an ambassador for my country is such an honour, and I'm working to contribute to the vision of Qatar and Her Highness Sheikha Al Mayassa in the field of art." It's clear that, both domestically and internationally, Muna is looking to use her art for good.
As she's shown already, Muna will be leveraging the power of digital to foster and build her artistic community. "The art world is in your hands no matter where you are," and the eyes of Qatar's entire community are on what her hands can create next.