January 2020
---
Fahad Badar
What do you do when you reach the summit of Everest in the middle of the night, but you're out of oxygen? And your regulators, including the spare, have been ruined beyond repair by the -40°C cold?
It is in these moments that the years of mental, physical and emotional preparation are the difference between life and death. Failure is not an option.
Fahad Badar's manner is intense but calm as he recounts this experience from his office at the Commercial Bank of Qatar. We are worlds away from the cold darkness of Earth's highest peak, which Fahad returned from summitting in May of last year after a guide from another expedition was mercifully able to lend him a spare regulator.
Despite the peril, you get the sense he was just as composed then as he is now.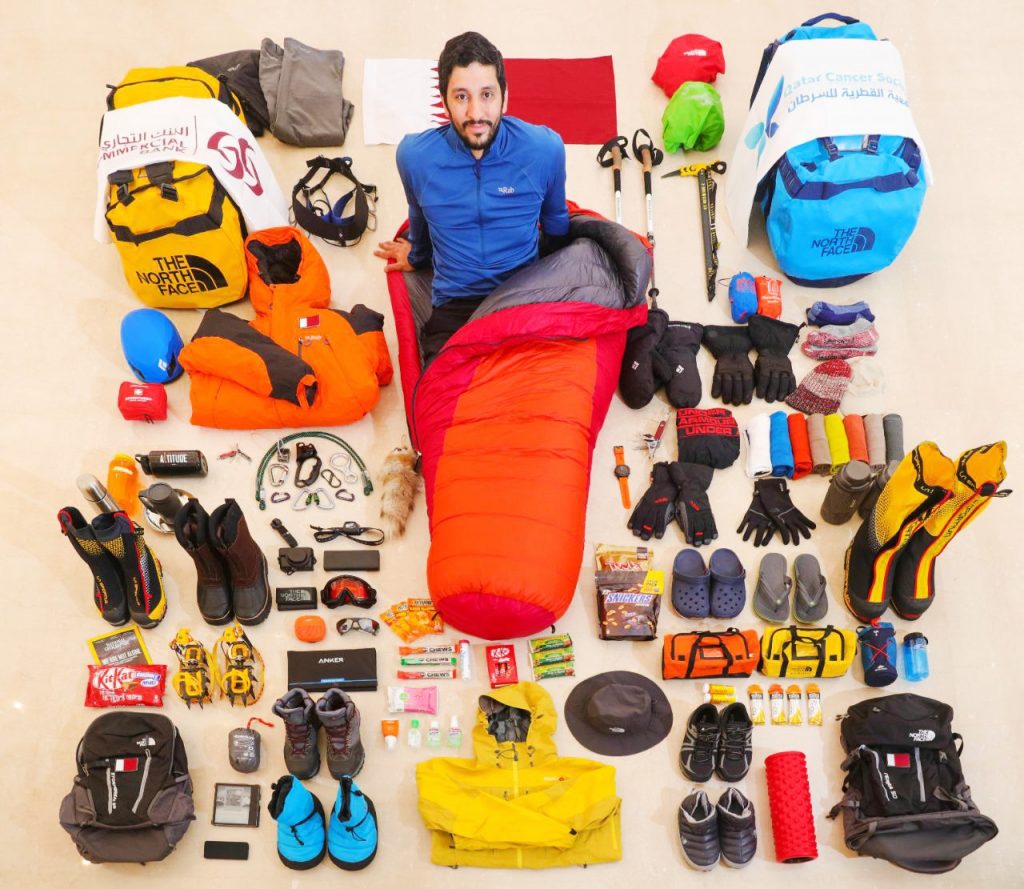 "In the mountains, everything tries to kill you," Fahad says. "You just have to know in your mind why you're doing this, otherwise giving up is all too easy. Despite everything, it's important to really try and enjoy it."
The only times he struggled to find enjoyment were occasional dark moments when the summit felt out of reach. "I wanted to reach the summit no matter what," he continues. "At a time when you cannot breathe, your body is aching from pain, and you are freezing, still you are pushing yourself to climb. It's an emotional experience that I don't think you can reflect in any other sport."
What could have inspired this senior banker to invest so much energy, resources and risk into one of mountaineering's ultimate challenges? "I was not seeking the attention", he emphasises. "Sure, it was an incentive [to be the second Qatari to climb Everest], but not the only thing."
It was a chance sighting of Everest during a backpacking trip around Asia in his twenties that sowed the seeds of a dream Fahad would finally come to realise some 15 years later. "I think it was 2016 when I realised I was missing something. When I started reflecting, I realised I need to follow my dreams," explains Fahad.
And what a way to realise that dream. In taking on both Everest and the neighbouring Lhotse last May, Fahad became the first Arab man in history to scale both in the same expedition – an incredible feat that stunned even Nepal's most-experienced Sherpas.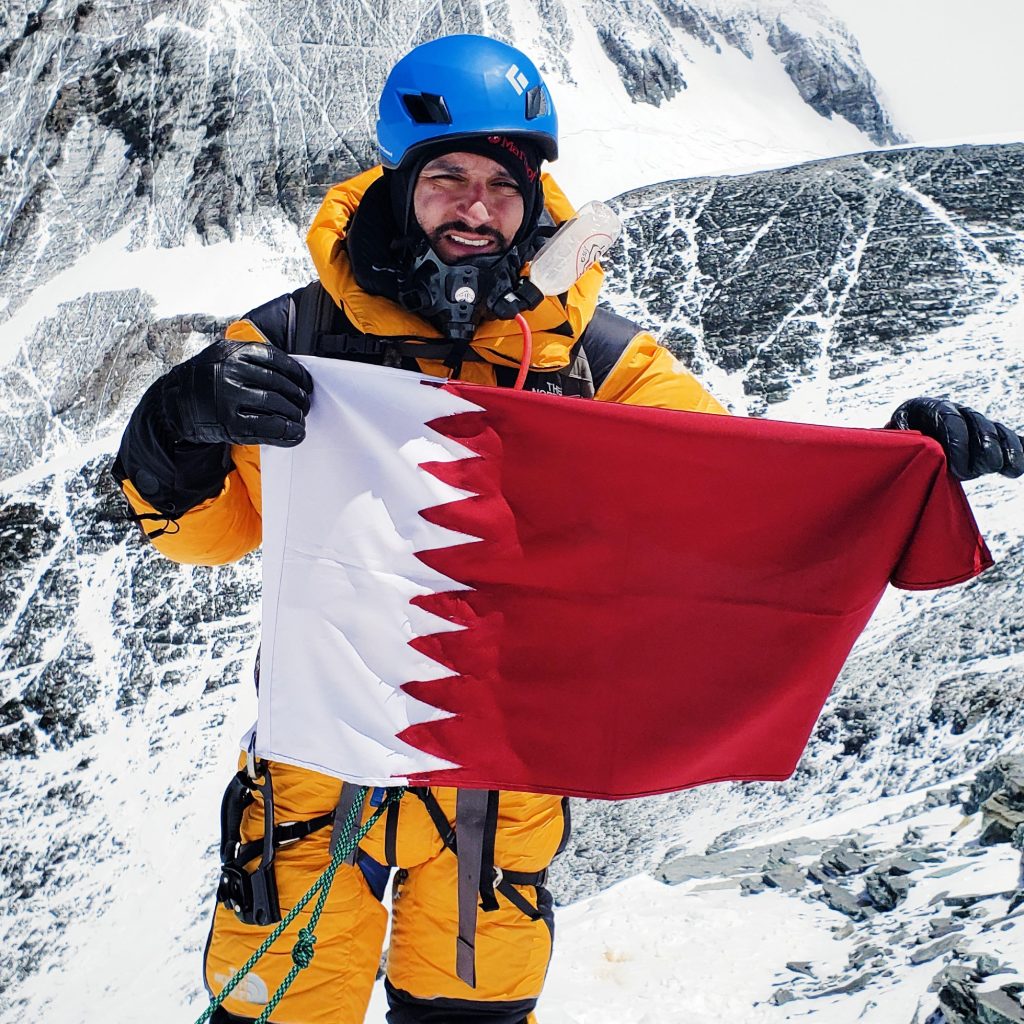 Standing on top of the world, Fahad also used his climb as an opportunity to showcase several causes close to his heart, including Qatar Cancer Society and the FIFA World Cup 2022.
"People internationally know about the World Cup, but they don't know Qatar very well," he observes. "They don't know the ability of Qatar, and the success we've had in arranging lots of international tournaments. For me, part of my mission was to raise awareness about what we are doing."
Since returning to Doha, Fahad has also worked hard to give back to the country that hosted him for almost two months – Nepal. "The Nepalese population in Qatar is one of the largest expatriate groups – they help us to construct so much of our infrastructure," he says, adding that this has inspired him to volunteer with the country's embassy in Doha and take up a role as an Ambassador for the Visit Nepal 2020 programme.
Remarkably, the Everest-Lhotse expedition is just one stage of a far greater journey Fahad is undertaking, one that has most recently seen him travelling to the South Pole.
It wasn't until 1985 that a human being had conquered the Seven Summits, the highest mountain on each of the seven continents, and Fahad intends to add his name to this exclusive list.
"I think for Everest the biggest challenge was the altitude and the isolation. For the South Pole, it's the isolation, but also the extreme cold there, and the ability to push myself," he says with an air of disarming coolness.
Thousands of miles from civilisation, battling the coldest temperatures on the planet, armed only with a pair of skis and a small team, failure will never be an option for Fahad Badar.
The eight-thousanders