January 2020
---
Fashion Trust Arabia
With the launch of Fashion Trust Arabia (FTA) last year, an initiative dedicated to finding and nurturing young talented designers, Doha is establishing itself as one of the world's most exciting new fashion capitals.
Founded by Tania Fares, under the auspices of Her Highness Sheikha Moza bint Nasser and Her Excellency Sheikha Al Mayassa bint Hamad Al Thani, the initiative is the only one of its kind in the Arab world.
Every year, finalists will present their collections to some of the most recognisable faces in the fashion industry. At the last awards ceremony, the judging panel included the likes of Diane von Furstenberg, Victoria Beckham, Alexander Wang, and Erdem Moralioglu. The project extends far beyond an annual show, however.
Fares explains: "FTA is a network designed to support MENA designers regionally, serving as a bridge to the international community."
"Beyond financial support and mentorship, we want to give an opportunity for young Arab designers to show the world what great talent we have in the Arab world. We're creating a support system that otherwise does not exist in our part of the region. We're looking forward to seeing this community grow on a global scale."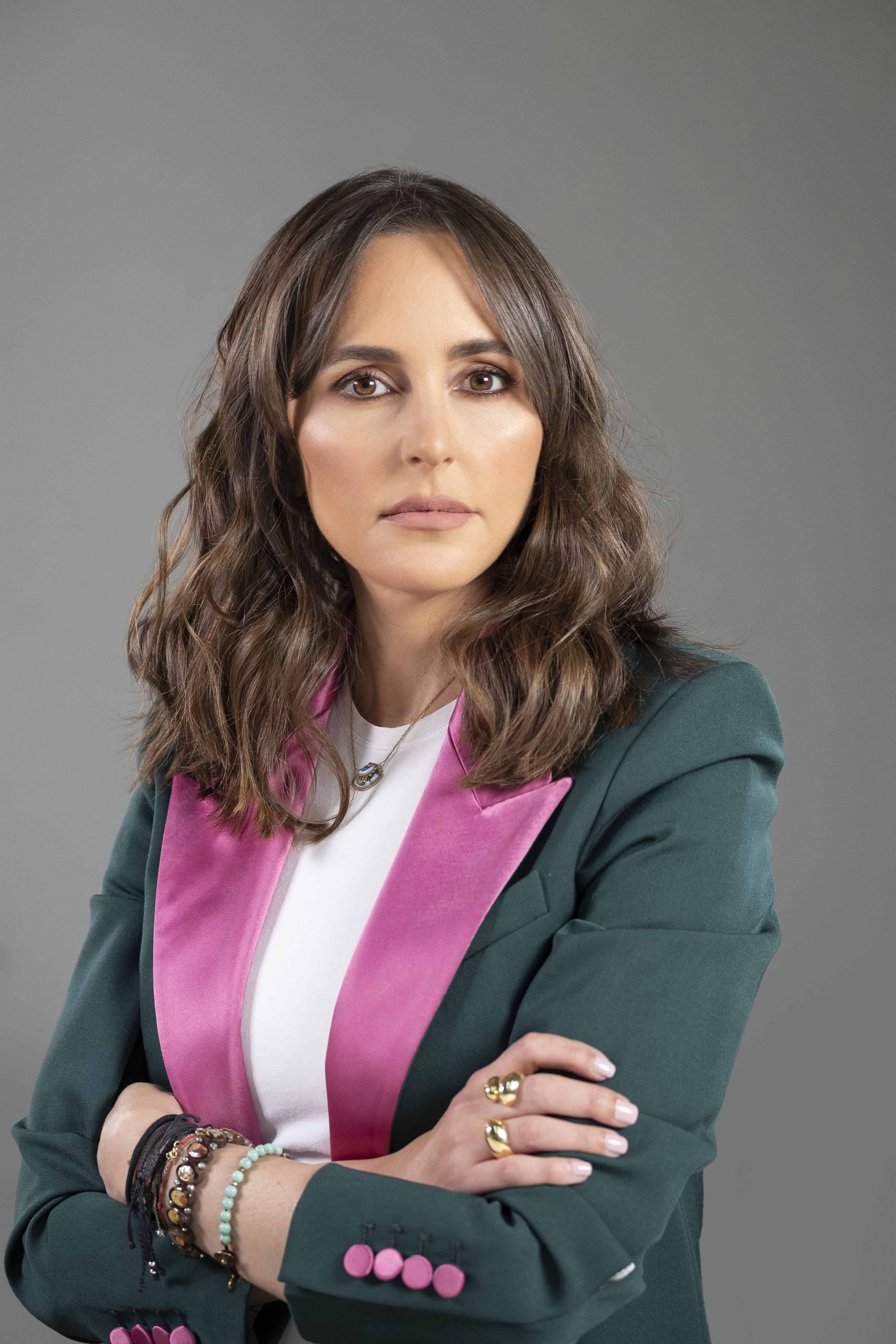 Fares has personal experience of bridging this world. She says: "I was born in Lebanon to a Jordanian mother and Lebanese father, but I grew up mostly between Beirut and Paris." Her passion was ignited when she began as an intern in Paris for the house of Pierre Cardin.
Fares achieved huge success early in her career. She says: "Before founding the Fashion Trust, I colaunched the brand Lulu and Co with Lulu Kennedy. That really opened me up to the challenges that young designers face when breaking into the industry."
Early on, she established networks to further the work of young designers, working first with the British Fashion Council to create a support system for young British designers, co-founding its charitable arm, the Fashion Trust.
She says: "Being based in London was a great way for me to build relationships with designers. Today, we have supported the careers of numerous designers such as Emilia Wickstead, Roksanda, Mary Katrantzou, Marques Almeida and Palmer Harding and now with Fashion Trust Arabia, we are supporting the six winners of the 2019 prize."
In particular, she wants to empower Arab youth in design. She explains: "Empowering young fashion designers is something I can personally relate to with the many challenges I faced with my own label back in 2007."
"There are a lot of organisations that support young artists and other creatives, but there were very few dedicated to young emerging talent from the fashion industry, so I felt it was the right time to step in."
"You can be extremely talented, but not know the ins-and-outs of the industry, especially the business and operational aspects. Having great partners and mentors along the way can really shape your career as a designer."
She adds: "With no support system similar to that of Fashion Trust in the UK, I realised that it was time for me to bring the same level of opportunities to young Arab designers. It was more than production, distribution, and exposure that the fashion communities lacked."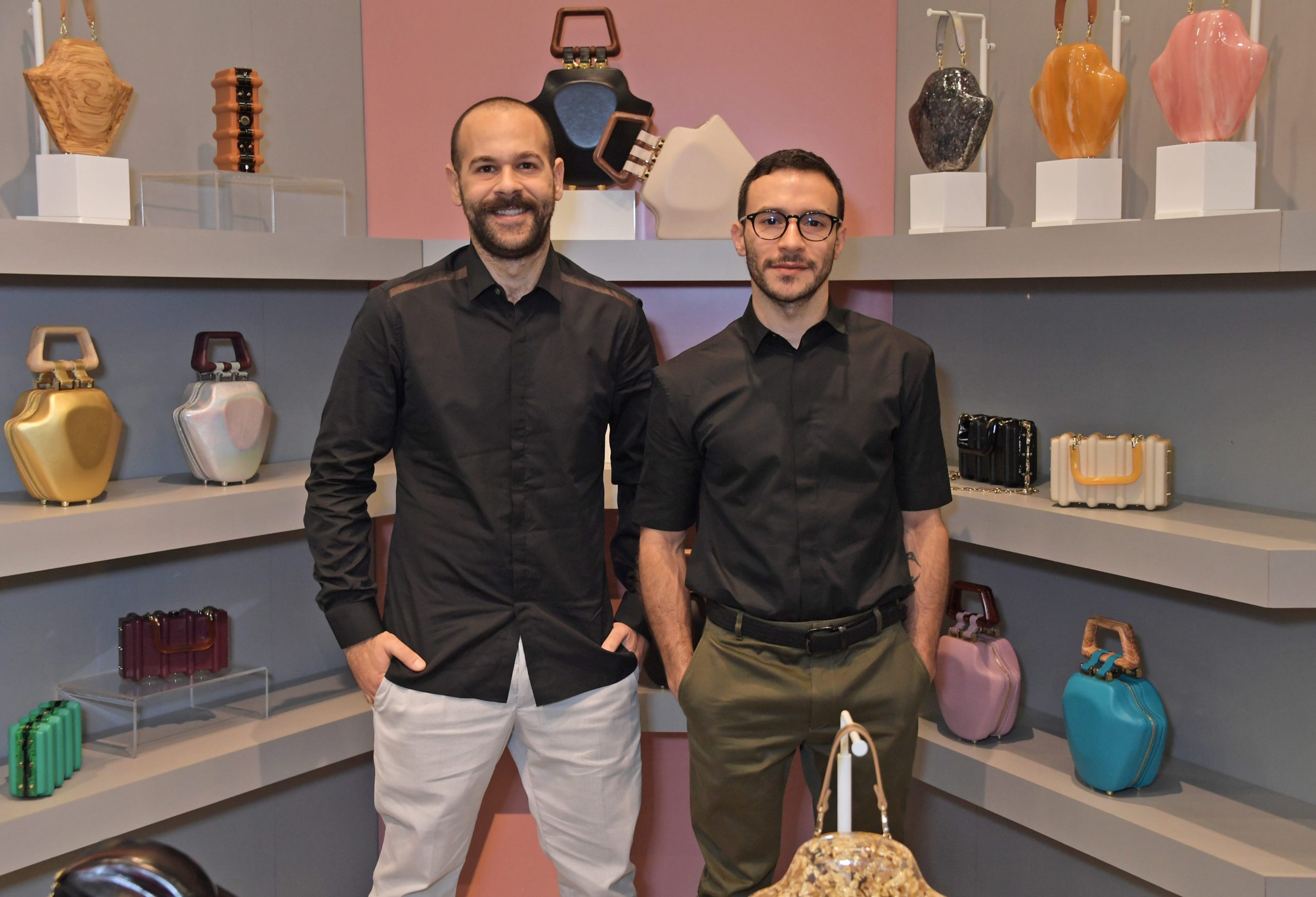 "They needed the guidance that we knew we could provide. I ran the idea by Her Excellency Sheikha Al Mayassa who has graciously offered her support, and that is how Fashion Trust Arabia came to inception."
In March 2019, FTA saw its first fashion prize being awarded. It is made up of three pillars: a financial grant, international recognition, and a one-year mentorship. Supported by partner matchesfashion.com, some of the designers will see their collections stocked in Harrods.
Fares tells finalists: "Be authentic and stay true to who you are and what your brand represents. It will help you achieve recognition. It is very easy to fall into trends and what others are doing, but maintaining your identity is what will make you stand out."
Fares, who currently splits her time between Lebanon, London and Los Angeles, believes the future is bright for Arab fashion.
She says: "There is real potential for young Arab designers and Middle Eastern-based labels with the international market, and we're looking forward to showing it."