August 2020
---
Ahmad Al Kuwari, Kava Koffee founder
Ahmad Al Kuwari, a coffee enthusiast and entrepreneur, built his Kava Koffee brand with the intention of bringing a new and unique experience to his customers.
He has created an atmosphere with a growing base of loyal patrons, which he likes to call the 'Kava Family'. Ahmad ensures his customers feel as though they're in a "comfortable, stress free, no judgement zone" when they visit his café, located in Katara Cultural Village.
With a vast specialty coffee scene in Qatar, Ahmad had to figure out how to set Kava Koffee apart from the crowd. The hard work is in figuring out what your concept is and what values your brand stands for, he says. His dedication is reflected in the quality of his products and Kava's faithful following.
Ahmad crafted the ideal environment by selecting staff who share in the ethos of Kava Koffee. A strong believer in his products, Ahmad says "I pride myself as a coffee enthusiast and do not accept a mediocre level of quality, so consistency is what we strive for".
Having a "sky is the limit" work ethic, Ahmad has thought of innovative ways of expanding his business. For example, selling Kava coffee beans along with all the tools one could need to make a perfect cup of coffee, as well as offering a catering service. Ahmad is making it easier than ever to enjoy great coffee wherever you are.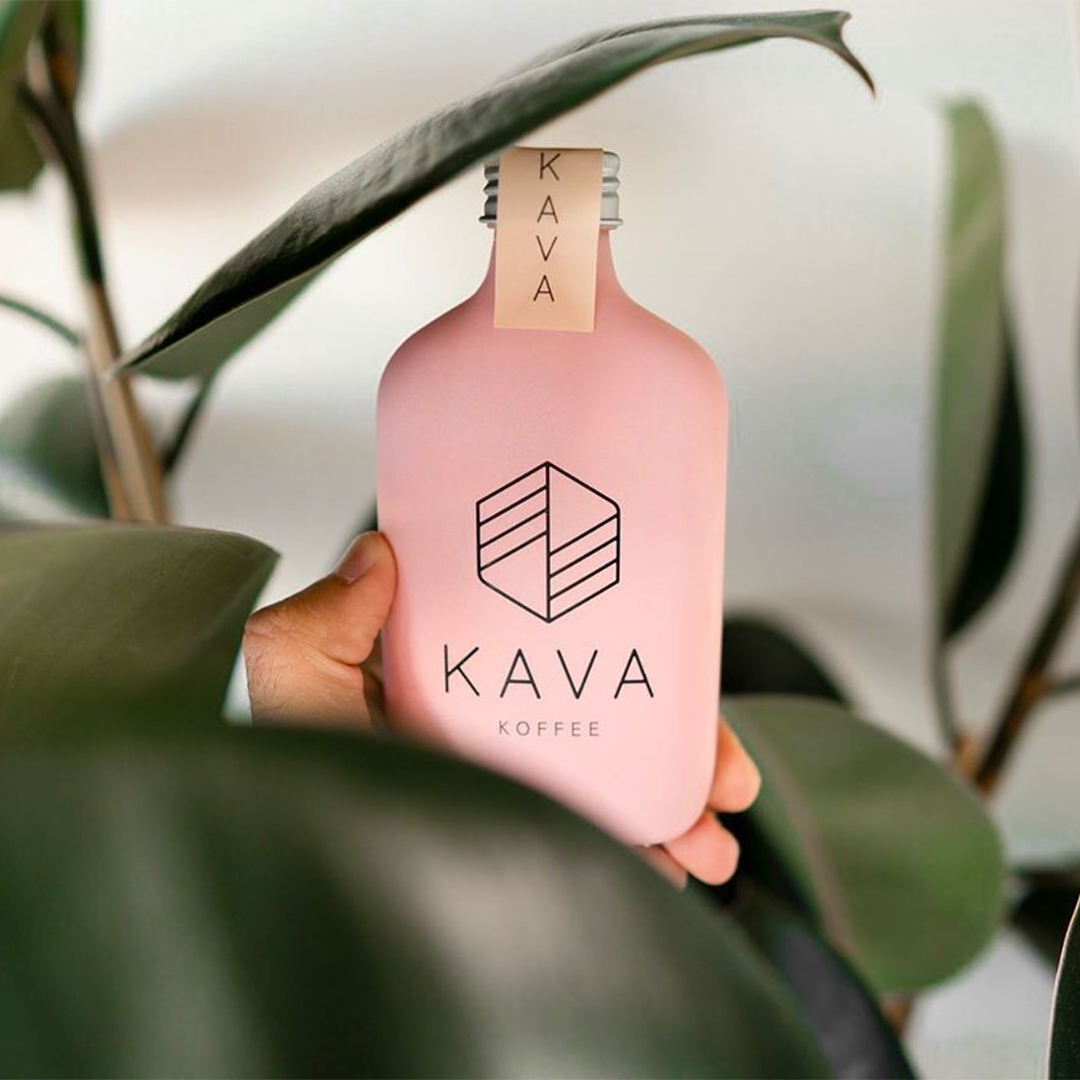 Their recent launch of the 'Summer Ice Box', filled with creative drink concoctions to enjoy in the Doha heat, is a great example of how the company continues to expand and diversify its product range.
Ahmad's favourite way to enjoy coffee is through Kava's signature "Split" experience, beginning with a single espresso, followed by sparkling water to cleanse the palette and finally, a piccolo. A way to appreciate coffee from black to white.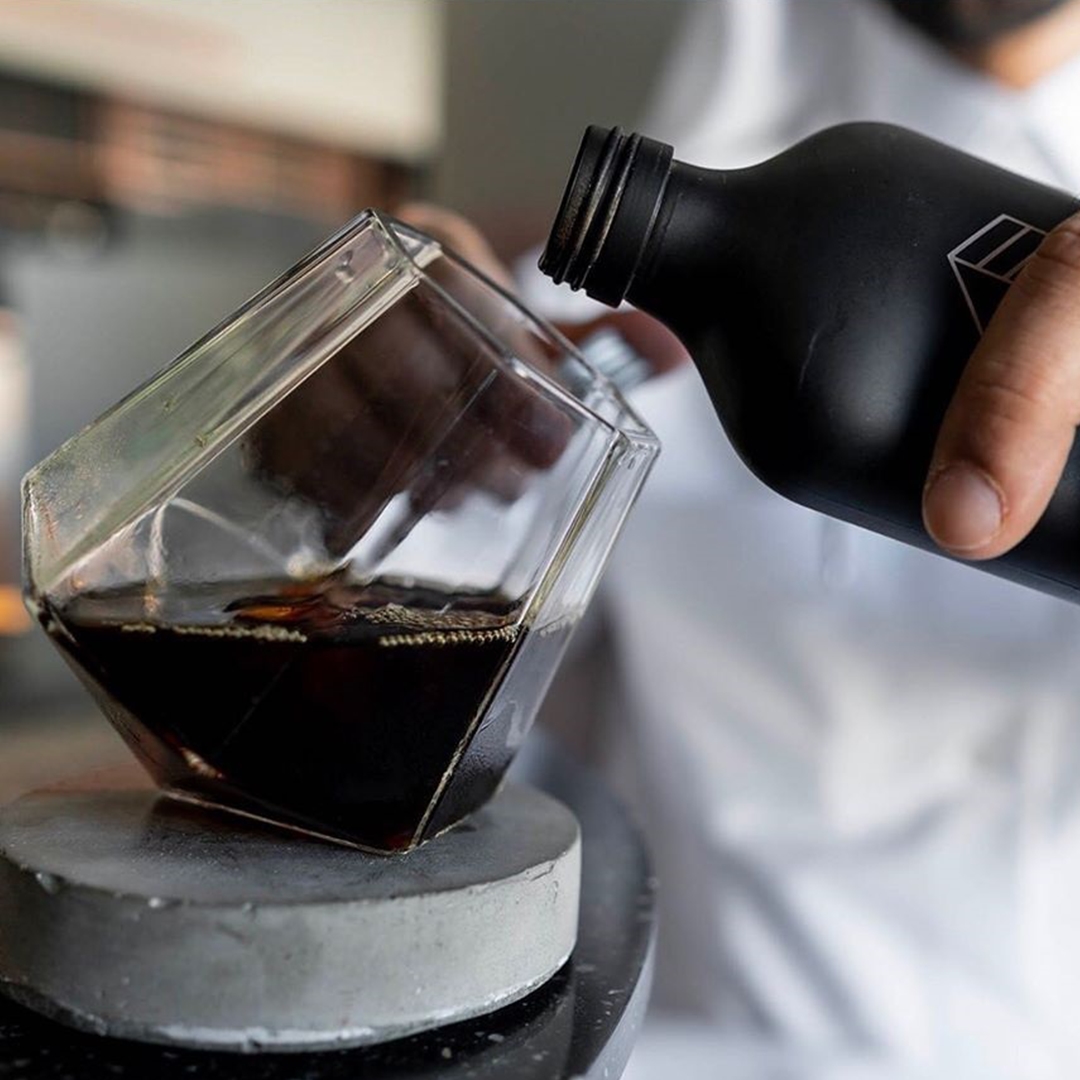 Coffee lover or not, you can also find alternatives to their caffeinated options, such as hot chocolates, ice teas and lemonades, accompanied by sweet and savoury food options.
What started as a pure passion and love for coffee has evolved into a staple for many in Qatar. Kava's focus on its customers and innovation is what keeps people coming back.