August 2020
---
Eileen Lahi, travel and fashion influencer
Instagram has become a platform for people to share their passions and their lives with followers, turning hobbies into careers. Q Life interviewed Eileen Lahi, Qatar's Influencer of the Year in 2018, to reflect on how she gained over 450,000 followers, and what she enjoys most about living in Doha and her career.
How did you become an influencer?
I feel as if I grew with the platform and the industry as it was still finding its way. When I started my Instagram profile, it was just a platform to share photos here and there. Not in my wildest imagination did I think that this could ever become my job! But now that it has, I love and appreciate it with all my heart.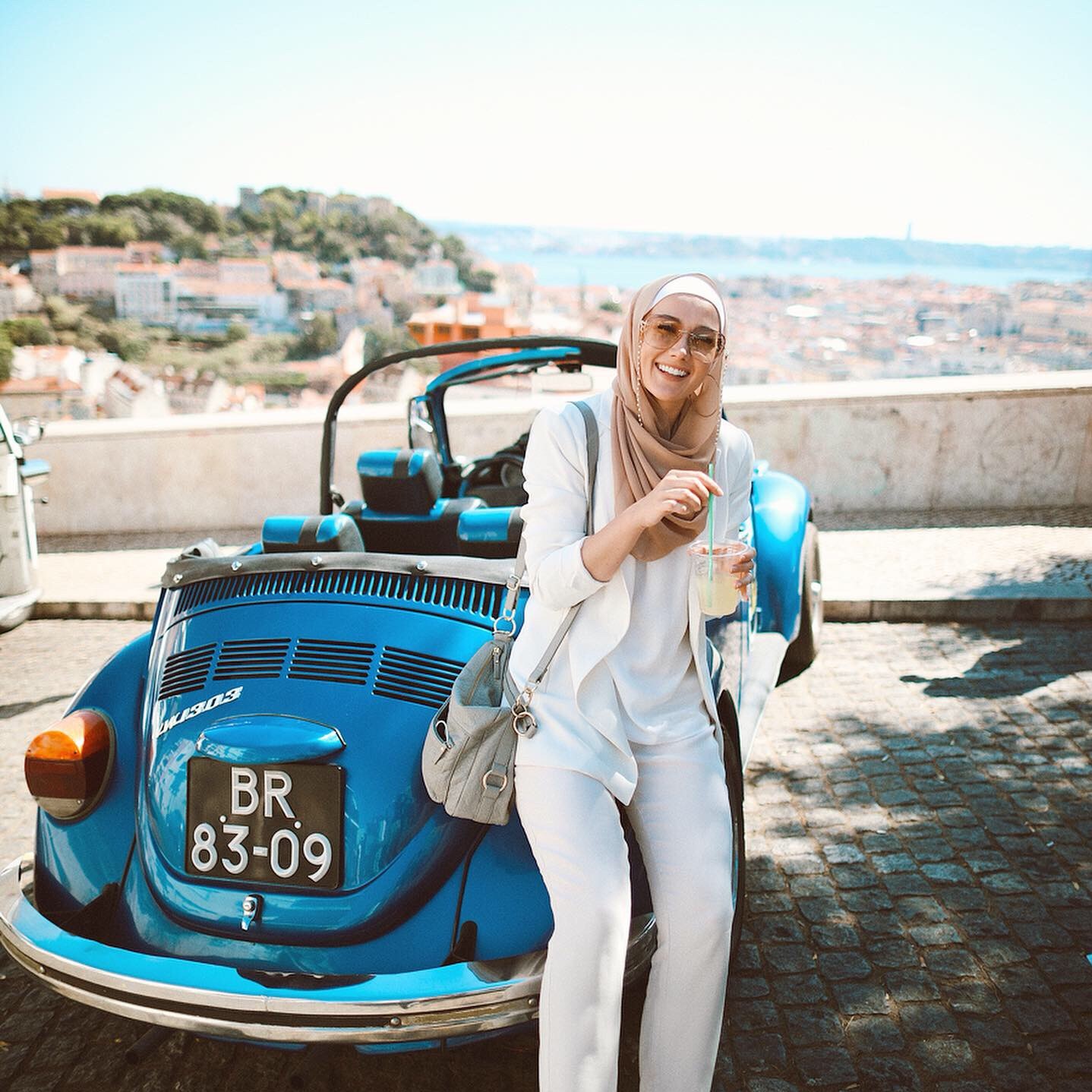 What brought you to Qatar?
Before social media became my full-time job, I worked as an English teacher. I applied to jobs all around the world, and got a good offer here in Doha. I quickly fell in love with Qatar and I continuously feel blessed to call this place my home.
I witnessed a lot of my 'firsts' over here; first full-time job, first driving license, first time living on my own. Life here taught me so much about independence, growth and perseverance. I love that I am accepted for who I am, that every day I get to meet people from across the globe, and that the sun always shines.
What is the influencer community in Doha like?
It can be hard as an expat who has just arrived to make new friends, but this was a great way to meet new people. There are a lot of people here in the blogger and influencer community. Attending events is sometimes like a quick catch-up session with friends, because you'll almost always see a lot of the same faces!
Do you see yourself staying in the industry in the future?
I don't see a reason to ever give up what I have now! I love sharing and creating and connecting. Even if different career opportunities were to come my way, I would always love to keep my online community close to me.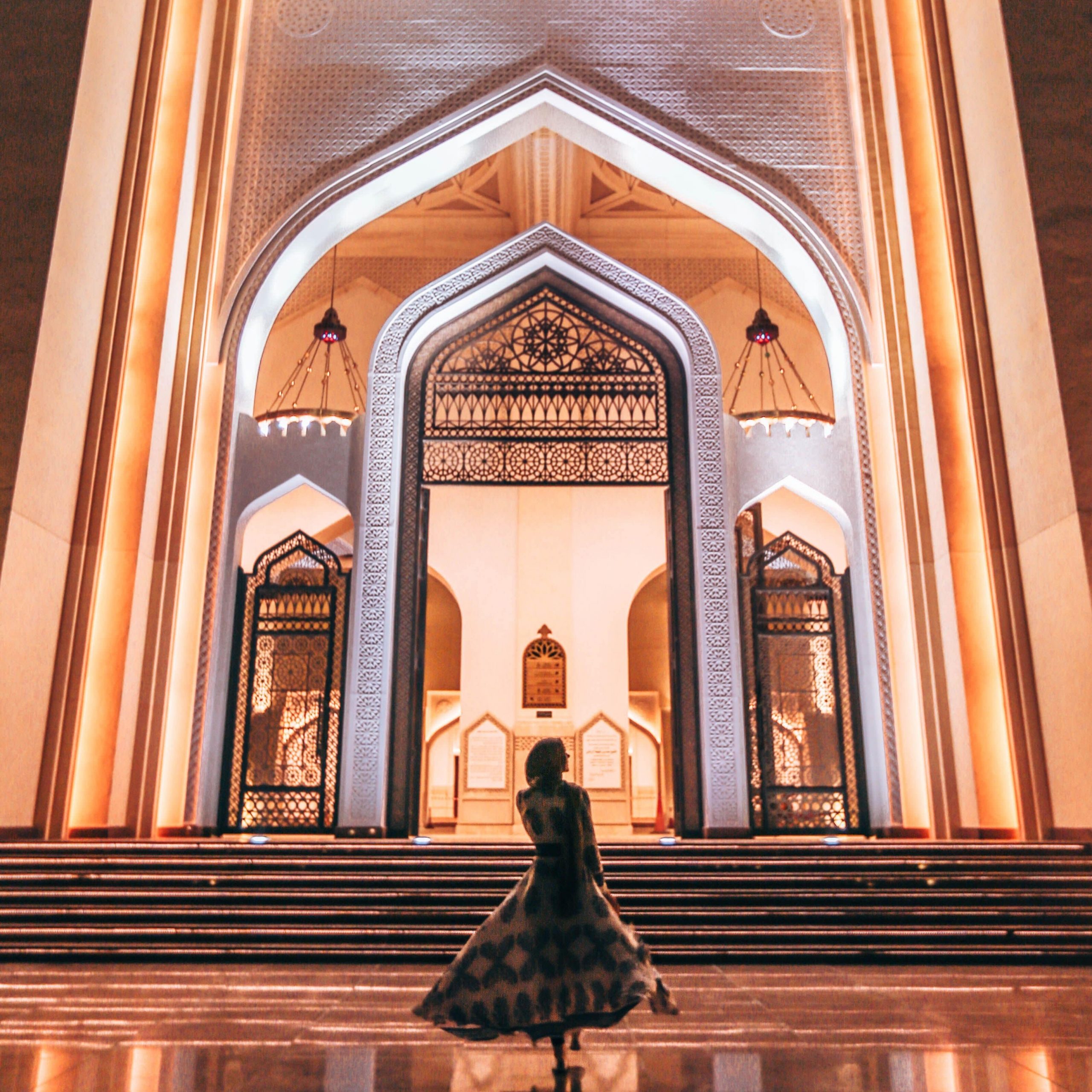 How have you been keeping busy during lockdown?
I've potted, planted, painted, organised, redecorated, and started new workout programs. It's been a long time since I had the time to just explore my creative side and learn new things. I've particularly enjoyed 'planting up' my home, as well as getting more into home decor.
Do you have any advice for those who want to learn from your inspirational positivity?
In times of hardship and trial, my strength has two sources: my faith, and my husband. Of course, I have days where I hurt and cry. Everybody does. We are all human. But I find comfort in prayer and knowing that God does not burden a soul beyond what it can bear.