June 2019
---
Qatar International Food Festival
It is a celebration of life through food. Qatar's longest-running multicultural event, the 10th edition of the Qatar International Food Festival (QIFF), took Doha by storm this year. 
Street food such as noodles and samosas shared space with the most elegant of international haute cuisine and American classics.
The sizzling of grills and heavy aroma of spices filled the night sky, as Doha residents shared food together at the vast open-air festival, in what has become a much-anticipated annual celebration for the city.
The March event brought culinary and cultural experiences from around the globe to the city, with 37 big-name chefs participating over eleven days. It highlights Doha's growing "foodie" culture, and the role food is playing in bringing Qatar's communities together.
Over 150 stalls were set up at Oxygen Park in Qatar Foundation's Education City for a programme that featured not only cooking demonstrations but also musical entertainment and activities for children.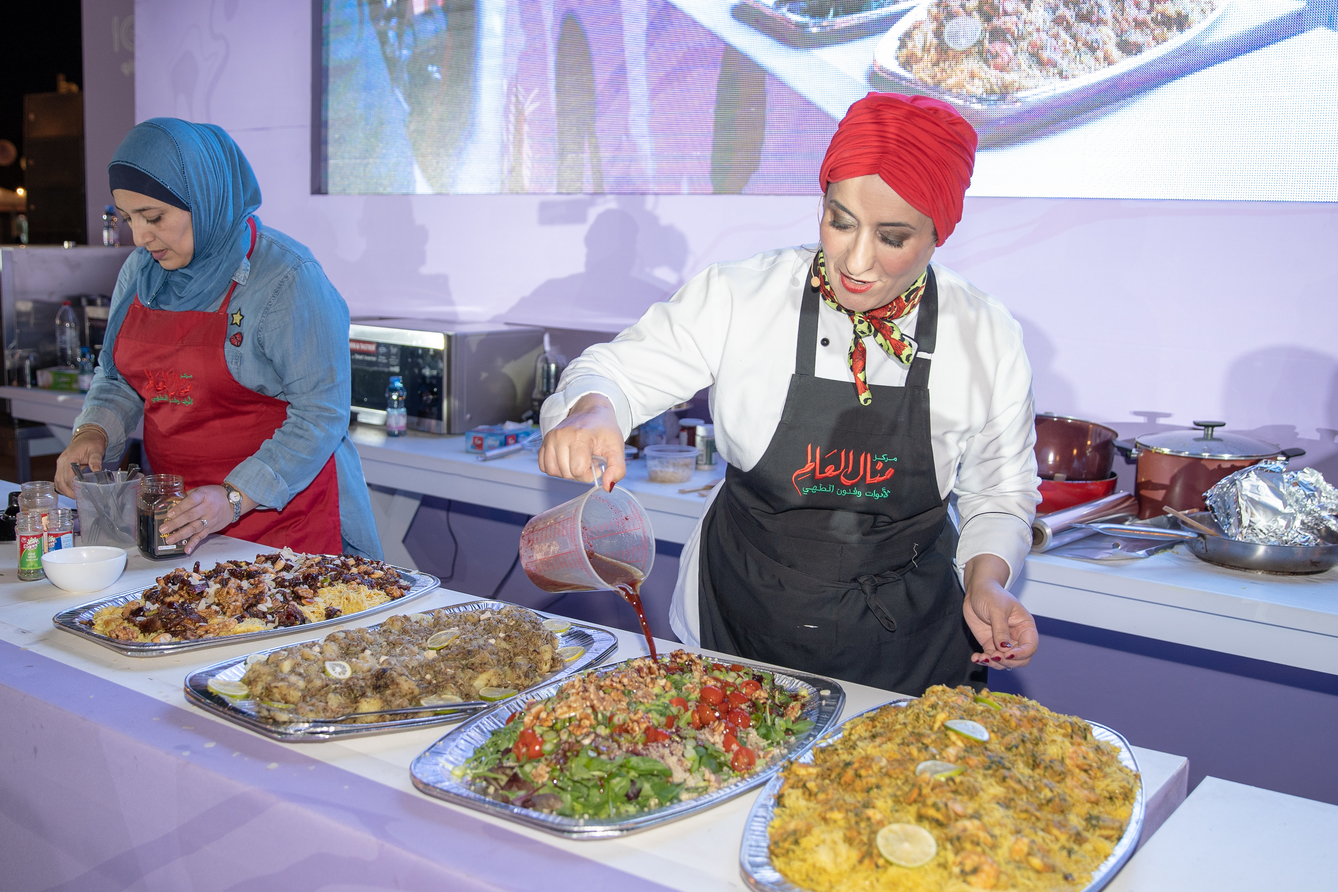 Mashal Shahbik from Qatar National Tourism Council explains why the event is important. "It's the biggest festival in town," she says. "Hundreds of people attend. We have live cookery demonstrations, new recipes, much Qatari inspiration, and many activities."
"We want to have a great calendar of events, for residents and visitors alike. The fusion between cultures is celebrated and enjoyed by all."
She adds: "Food brings people together, everyone can have their favourites. Mixed cultures are reflected in food. It unites us."
It was above all a community event. The Torba Farmers Market brought farm-to-table experience to the festival, while local schools took part in healthy food workshops at the Qatar National Library during the celebrations.
Doha's five-star restaurants once again offered diners the opportunity to join internationally-acclaimed chefs for an interactive cooking and tasting experience through Chef's Table events.
The hugely popular live cooking theatre this year featured Japanese chef Masaharu Morimoto, Ireland's Shane Macneill and French patissier and chef Eric Lanlard, among others. Celebrity chefs also hosted cooking masterclasses, showcasing specific culinary skills.
The festivities also extended to more than 90 restaurants around Qatar throughout the month of March, with special three-course menus on offer at discounted rates.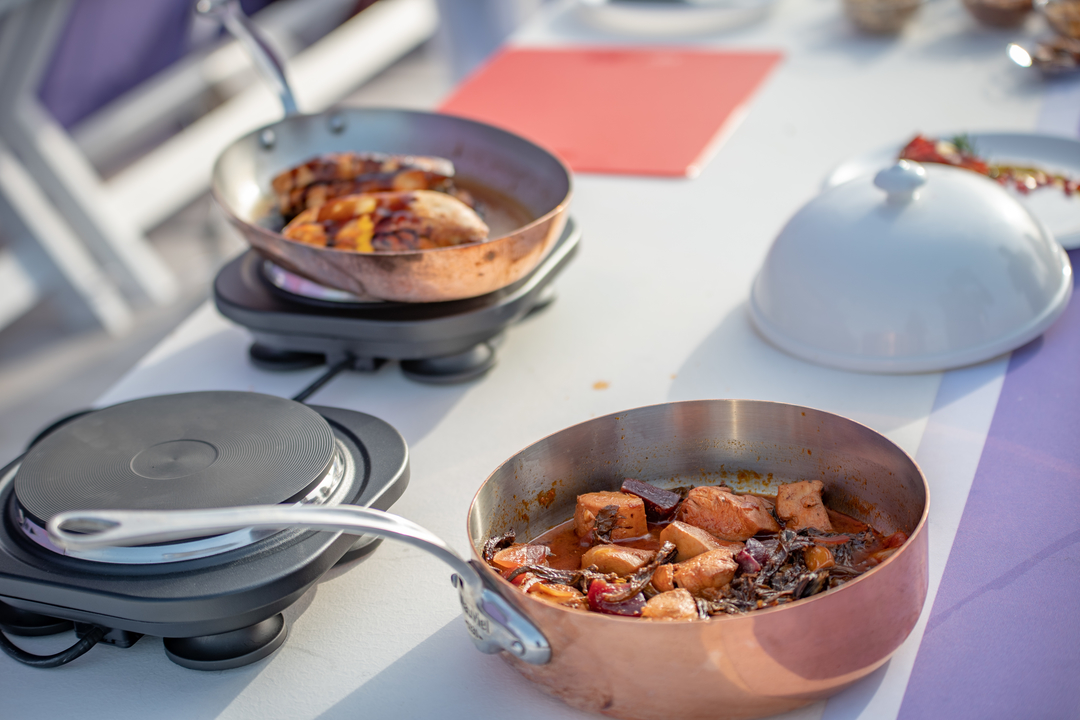 Mashal, herself a self-confessed foodie, says that all the behind-the-scenes hard work is worthwhile when crowds begin to congregate at the festival. She says: "When I watch the crowd from afar and see how people are enjoying the food, that is my proudest moment."
She explains how the organisers keep the event fresh, a decade on. "Now, we tsake the festival to a new location every few years to give it a new look and feel and to showcase Qatar's scenic venues. It will continue to grow bigger and better."
There is one simple reason for the festival's enduring success, she says, jokingly: "Everyone loves food!"