December 2017
---
Celebrating Qatar's past, present and future
How the National Museum of Qatar will be a window into Qatar's identity and a platform for dialogue about Qatar's future
Opening officially in December 2018, the National Museum of Qatar tells the story of the people of Qatar, giving voice to the country's rich heritage and history whilst celebrating its future.
The museum is one of the most significant cultural projects in the country and one of the most ambitious museum projects of its kind, anywhere in the world.
It highlights Qatar's commitment to developing cultural spaces that develop, promote and sustain a thriving cultural sector and build a national spirit of participation.
The National Museum highlights Qatar Museums' commitment to fulfilling the cultural goals of Qatar National Vision 2030, contributing towards creating a strong and sustainable cultural infrastructure for Qatar, and helping to build a diversified, knowledge based economy.
The National Museum will celebrate Qatar's culture by preserving and reconnecting visitors and residents with the country's traditions.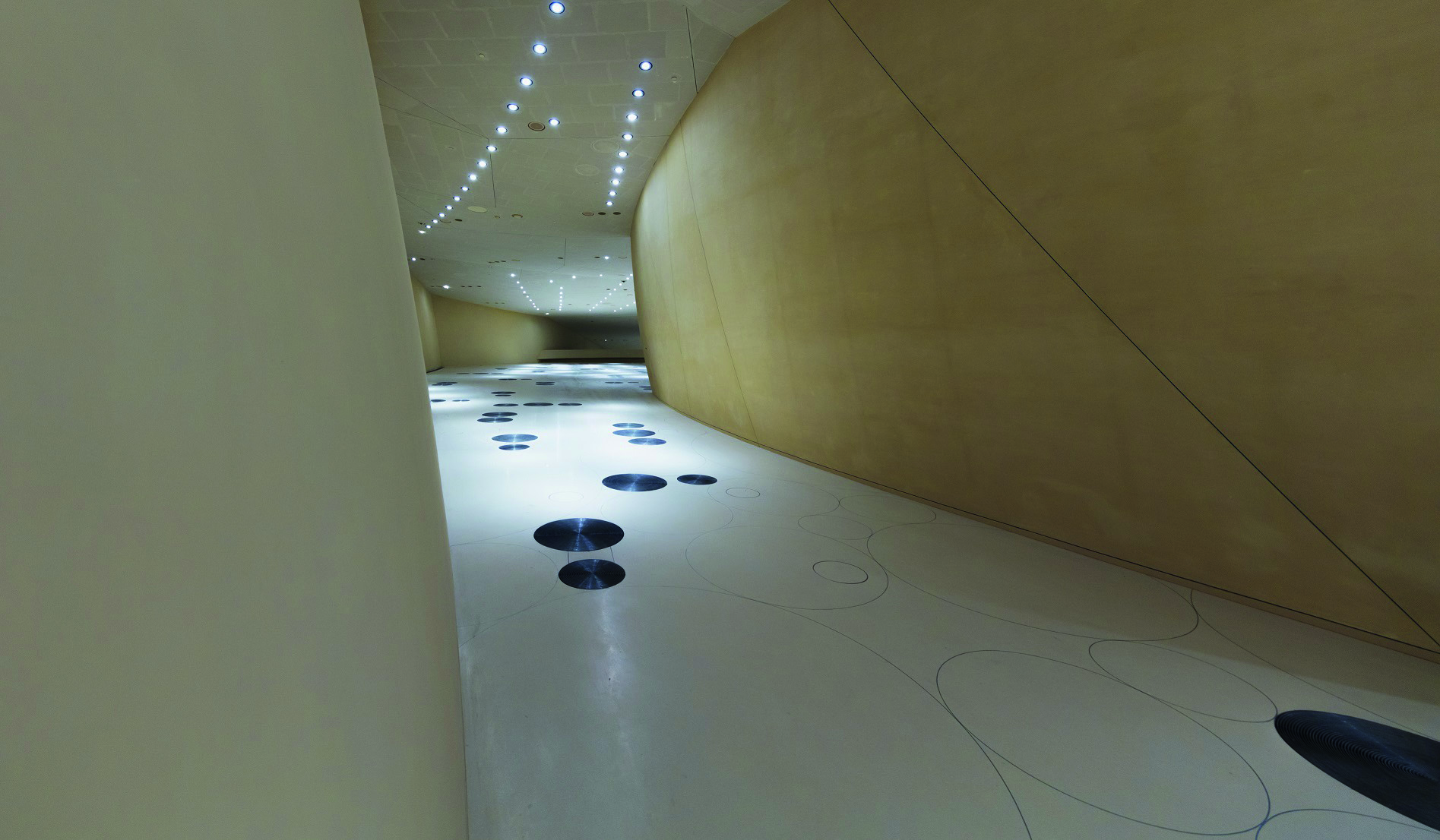 The museum is the physical manifestation of Qatar's proud identity, connecting the country's history with its diverse and cosmopolitan present.
Visitors can learn about Qatar's ancestors and the formation of early cities, as well as the modernisation of Qatari society.
Exhibitions will combine historic objects and contemporary influences, opening up a dialogue around the impact of rapid change. Innovative presentation techniques will excite audiences and push boundaries.
Designed by Pritzker Prize-winning French architect Jean Nouvel, the interlocking disc design was inspired by the desert rose. It evokes the life of the Qatari people between the desert and the sea.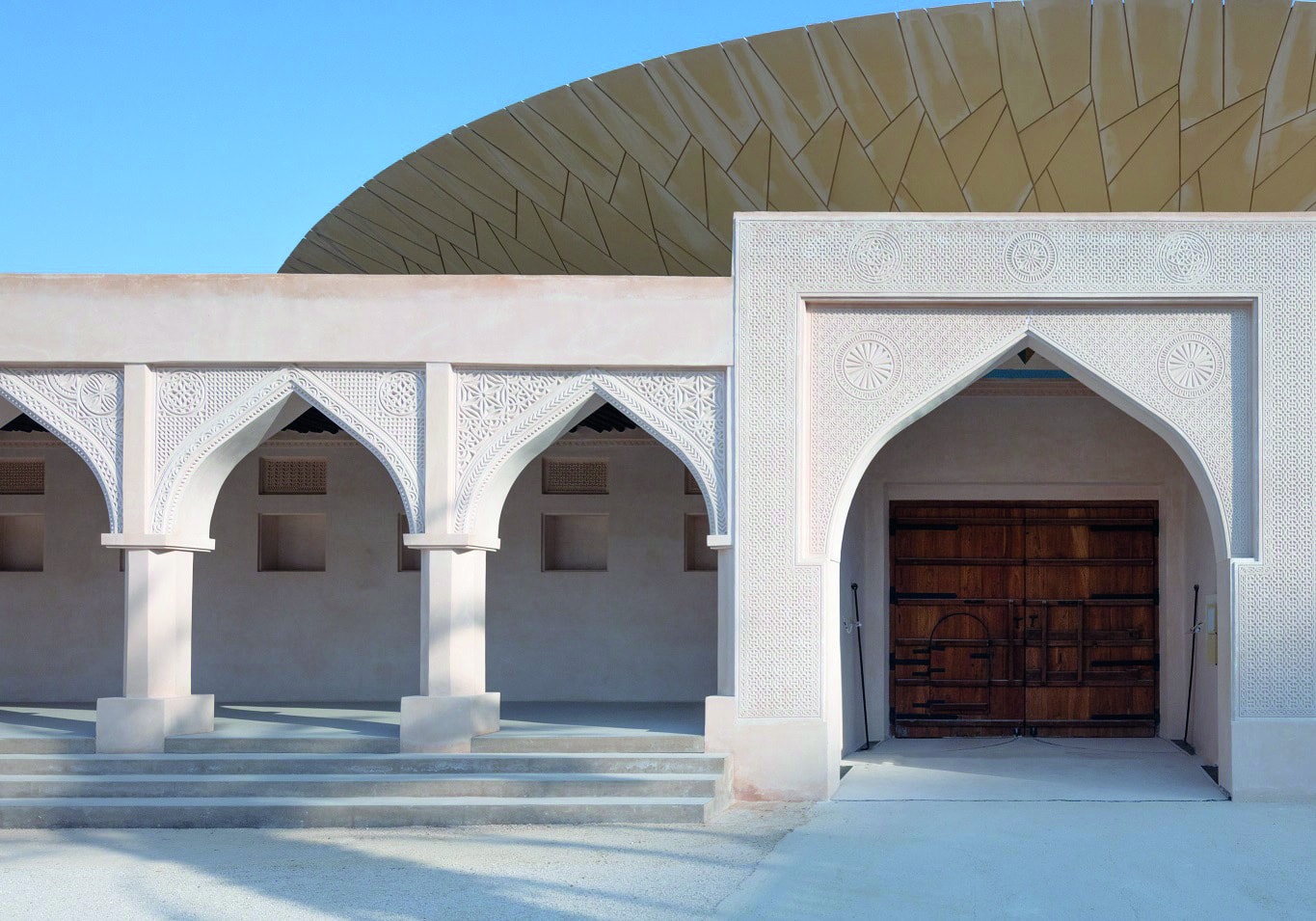 Seemingly growing organically out of the ground, the museum's structure surrounds the Old Palace of Sheikh Abdullah Bin Jassim Al Thani. The Old Palace, a former Royal Residence and seat of government, was converted into the original National Museum of Qatar in 1975. It is one of most recognisable landmarks in the country and serves as a monument to a historic way of life in Qatar.
The palace has a unique historical significance for the country and will be a fitting central exhibit within the National Museum when it opens.
The museum will be a thriving hub for the public, students, and museum professionals. It will redefine the role of a cultural institution, fostering a spirit of participation and providing the conditions for discovery to thrive.
It sits at the heart of a public realm that is taking shape around a key civic quarter – one that connects it with the Art Mill project and some of Qatar's most cherished cultural institutions including MIA and QM Gallery Al Riwaq.
Taken together, these reflect the wider urban, civic and cultural development of Doha.