June 2018
---
Olympic medallist pays tribute to the support of his people and the opportunities offered to his country's athletes
Nasser Al Attiyah is not your average athlete. While some may know him as the man who won a bronze medal for Skeet shooting in the London 2012 Olympics, others may know him as a world champion rally driver.
How does one succeed internationally at two sports? Although some refer to him to as 'superman', Al Attiyah admits it is not always easy: "Juggling between two professional sports and feeling the pressure to be the best in both is very challenging."
But, according to Al Attiyah, rally driving and shooting complement each other and allow him to excel in both. He has found that he can learn valuable crossover skills by training in both sports rather than one. He explains: "Shooting has helped me excel in rally driving because of the immense concentration needed. It helped me stay mentally strong."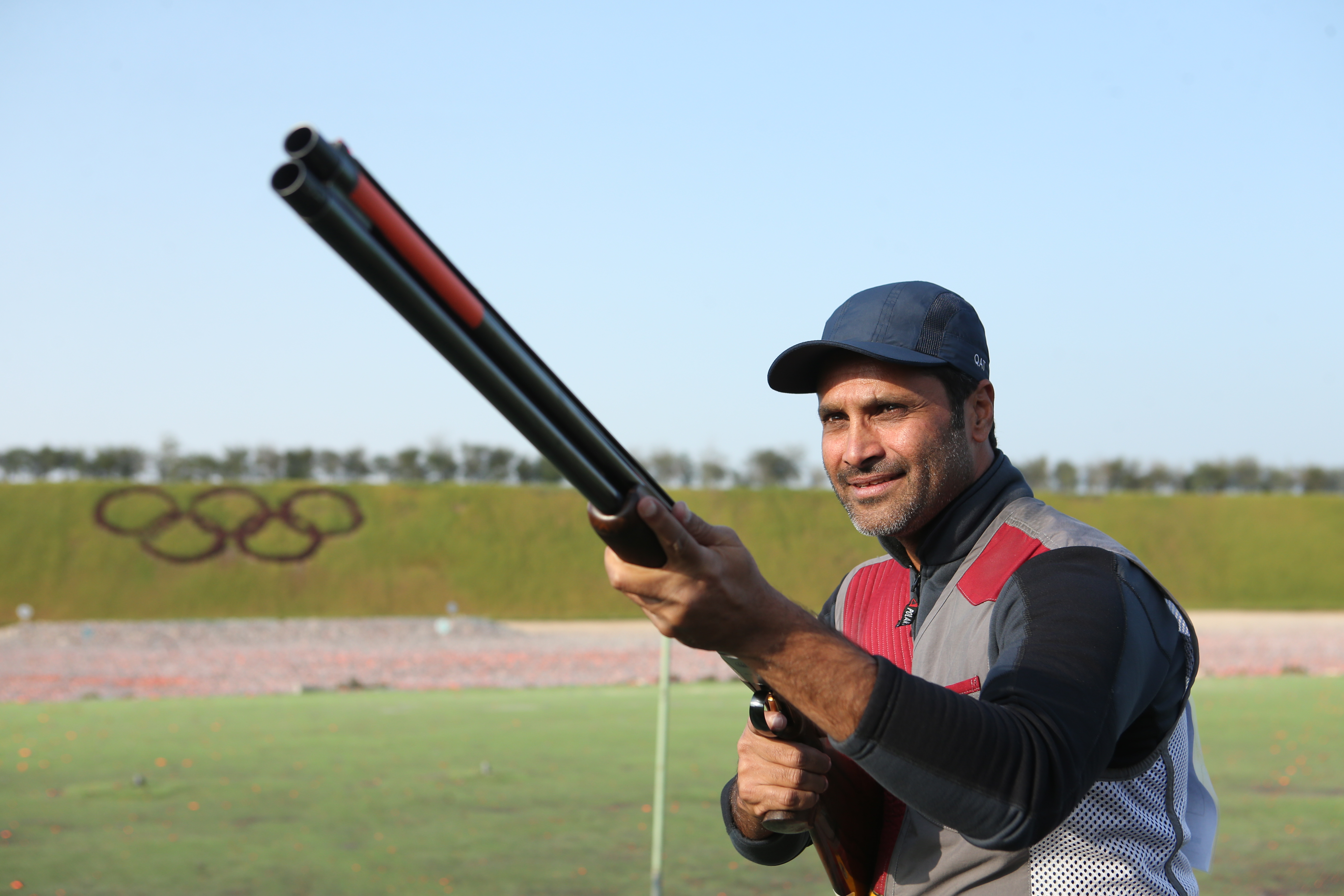 ---
"To all aspiring young athletes, keep striving to achieve your dreams – age and ability should not be your limitation."

– Nasser Al Attiyah
---
It was Al Attiyah's dream to win the Dakar Rally – one of the toughest races in the world. When he won the race for the first time in 2011, he recalls that winning meant a lot, not only to him but also to his people, his country, and his team: "It felt like a great victory because it demonstrated that I was part of the strongest team in the world."
This ambition and pride did not stop at the Dakar Rally. It followed him straight to winning bronze at the London 2012 Olympics.
While he has represented his people in countless competitions in the past, "being able to achieve an Olympic medal was a very different level of pride". Coming home following the Olympics, thousands of people were waiting at the airport upon his arrival. At that moment, Al Attiyah felt something he never had before: "I felt that the whole country was behind me showing their love and support."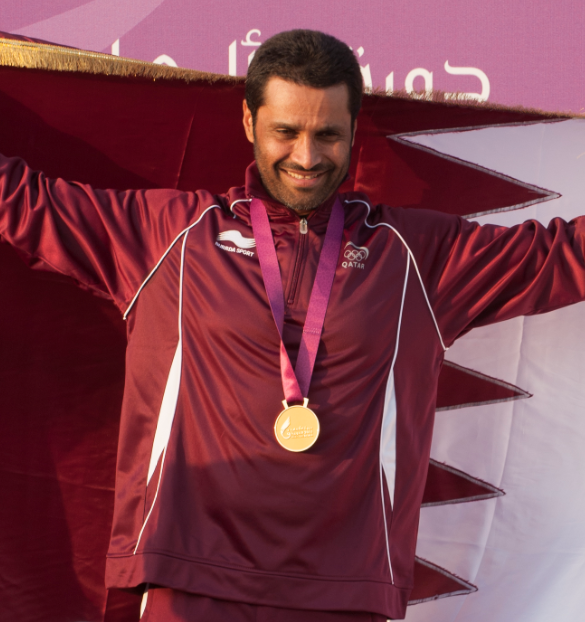 Al Attiyah's track record
---
2-time Dakar Rally winner
2006 Production World Rally Champion
13-time Middle East Rally Champion
2012 Olympic bronze medallist
---
Throughout his career, he has noticed that sport in Qatar has grown dramatically – and this is not by accident. He says: "When we look at Qatar and how much effort the Government has put into developing sport, we know how lucky we are as Qatari athletes."
Al Attiyah's advice to other athletes is to take advantage of the opportunities presented to them: "It is important that you learn to appreciate things in life and not take things for granted.
"To all aspiring young athletes, keep striving to achieve your dreams – age and ability should not be your limitation."
Looking to the future, Al Attiyah has nothing but a positive outlook. Beyond having his eyes on the Tokyo 2020 podium, Al Attiyah wants to encourage the new generation of youth: "I would really like for young people in Qatar to be inspired by my journey and see more aspiring athletes trying new sports."