October 2019
---
Shaikha Al Sulaiti & Layla Ibrahim Bach
Qatar's 2030 Vision. A guiding blueprint for Qatar's development, rooted in the strategy of nearly every business and public entity throughout the country.
But what does it mean for men and women in Qatar, and how has it manifested in their day-to-day lives?
Q Life sat with two inspiring women from Qatar's artistic and design scene, uncovering how their work paves the way for the country's long-term social development.
Shaikha Al Sulaiti sits peacefully, taking in her surroundings, a small smile growing across her face. "Qatar is changing every day", she says, the pride in her voice palpable. "Just seeing how far we've come in such a short amount of time…there's a lot of hope for further growth and development".
Since childhood, Al Sulaiti has nurtured a strong passion for art and design. Today, she speaks highly of the support she received from her family. "They always encouraged me to pursue whatever course I wanted to take".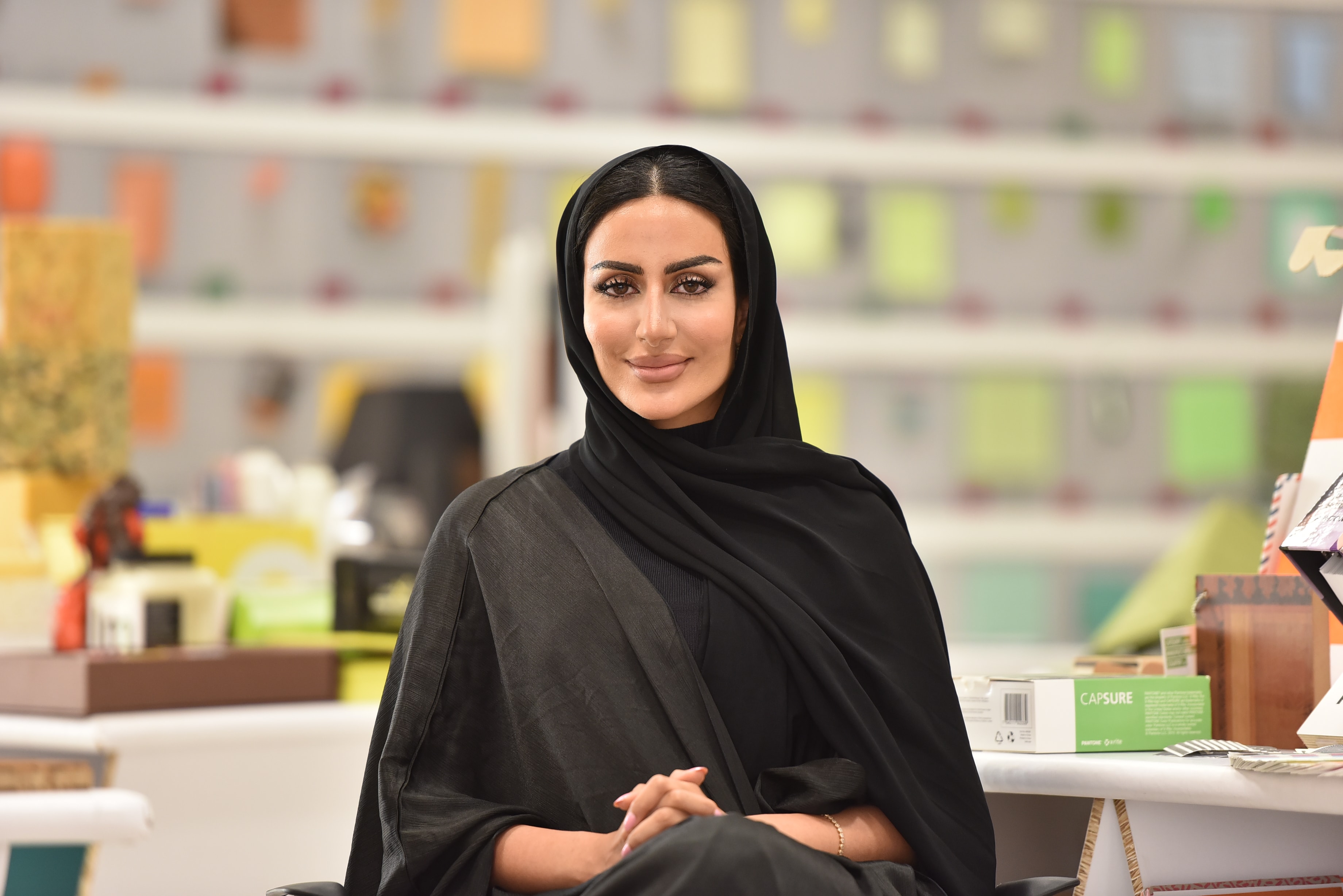 An Interior Designer at Msheireb Properties, Al Sulaiti knows better than most the extent and pace of change in Qatar. Working on the Msheireb Downtown Project, she has been right on the frontline of the ground-breaking approaches to architecture and design which set Qatari construction apart. Alongside her colleagues, they are united in a continuous effort to find new ways to reduce waste and use alternative resources. "It's a whole new world of sustainable materials", she enthuses.
Witnessing her ideas come to life in Downtown Doha, Al Sulaiti has no doubt there is much more amazing development to come as Qatar moves into an historic decade in its exciting modern trajectory.
Across town in Education City, Layla Ibrahim Bacha, a Syrian artist who moved to Qatar 11 years ago and today help's curates Qatar Foundation's collections, is similarly inspired by being able to see the effects of her work on society.
"Art has a hidden role in our daily life which unconsciously changes us. This indirect change and correlating social development are essential for a country like the State of Qatar, which is rapidly growing and developing", says Bacha. "I feel that it keeps us humane and close to our feelings and identity, because after all, art is a way of expressing these things", she adds.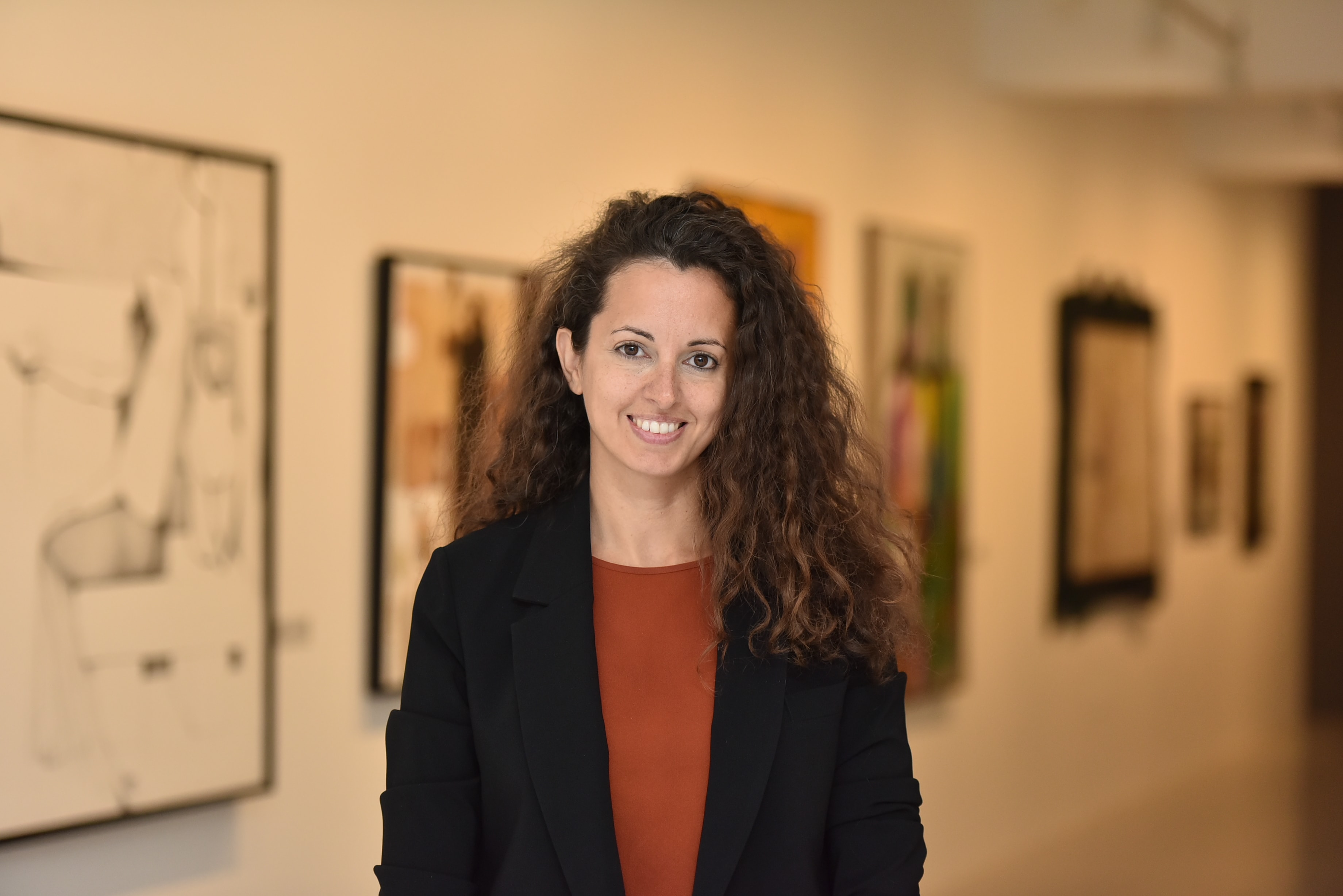 Driven by pioneering organisations such as Qatar Foundation and Qatar Museums, the complex richness of Qatari culture and society continues to evolve. For Bacha, "the artistic field in Qatar is rapidly developing on the right track, because strategic plans were put in place which considered the local culture".
Both women describe Qatar's National Vision as deeply inspiring. "The 2030 Vision is built on the connection of all sectors to achieve a single goal", says Bacha. "This connection reveals the strength and vision of the country. To be part of achieving this vision, no matter how small, makes you realise the importance of your presence".