Economic Development
Qatar's 2030 Vision. A guiding blueprint for Qatar's development, rooted in the strategy of nearly every business and public entity throughout the country.
But what does it mean for men and women in Qatar, and how has it manifested in their day-to-day lives?
Q Life sat with three leaders of Qatar's diversification efforts, uncovering how their work paves the way for the country's long-term prospects.
Comprehensive. Inclusive. Encouraging. Pioneering. These are just some of the ways Qataris and expats in Qatar describe the 2030 National Vision. Launched in 2008, for many it has been a mantra since youth.
"The vision is something we used to hear about as students, then again when I started working in this field", recalls Dr Dhabia Al-Mohannadi, Assistant Professor at Texas A&M University in Qatar.
A specialist in chemical engineering, Dr Al-Mohannadi's current work focuses on designing sustainable industrial parks and resource management. "I wanted to do something that would benefit the country as much as possible", she continues.
Today, she and thousands of others across Qatar are at the forefront of a breathless economic diversification drive that's tearing up the rulebook.
"The non-oil sector has seen strong growth for the past seven to eight years", observes Abed Khattab, COO of Meddy, a healthcare tech company described as the Uber of healthcare, aiming to change the relationship between doctors and patients.
"We all know inevitably we are going to run out of oil", adds Khattab. For him, start-ups are the answer. "If we look around us, this is where all the big ideas came from – it was first an idea, then became a start-up".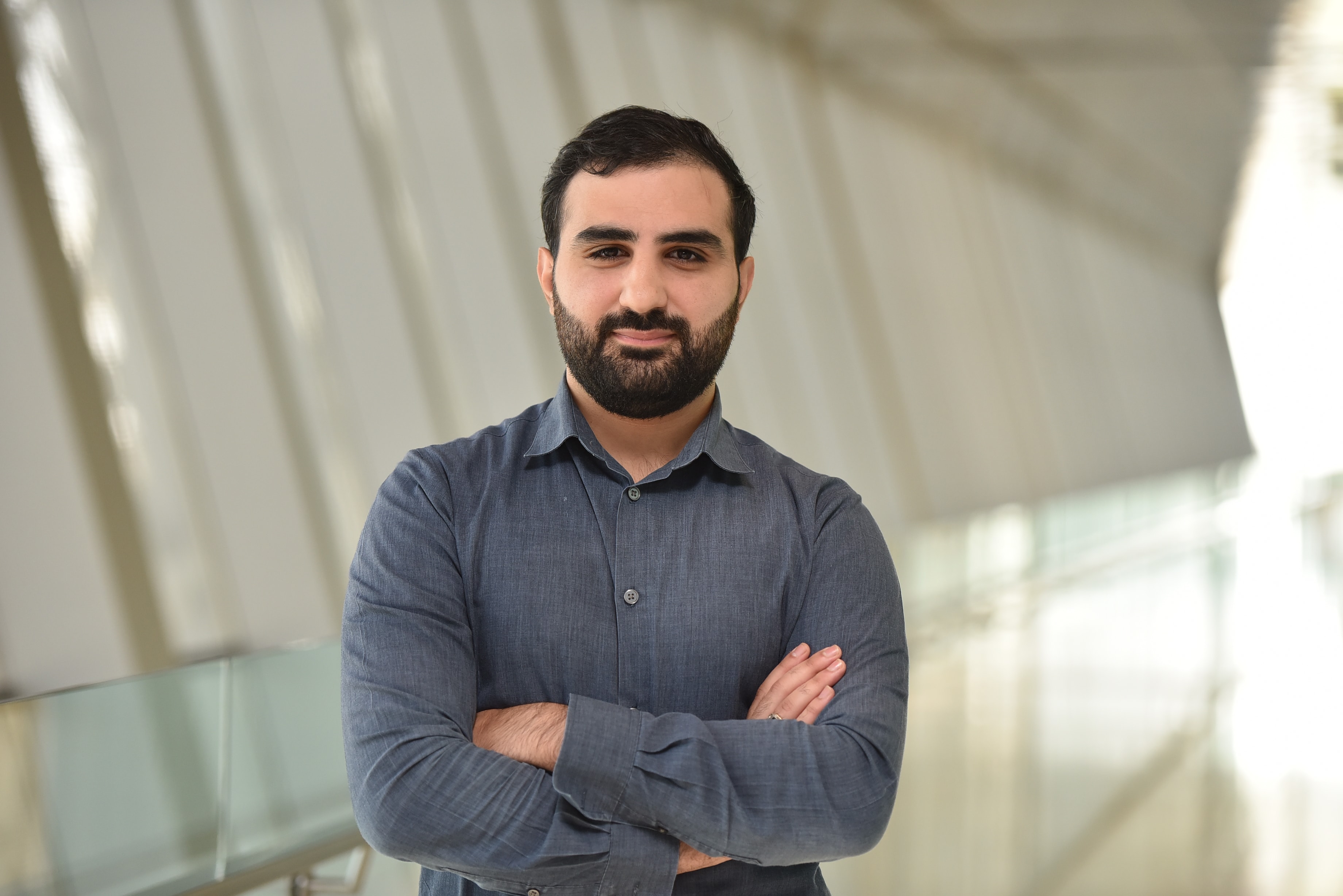 The opportunities for diversification in Qatar are boundless and extend beyond science and technology into fields such as the arts, sports and media.
Jassim Al Rumehi, a media relations specialist at the body responsible for delivering Qatar's historic 2022 World Cup, emphasises that media is "an important, growing sector" which can generate many job opportunities.
"The 2030 Vision aims to achieve development in Qatar, whether on the individual level, societal, economic or environmental. For me, the most important is the human aspect", he says.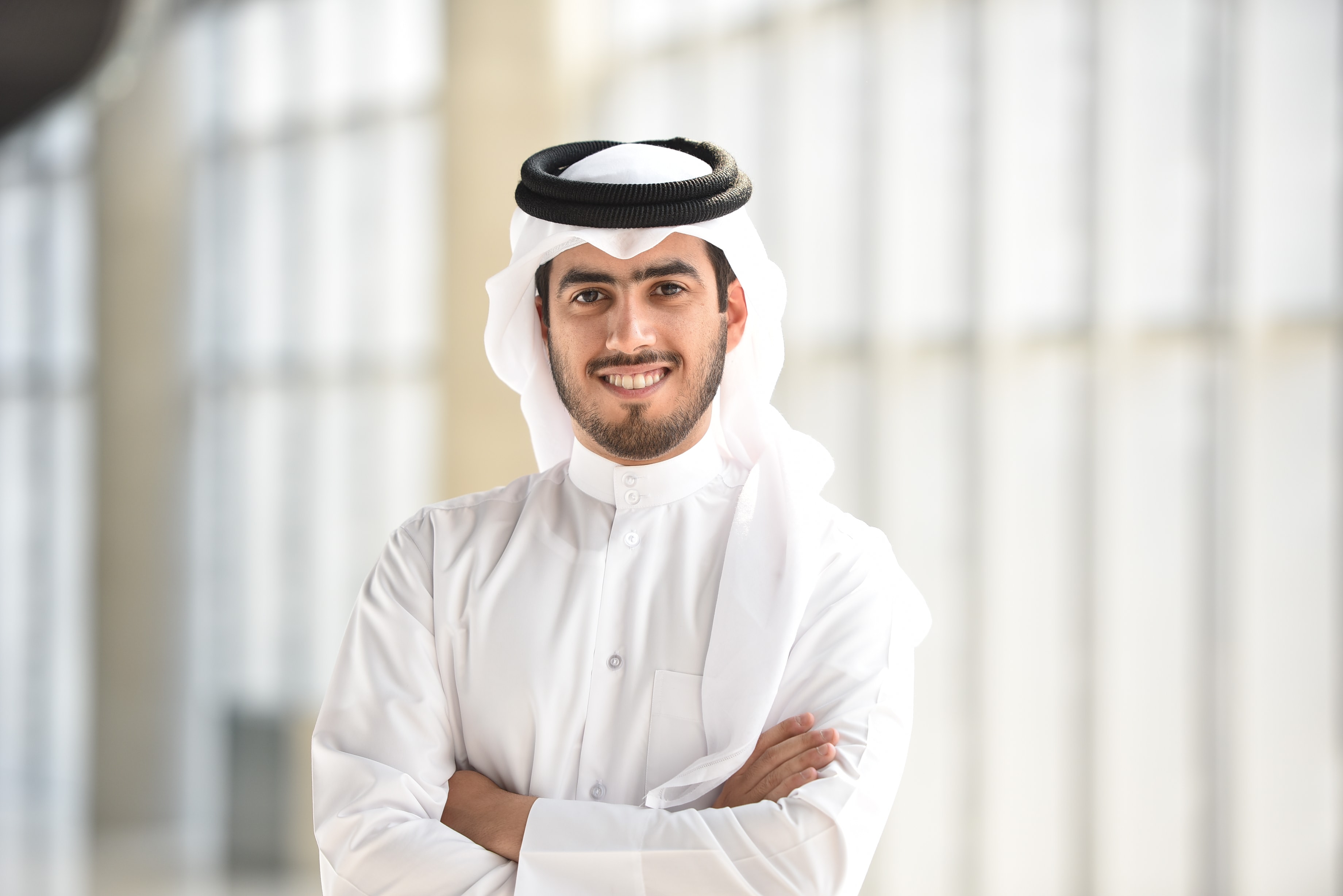 With greater diversification comes greater economic strength. While the shock of the illegal blockade in June 2017 quickly wore off, its positive impact has been far greater in the exciting acceleration Qatar has witnessed across areas such as food security and energy self-sufficiency.
"A diversified economy helps Qatar be more resilient and to withstand changes, whether they be regional political changes or climate change", asserts Dr Al-Mohannadi.
So what will Qatar look like come 2030? For Abed Khattab, Qatar will be the world's "leading force in hospitality and education", while Jassim Al Rumehi believes 2030 will see Qatar "at its best, reflecting its wise leadership" and having achieved sustainability in multiple sectors.
Comprehensive. Inclusive. Encouraging. Pioneering. Qatar's National Vision is truly taking flight.