September 2019
---
Qatar's 2030 Vision. A guiding blueprint for Qatar's development, rooted in the strategy of nearly every business and public entity throughout the country.
But what does it mean for men and women in Qatar, and how has it manifested in their day-to-day lives?
Q Life sat with two leaders in Qatar's education and research sectors, uncovering how their work paves the way for the country's long-term prosperity.
"I don't think that there would be progress or change in any nation if it wasn't based on education", says Dr Amal Al Malki, Founding Dean of the College of Humanities and Social Sciences at Hamad bin Khalifa University.
Describing herself as a product of education, Dr Amal was the first Qatari faculty member to join Education City.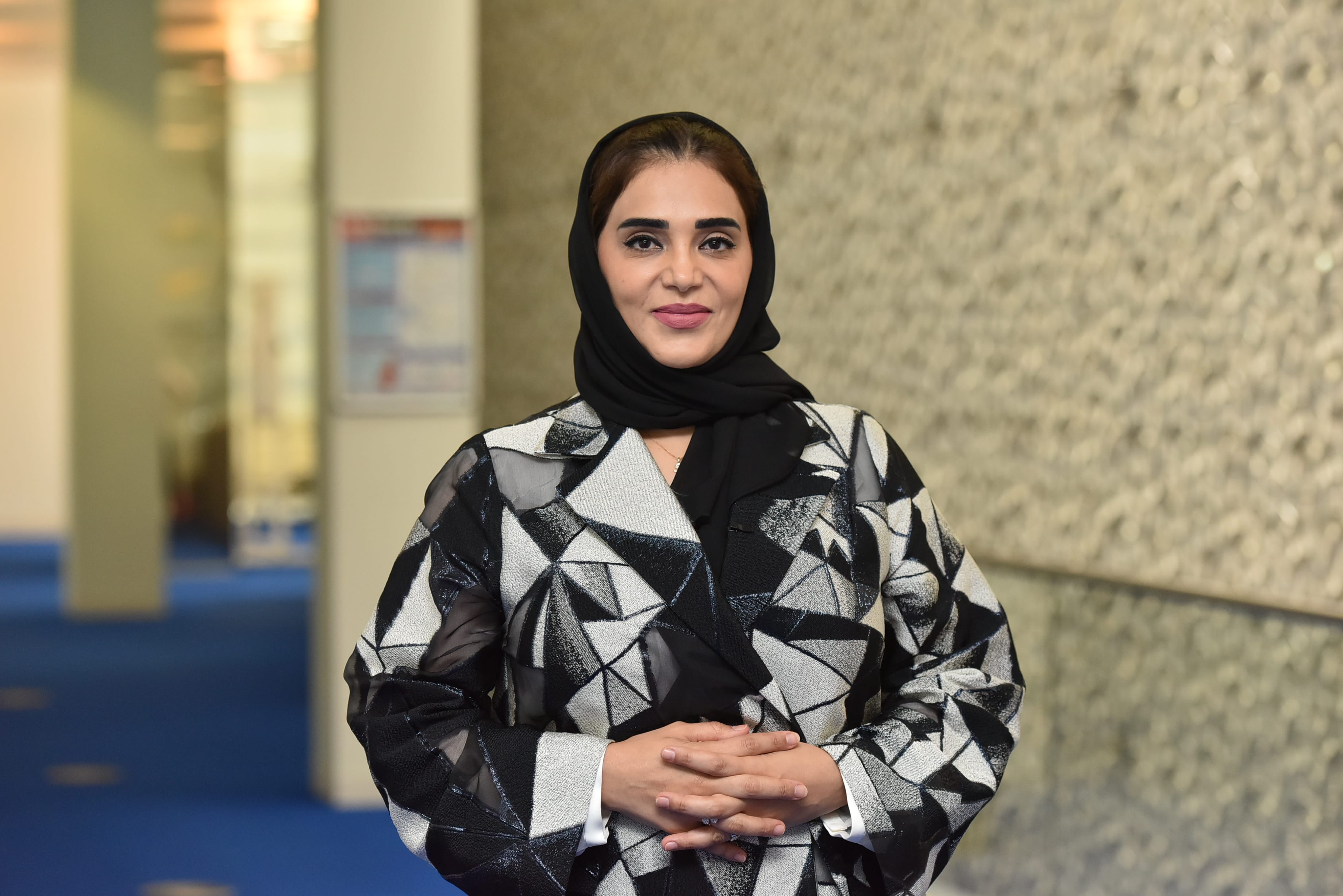 Her achievements in the world of academia are inspired by Her Highness Sheikha Moza bint Nasser, whose efforts have, she notes, "single-handedly changed how the society perceives women and the women's role within the society".
But the best part about her work is seeing her students succeed: "I'm the proudest when I see a graduate of mine become the CEO of a cultural institution in Qatar or pursue an MBA from a top university in the UK".
A few blocks away from her College, intellectual ideas are also born in Sidra Medicine, the home of Dr Khalid A Fakhro, Director of Human Genetics' pioneering research.
"What we are witnessing today in the State of Qatar is a true metamorphosis", Dr Khalid says.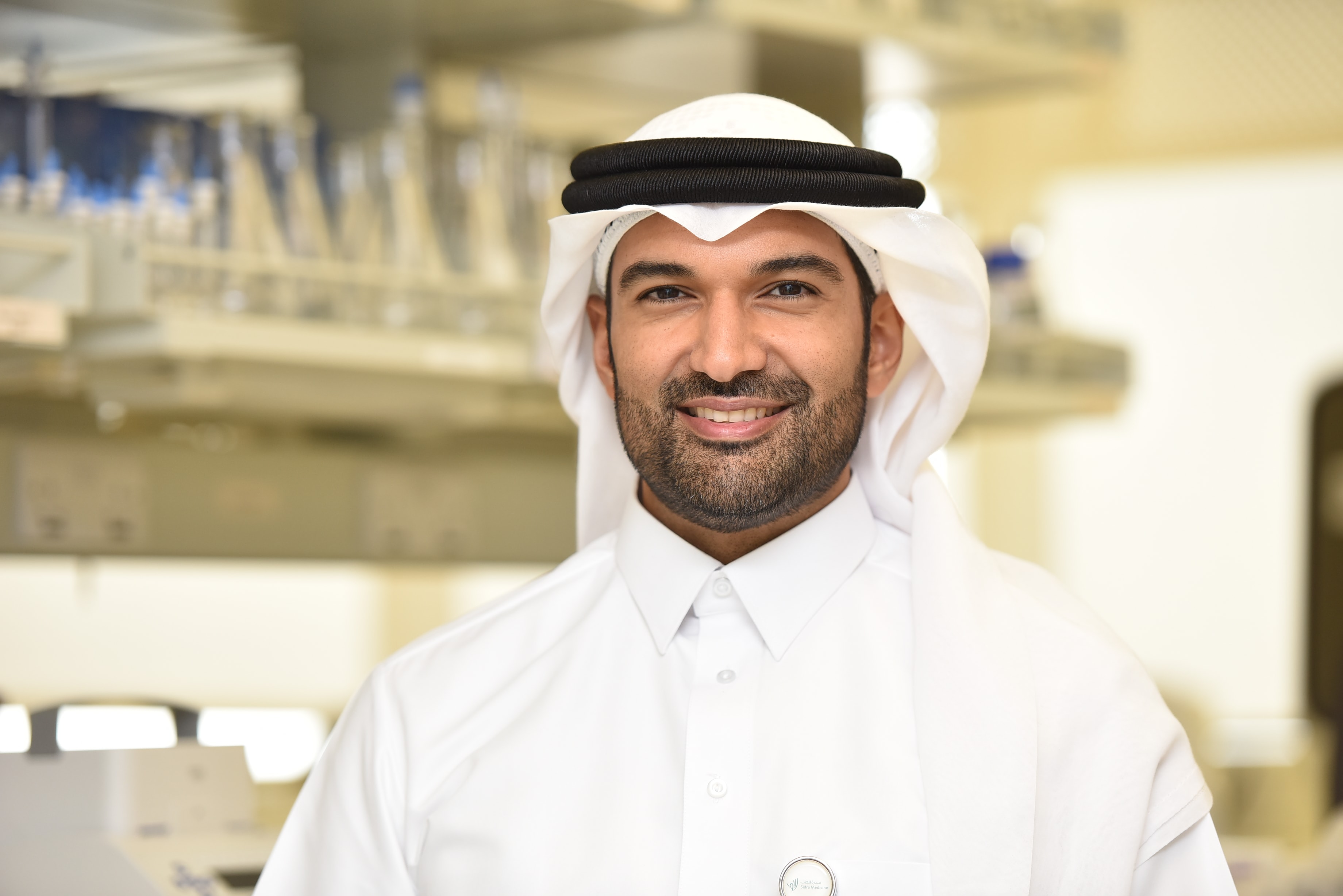 As one of the country's leading geneticists, Dr Khalid and his team work side-by-side with doctors to tackle various diseases through research-driven care.
He explains that Qatari people, much like himself, are inspired by the "drive to make a difference and that sense of responsibility towards the future generations".
His favourite part about the job? "Solving a disease", he says, without a doubt.
"There is a huge need, not just in this country, but internationally as well, to develop science as a continuum of healthcare. That need is thankfully being implemented in Qatar thanks to the vision of the leadership here".