September 2019
---
Dr Tareq Al-Ansari & Professor Andreas Rechkemmer
Qatar's 2030 Vision. A guiding blueprint for Qatar's development, rooted in the strategy of nearly every business and public entity throughout the country.
But what does it mean for men and women in Qatar, and how has it manifested in their day-to-day lives?
Q Life sat with two leaders working to combat climate change, uncovering how their work paves the way for the country's long-term sustainability.
One is a Qatari national, born and raised in the Gulf state. The other moved to Qatar only a month ago, after a career that has taken him from Germany and Switzerland, to China, America and now the Gulf.
Today, in Doha, Dr Tareq Al-Ansari and Professor Andreas Rechkemmer are engaged in the same crucial fight – to protect our natural environment and conserve it for future generations.
"I think for inhabitants living in Qatar it creates a very positive feeling, knowing that the country you live in is working towards developing a friendly living environment and economy that's diverse and creates opportunities for all", says Dr Al-Ansari.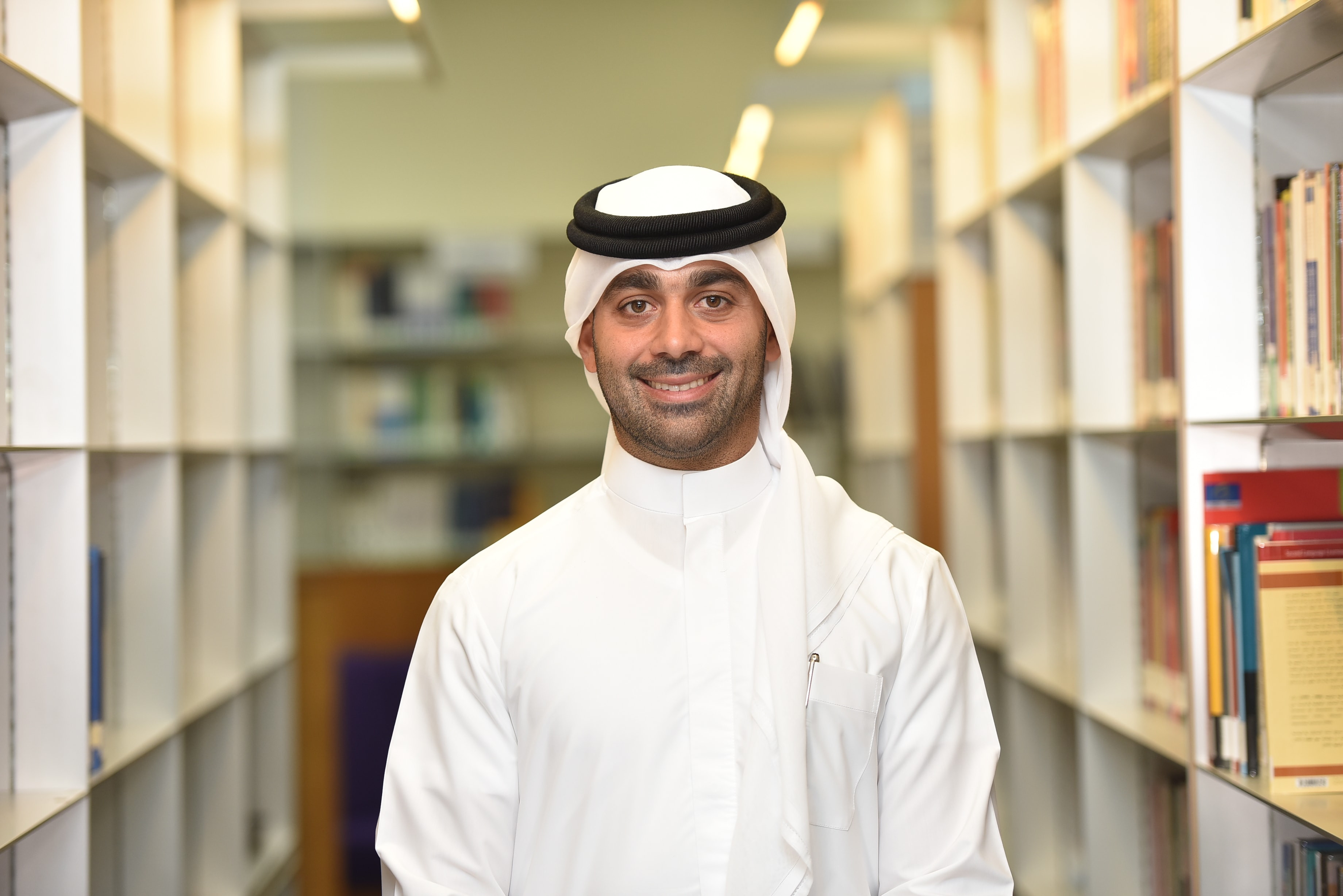 His high-level research as an Associate Professor at Hamad bin Khalifa University's College of Science and Engineering covers a range of vital areas, from food security and waste management to carbon dioxide capture and utilisation.
A short walk across campus, Professor Rechkemmer is tackling the issue of sustainability from a different angle in his role as a Programme Director at HBKU's newly-founded College of Public Policy.
"I foresee Qatar in 2030 to be faced with challenges – due to growth and due to the change in climate, but also huge opportunities", observes Professor Rechkemmer. He continues: "I think Doha will be a model city in the world for smart technologies and sustainability experiments, that others can learn from as well".
The desire to learn from previous experiences, to pool knowledge, and to then innovate and inspire others to follow suit is ever-present when talking with the likes of Dr Al-Ansari and Professor Rechkemmer. As Professor Rechkemmer emphasises, "HBKU is by default a research-intense university" – the thirst for information and new thinking is constant.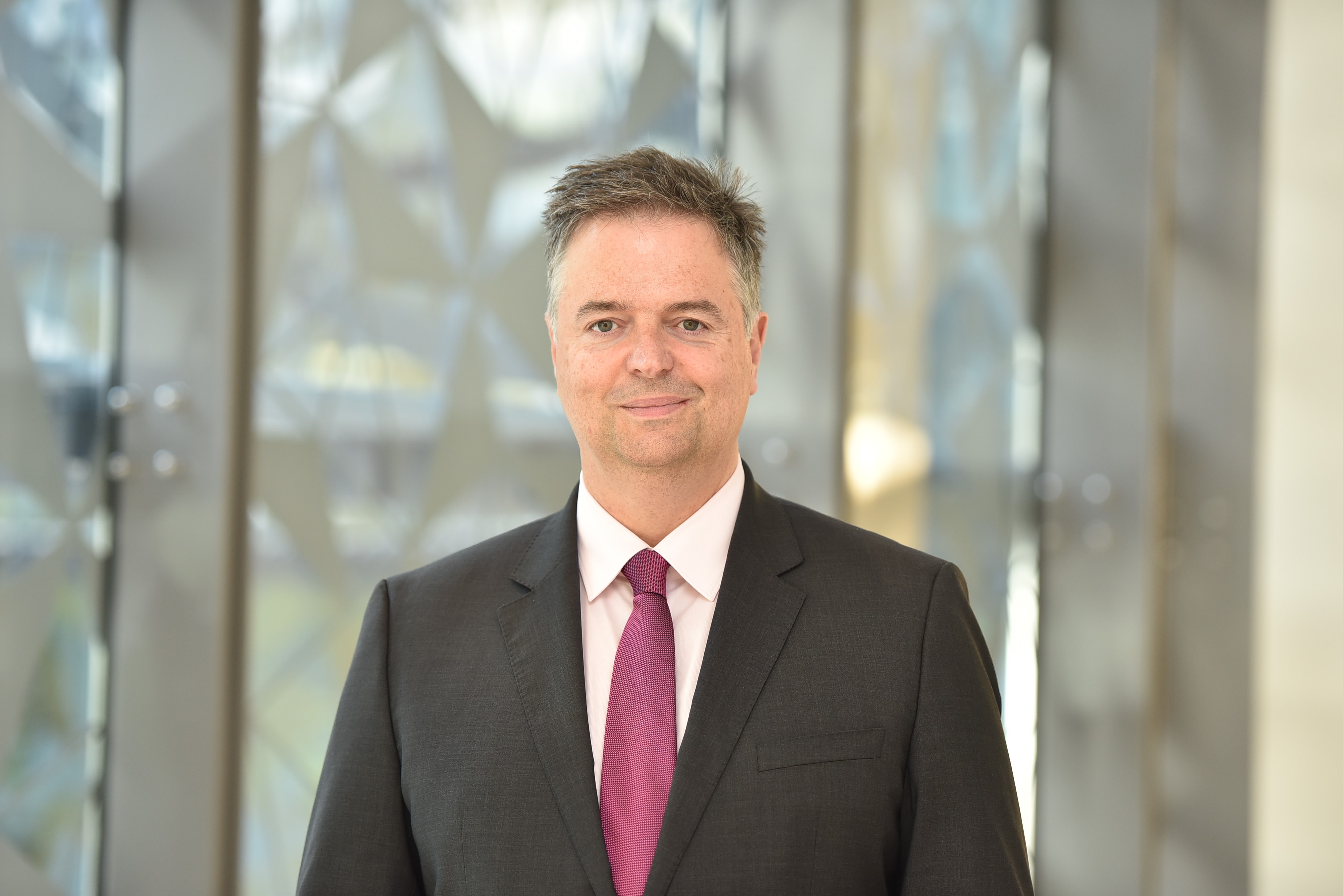 At HBKU and across Qatar, academics, researchers and students alike are increasingly conscious of the risks facing the natural environment and taking bold steps to protect it. "We're constantly trying to enhance the scientific body of knowledge, and constantly trying to come up with solutions to problems", enthuses Dr Al-Ansari.
Although a newcomer to Doha, Professor Rechkemmer is inspired by the pioneering leadership of Qatar Foundation in this sector. "I think it is very bold, brave and ambitious work", he says.
For Dr Al-Ansari, the inspiration comes first and foremost from within: "I've been lucky and privileged to be trained at world-class institutions, and so I've always had a feeling that I wanted to give back to my country and community".