April 2021
---
Landmarks of Qatar
Over the last century, Qatar has made astonishing modern developments which have taken place alongside ongoing commitments to cultural and historic preservation. Landmarks are scattered across the country, including Msheireb Downtown, the Souq Waqif, and Katara, giving the people of Qatar a glimpse into the country's rich legacy.
Msheireb Downtown opened its gates in 2019 and is the world's first sustainable downtown regeneration project. Inspired by traditional Qatari architecture, its design is both simple and state-of-the-art, creating a space filled with light and eye-catching details.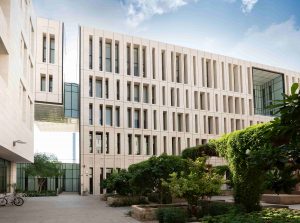 The area was once home to Doha's old commercial district, and now acts as a hub for culture, food, retail, and entertainment for both locals and tourists to enjoy and explore.
Tucked away behind Msheireb lies one of Qatar's oldest treasures, the Souq Waqif. According to historians, the Souq has been operating for around 250 years, with merchants coming from near and far to sell spices, cumin, cinnamon, fish, clothes, and wood.
From early morning to late evening, you can find countless characters heading down to the Souq. The nostalgia that emanates from every stall is part of why it holds a special spot in many locals' and visitors' hearts.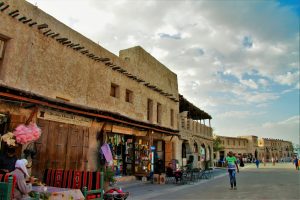 Souq Waqif and Msheireb have also enjoyed even greater popularity with the recent opening of the Doha Metro, making them easily accessible from most spots in Qatar.
For fans of theatre, arts, literature, and music, the Katara Cultural Village is a natural landmark to visit. It is the biggest multi-cultural project in Qatar, known for its amphitheatre, beaches, mosques, greenery, opera house, halls, galleries, and restaurants.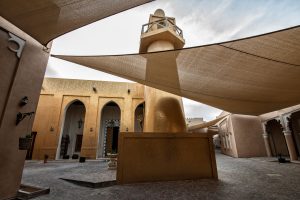 The growth of Doha can be seen everywhere you go. But the preservation of culture and history remains of utmost importance. It is this ongoing commitment to balancing both the past and the future which defines the culture and the people of Qatar.