February 2020
---
Hassan Al Haydos
To mark Qatar National Sport Day, Q Life interviewed Hassan Al Haydos, captain of the Qatar National Football Team. Al Haydos became the first Qatari to lift the AFC Asian Cup trophy in 2019, which was a huge achievement for the country and its preparations for the 2022 FIFA World Cup.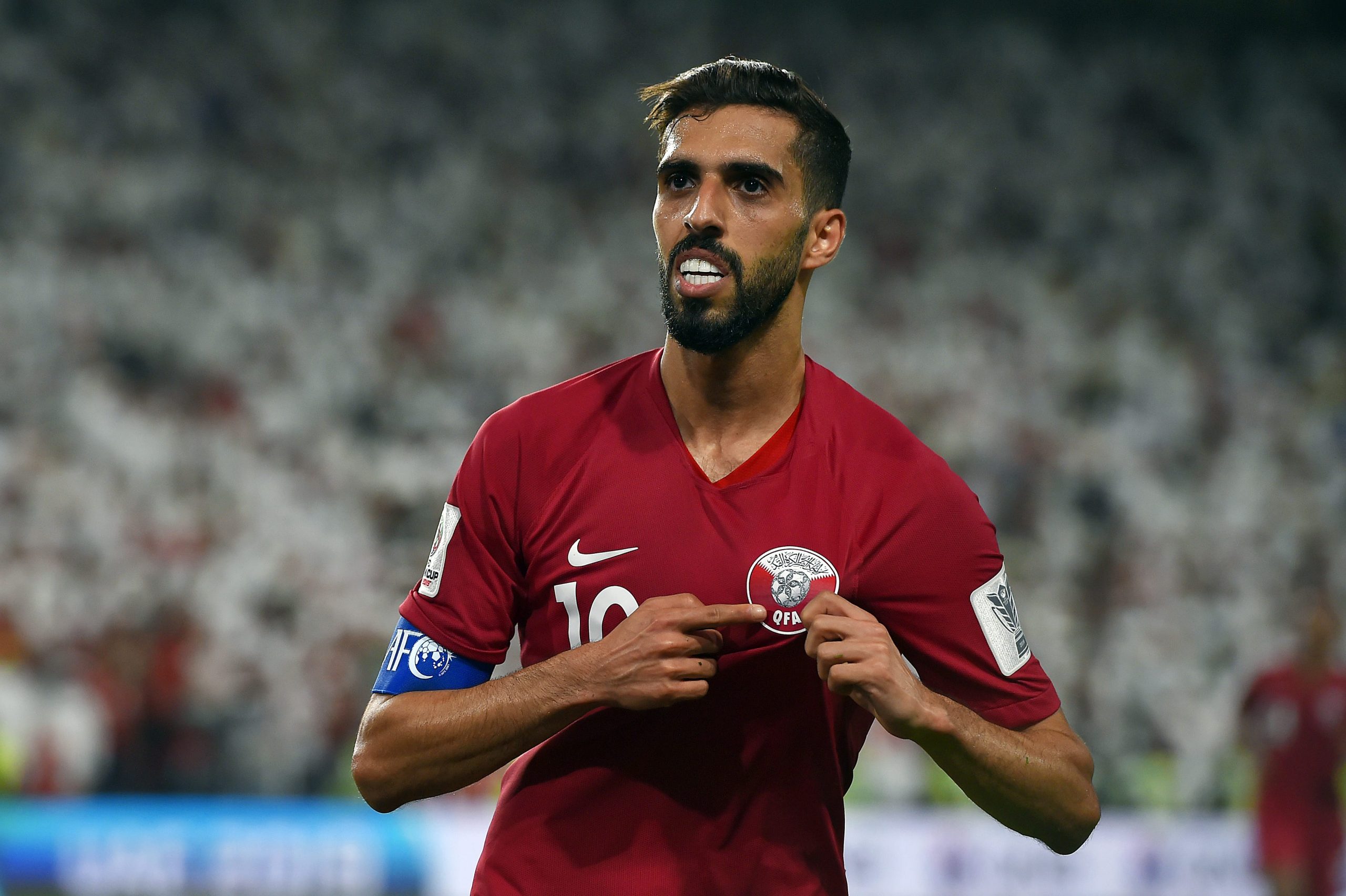 Can you describe how it felt to win the 2019 AFC Asian Cup?
Winning the AFC Asian Cup is an indescribable feeling. There are no words for the biggest achievement in the history of Qatari football, and it's one that I will never forget. I feel proud that I was part of the team who worked so hard to achieve a great goal, one that we have endeavoured to achieve for so long.
How does it feel to have the pride of a nation behind you when competing?
I felt great responsibility towards my country and my people, who had placed such hope in the national team. I feel proud to represent Al Annabi and wear the shirt in any game, be it a friendly or competition final. It's a privilege and an honour for any football player to represent Qatar and to hold the hopes of an entire nation.
What is your favourite part about playing football?
There are many things that I love about football. Competition. Victory. Winning tournaments. Pleasing fans who look to us to accomplish great achievements. There are honestly so many things that I love about the sport.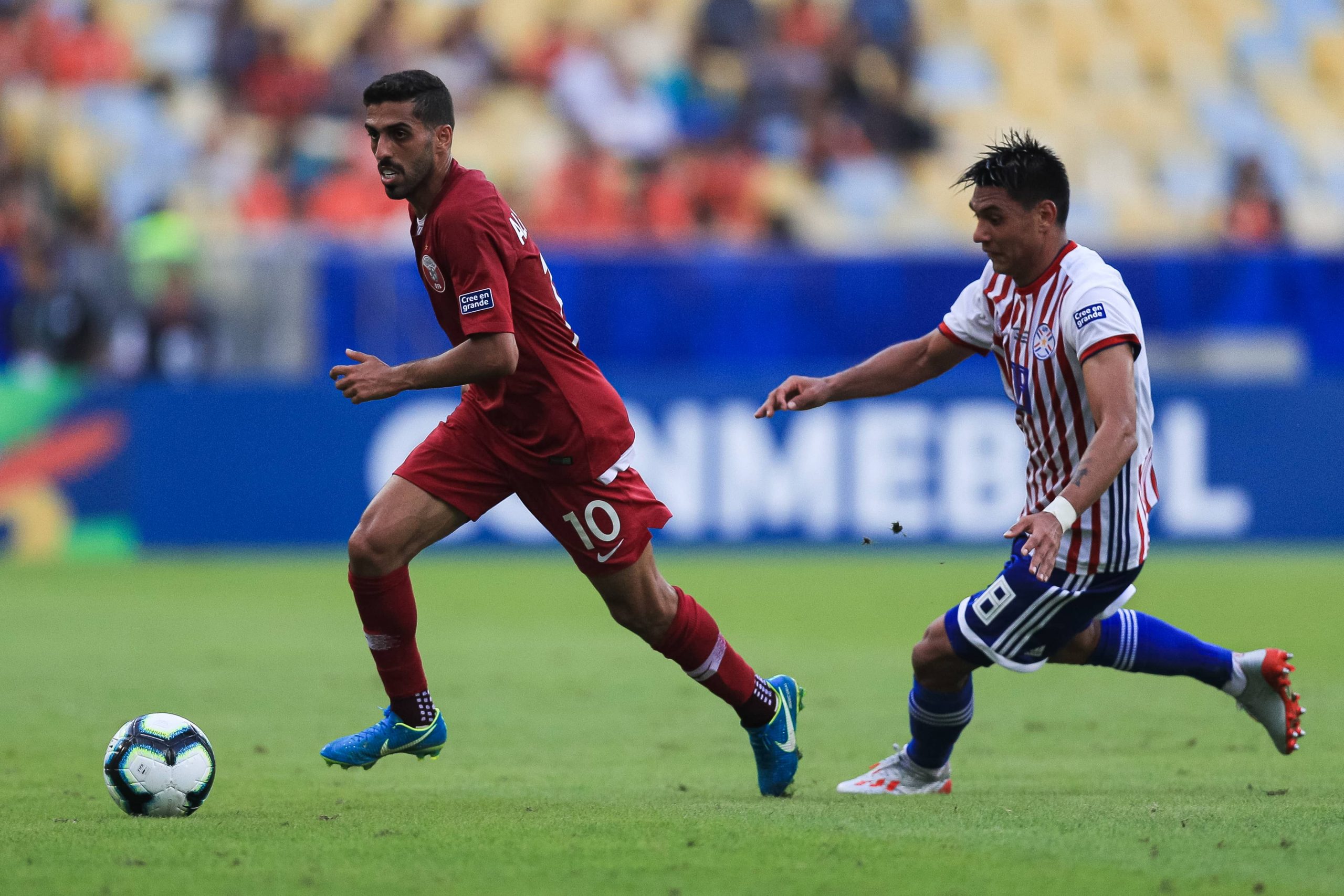 What do you think sports means for Qatar as a nation? 
Sport in Qatar means a lot. Thankfully, His Highness the Amir of Qatar, our nation's leader, is also an athlete who loves sports and supports it. As a result, I think that the whole country, its leadership and its people, love sports and are passionate about it.
What advice do you have for an aspiring footballer who would want to follow in your footsteps?
A piece of advice… There are so many. The most important one is that you fight for your dreams, do the impossible to achieve what you want, do not give up under any circumstances. Work hard and be dedicated. Give all that you are capable of in order to accomplish your goal. For me, this is the most important piece of advice.