January 2020
---
Julien Lavergne
Qatar's rising star in photography, Julien Lavergne, has big dreams for Doha's creative scene. He wants to share with others what he's found: an opportunity to make a living from your passion. And his first piece of advice is "have fun and take action!".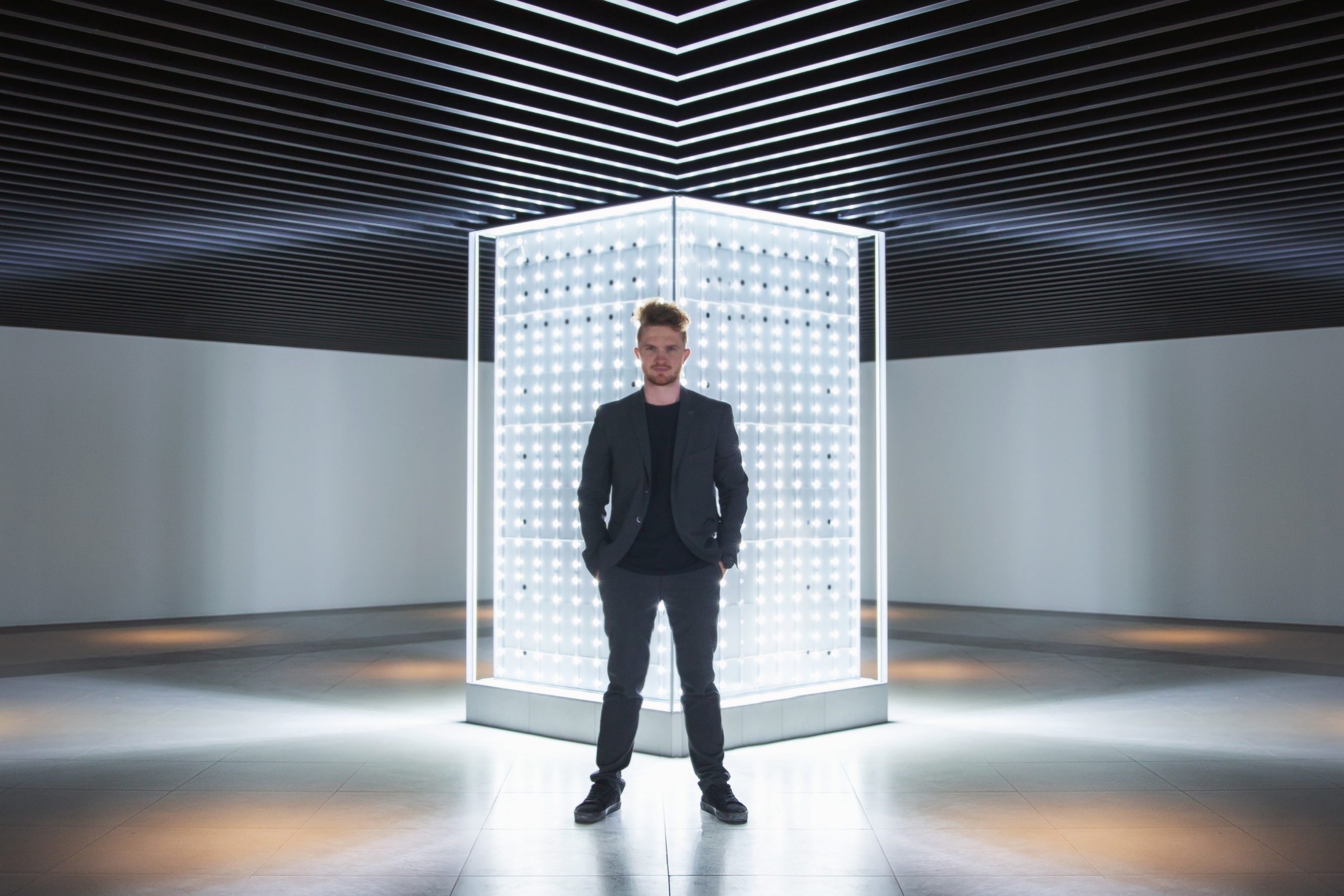 Julien is passionate about photography and Doha is the perfect playground. Late last year he won Q Life's inaugural #SecretQatar photo competition, and we took the chance to catch up with him as an exciting 2020 kicks off.
A short visit to Qatar in 2015 was where it started for Julien. "I quickly understood that Doha was an unexplored city in terms of photography and from this observation I saw the opportunity to document the city and its surroundings".
Returning in 2019, he was struck by the dramatic change of the urban landscapes of Qatar over just a few short years. That's when he took the plunge and settled in Doha.
Now he has taken it upon himself to document the rapidly-changing country over the coming years.
From the constantly changing skyline of West Bay to the newly-thriving areas on the outskirts of Lusail, Julien says: "there are always new places to discover and this is not about to stop".
And he doesn't plan to stop either. "Having the opportunity to live from my passion […] every day is an incredible chance".
Being a photographer gives him the opportunity to travel, to meet new people, to discover new cultures, and live new experiences every day. But despite this, he is so far one of just a handful of content creators based in Qatar.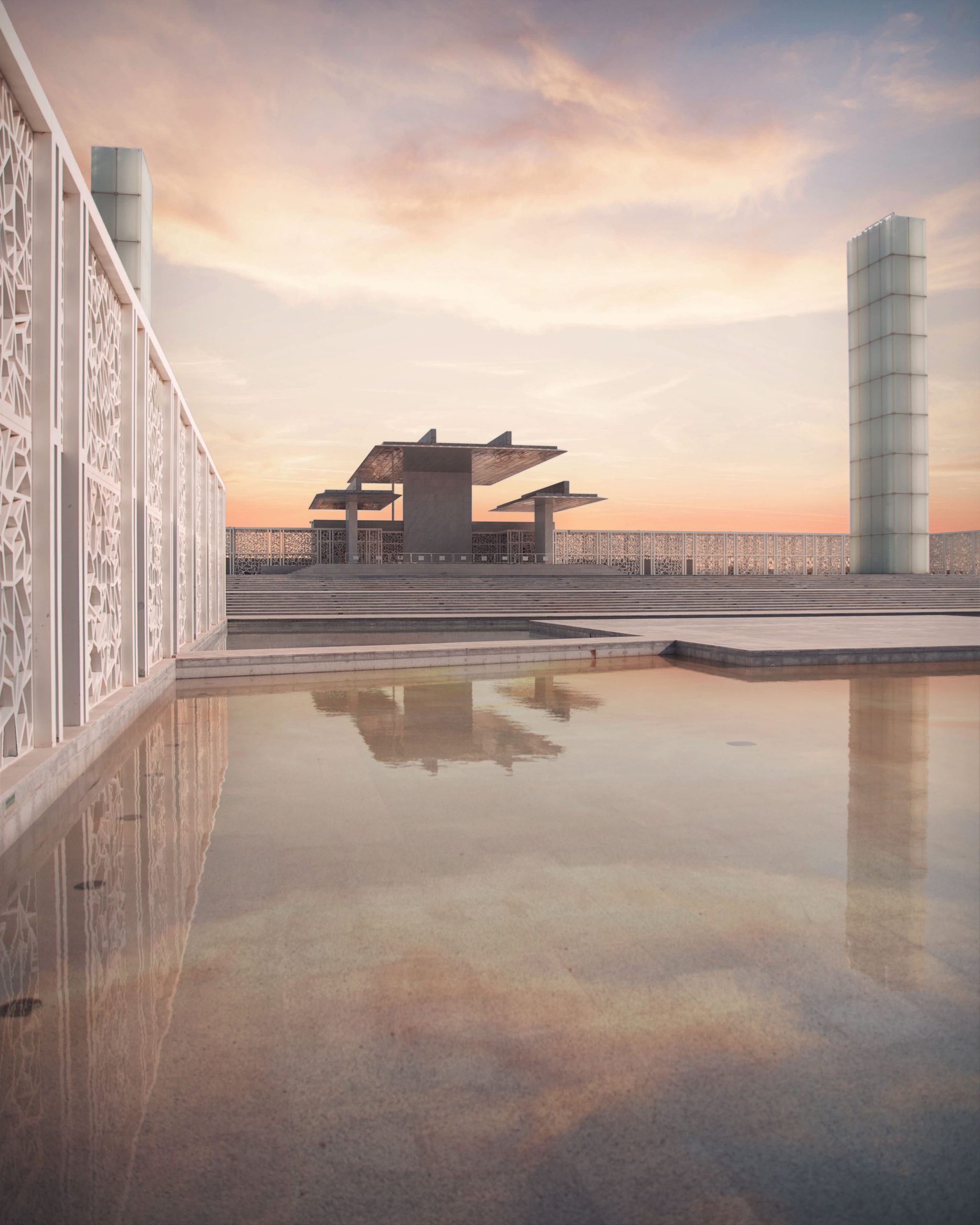 Now he's looking to change the creative scene in the country. He's ready to invest his time in starting a project that will bring together photographers who can collaborate across the region.
For those who want to become a photographer, Julien's main advice is to "have fun and take action", in particular action that can inspire and have a positive impact on your community.
"We tend to overthink our projects before we really get started" he explains. "We're lucky to be in the digital age [so] take as many photos as you can. This is how we can learn from our mistakes and therefore improve".
Finding success in his photography, he says, has given Julien a true sense of freedom: "freedom of expression, flexible hours, and a financial freedom".
When it comes to spending his own free time, Julien's favourite spot to visit in Qatar is Education City. He remembers being struck by the futuristic architecture the first time he visited, the symmetrical angles of Qatar Foundation Headquarters blending with the drawn curves of Education City Mosque.
But the place where he loves to spend the most time is specifically Qatar National Library: "I can't help but spend a few minutes there every time I go to Education City", he says.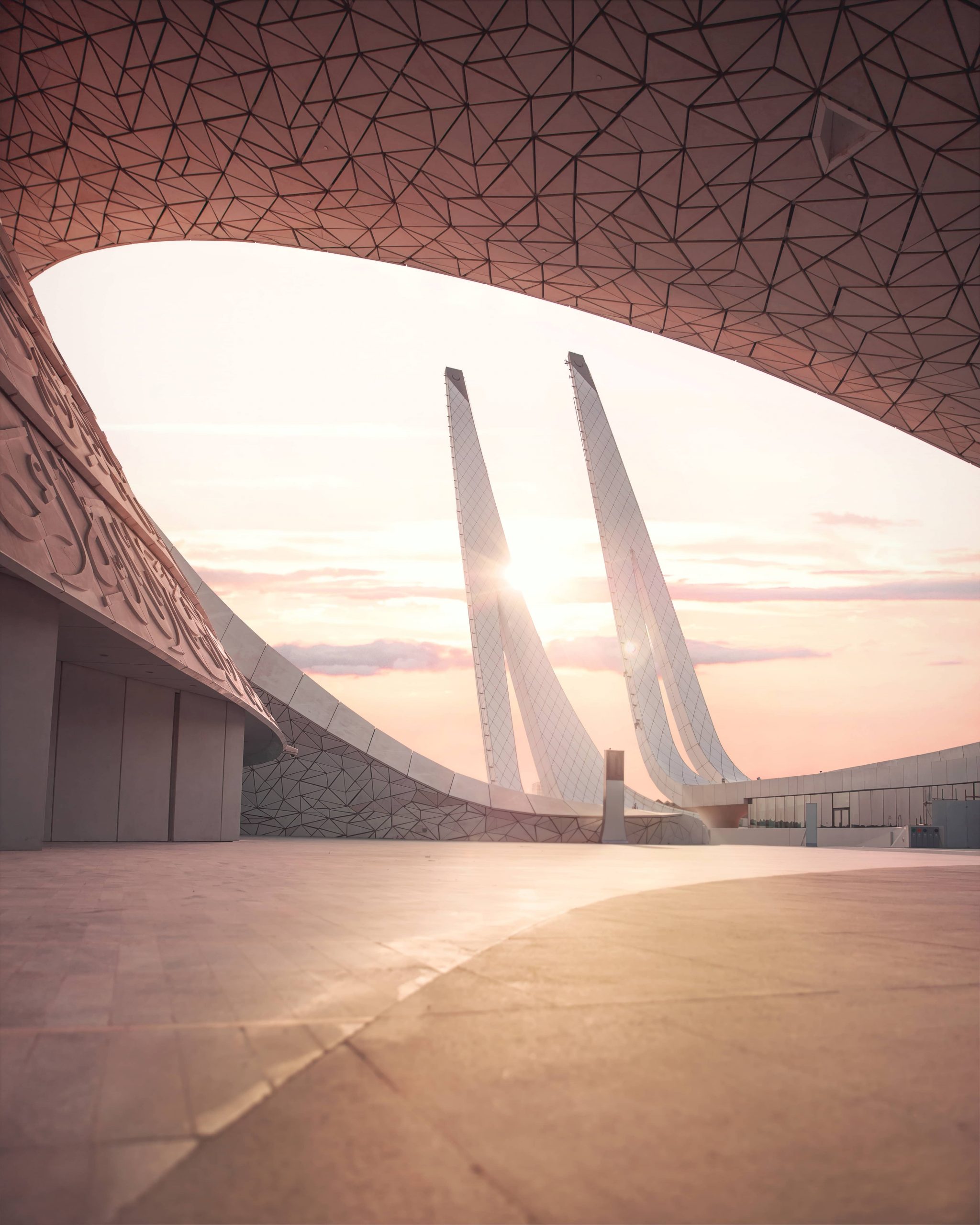 So what's coming up next for Julien?
West Bay is always a popular location for stunning shots on Instagram by visitors and residents alike. Julien, however, wants to get a new angle on Doha's iconic towers. His next project will hopefully see him taking to the skies to shoot West Bay from a helicopter as the sun sets – and we're sure you won't want to miss the results.
You can follow Julien on Instagram @ju.lavergne. If you're interested in getting involved in the creative community in Qatar, contact him directly via Instagram direct message.