June 2020
---
Ibrahem Al Harami
Ibrahem Al Harami is not your typical runner. As restrictions have reduced people's ability to move outside, Al Harami is lucky to have a space used by very few others. Considered inhospitable by those yet to visit, he runs, rides and boats around the Qatari desert and coastline, educating people on its wonders.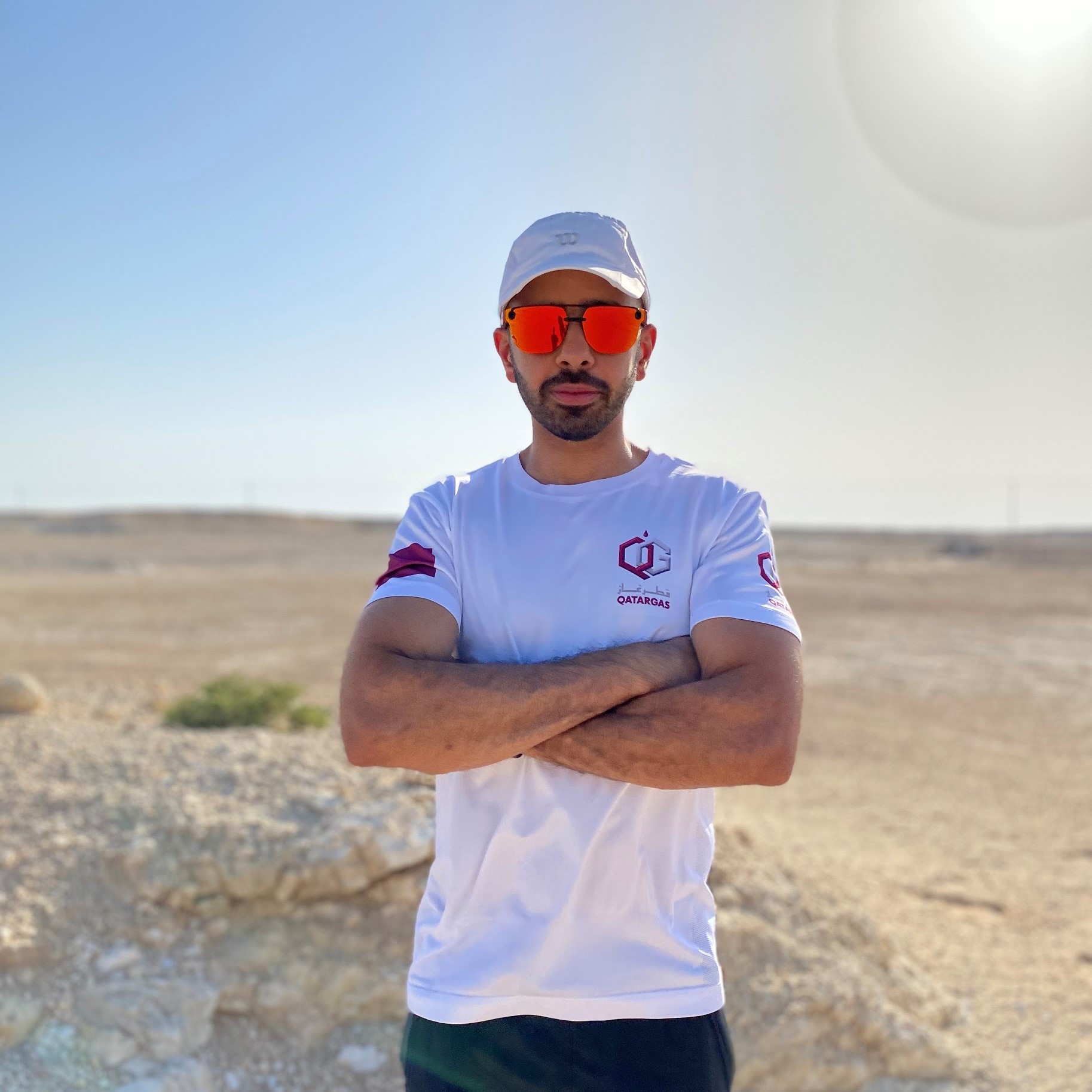 Where did his love for the desert and Qatari landscape begin? "It was in 2004, when I joined the Ministry of Municipality and Environment. I got so into our environment that I began to feel a deep love for it. This love has only grown since joining Qatargas, who are similarly concerned about supporting our environment." For Al Harami, every run is a voyage of discovery and our surroundings are crucial to our wellbeing: "I began to understand the importance of the environment for our lives and happiness, there's so much to explore in nature."
His relationship with the outdoors has only increased since the outbreak of the global pandemic. "I go out every day. My daily exercise is among nature where I feel both clean and calm, escaping from any pollution in the city."
While he notes that he's also been exercising at home, it's clear that the two do not compare. "There's no comparison between exercising indoors and exercising outdoors. Nature contains fresh air, sunlight and greenery, a place to enjoy your morning oxygen." He adds that exercising outdoors helps the body to react to changes in the weather and climate, important as the temperatures outside continue to climb.
Whether its running or walking on sand, grass or rock, Al Harami is convinced that being outside increases one's empathy with the environment, allowing you to "become part of it." This is not a feeling unique to Al Harami or Qatar, and many have trumpeted the mental and physical benefits of being outdoors in improving mood, mindfulness and optimism.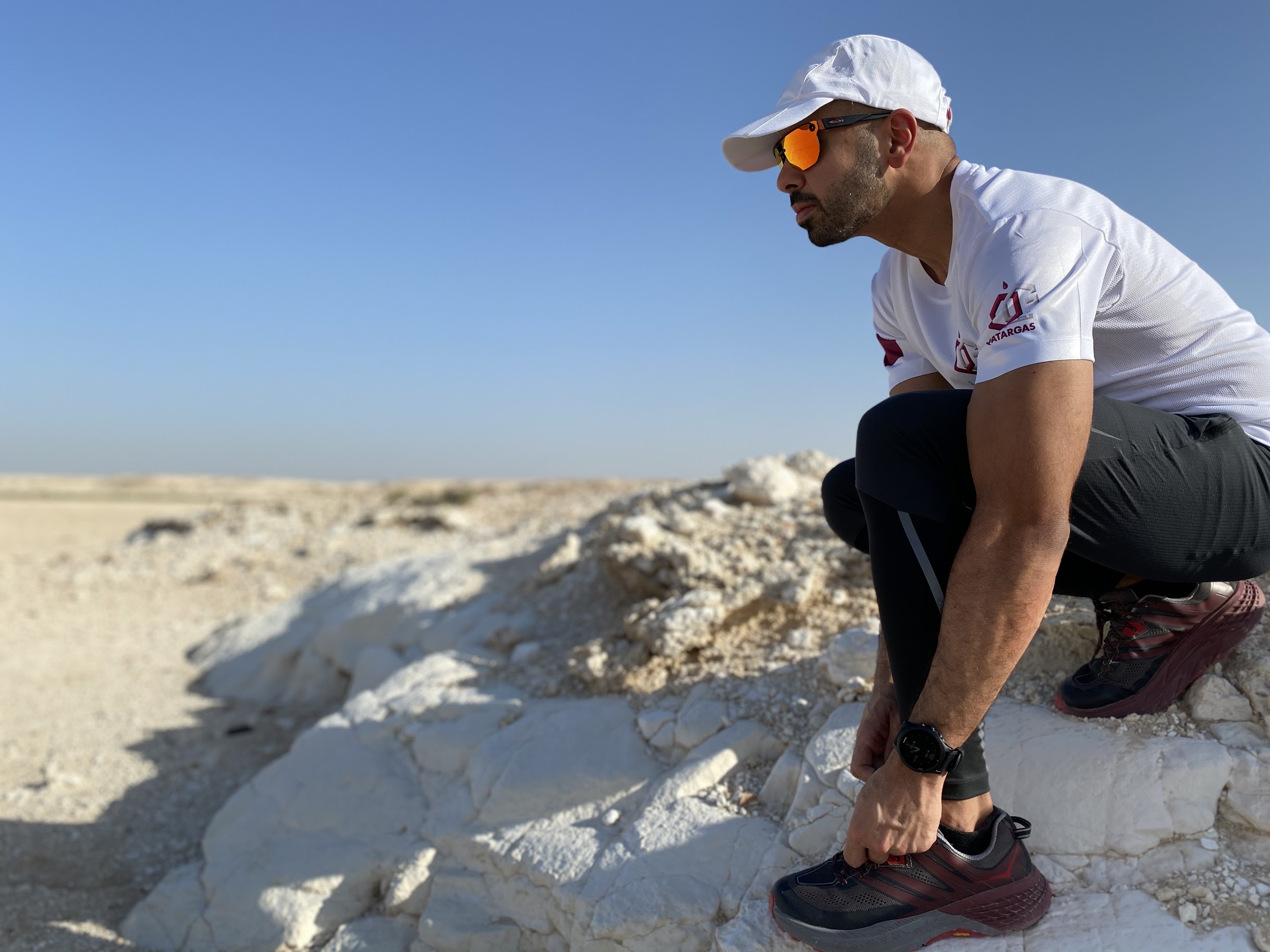 We then asked Al Harami if there was anything that would surprise people about Qatar's natural environment, and his answer was clear; the sheer diversity. "You'll see wild animals from birds and rabbits to reptiles, historical areas that whisk you away from the modern life we take for granted, and beautiful areas of greenery with a wide array of flora."
We can't wait to get out there.