June 2020
---
Hamad Sabt Sabti
Hamad Sabt Sabti's passion for the sea courses through his veins and flows from a seafaring past. His father's background as a sea captain "built a strong connection between [himself] and the ocean", and Sabti "turned this passion into a profession and became a diving instructor" in 2007, taking him on an unforgettable journey.
Scuba diving has given him the opportunity to explore Qatar's environment, and he's immensely grateful to the hidden locations of the Arabian desert, with a rich variety of species and beautiful diving destinations. Moreover, Sabti describes how diving is so much more to him than a hobby: "Diving is a natural stress reliever and a great way to meditate. When diving you can learn to control your heartbeat, to breathe and let go. Far from the daily routine, I admire this distinctive and calm world."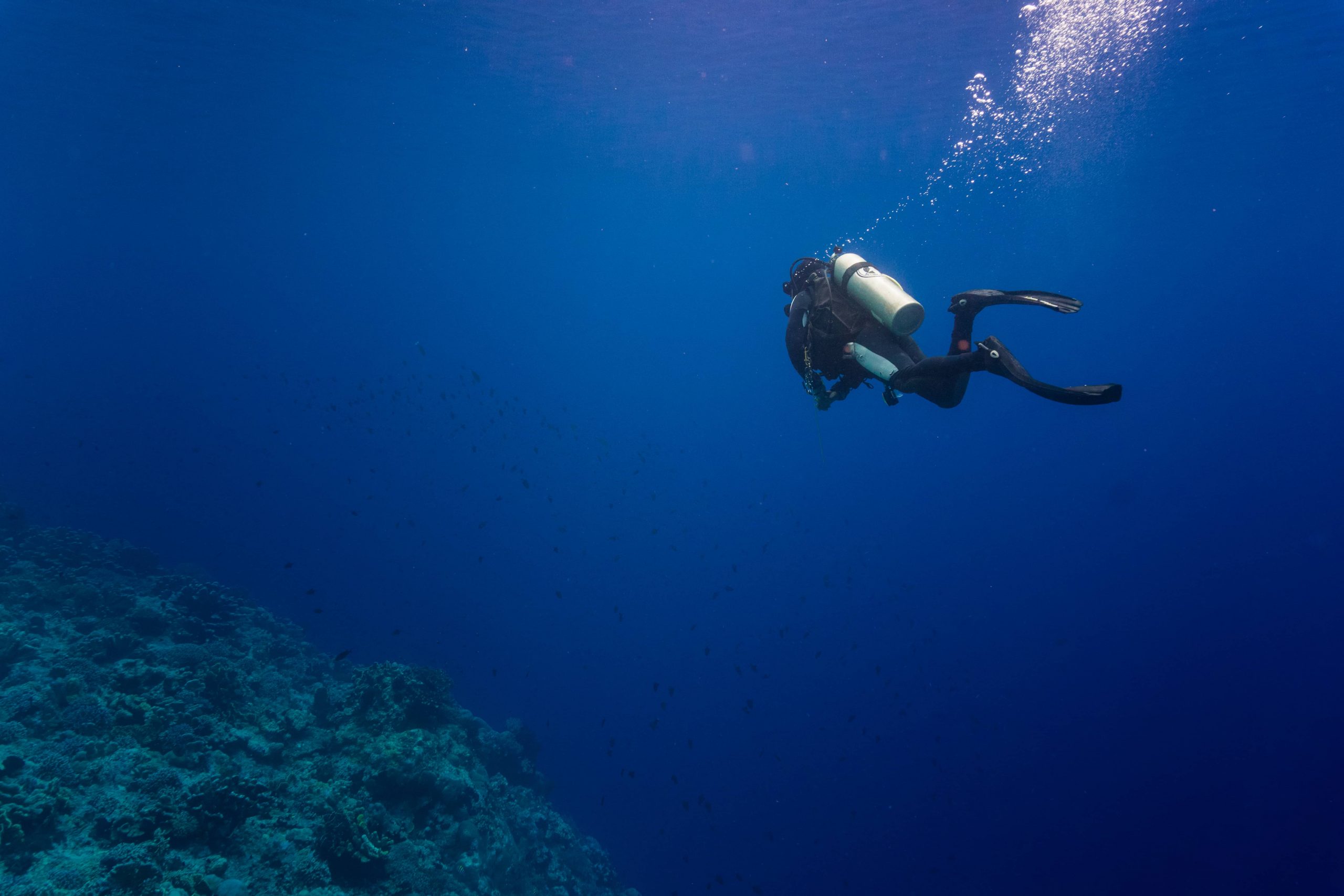 Sabti's experiences speak to the benefits of being outdoors and among nature, and whether underwater, climbing hills, or taking in fresh air on a brisk morning walk, the rewards of exploring Qatar's natural environment are countless.
Sabti's highlight so far? An unforgettable dolphin encounter: "No matter how many times I witness dolphins swimming around our boat, it will always be breath-taking and unique." Sabti reiterates that there's a lot to see in Qatar if you know where to look, and his stories underline Qatar's varied biodiversity.
When we asked Sabti about the opportunity for the environment to recover afforded by restrictions following the COVID-19 pandemic, his deep admiration for nature was evident in more ways than one: "As much as it saddens me to be away from what I love, it also brings some joy to know that the sea creatures are enjoying this time alone, as it has offered some relief to the natural world."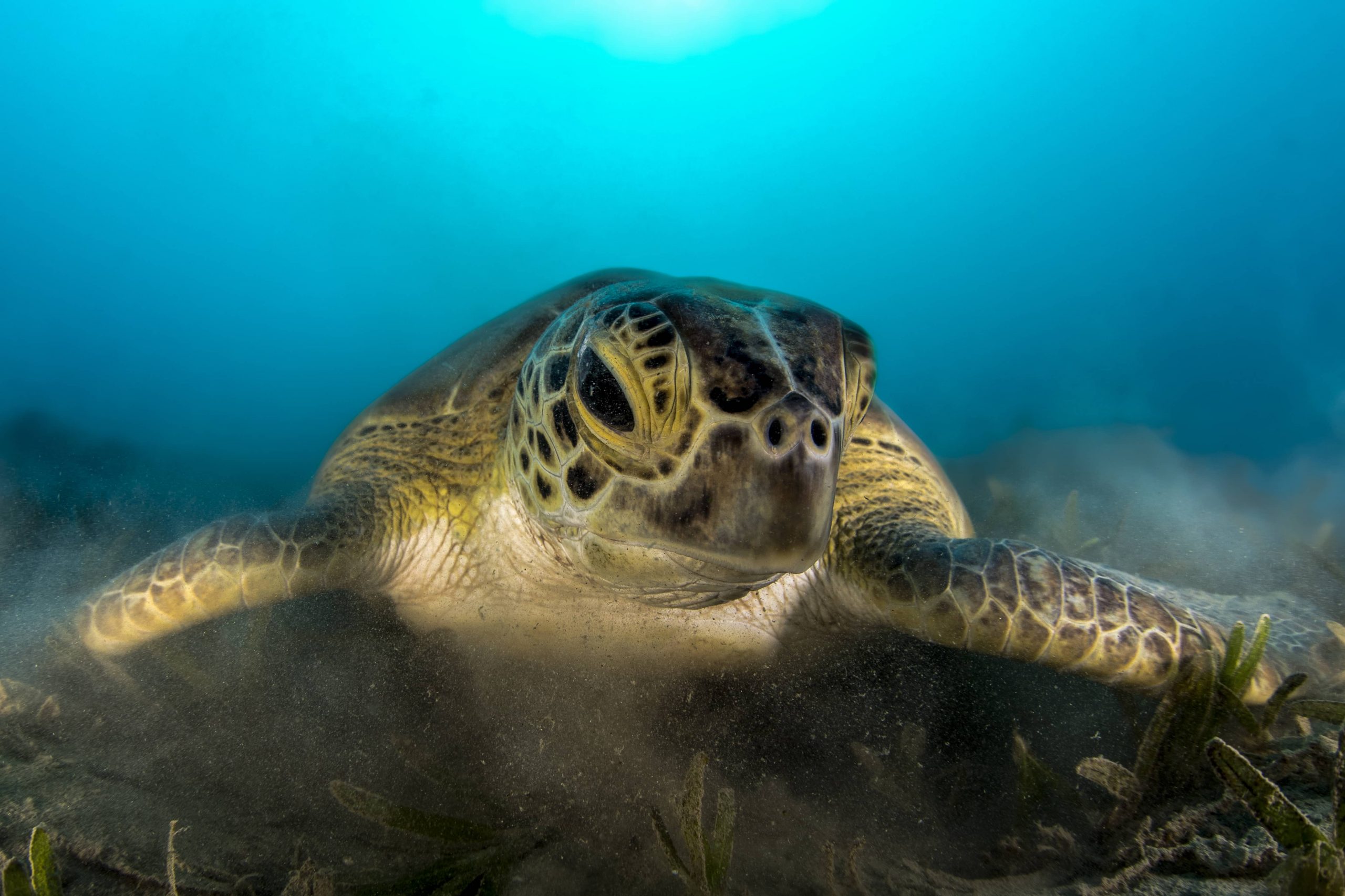 The path that lies ahead is at a crucial juncture for our environment, while restrictions regarding COVID-19 have heightened our appreciation for nature. For Sabti, his hope is that "this pandemic will be an eye opener to all those who dive or spend time at the beach, it is an opportunity for us to change our habits and to protect our marine life for generations to come."
We couldn't have put it better ourselves.