May 2019
---
Alya Al-Maadheed, Founder of Box of Happiness Qatar
The initiative Box of Happiness, in association with Qatar Red Crescent, has a simple mission: to collect new and used toys, wrap them in happy boxes, and donate them to disadvantaged children in Qatar and abroad.
Ahead of Ramadan 2019, Q Life spoke with the founder of Box of Happiness Qatar, Alya Al-Maadheed, and discussed how the initiative teaches children to share and makes others smile.
In your own words, what does the charity aim to achieve through its work?
We aspire to bring happiness to children in need by donating toys which unlock their imaginations and give them a chance to live a happy life.
What gave you the inspiration to set up Box of Happiness?
With the increasing conflicts going on in our region, and the heart-breaking lives some children are living, I wanted to do something to help bring cheer. This is where the idea of Box of Happiness came from.
Why is this cause particularly close to your heart?
Other than it being a donation, it is a gift thoughtfully wrapped to make unprivileged children happy. Box of Happiness gives children the opportunity to communicate with each other, using toys as a medium.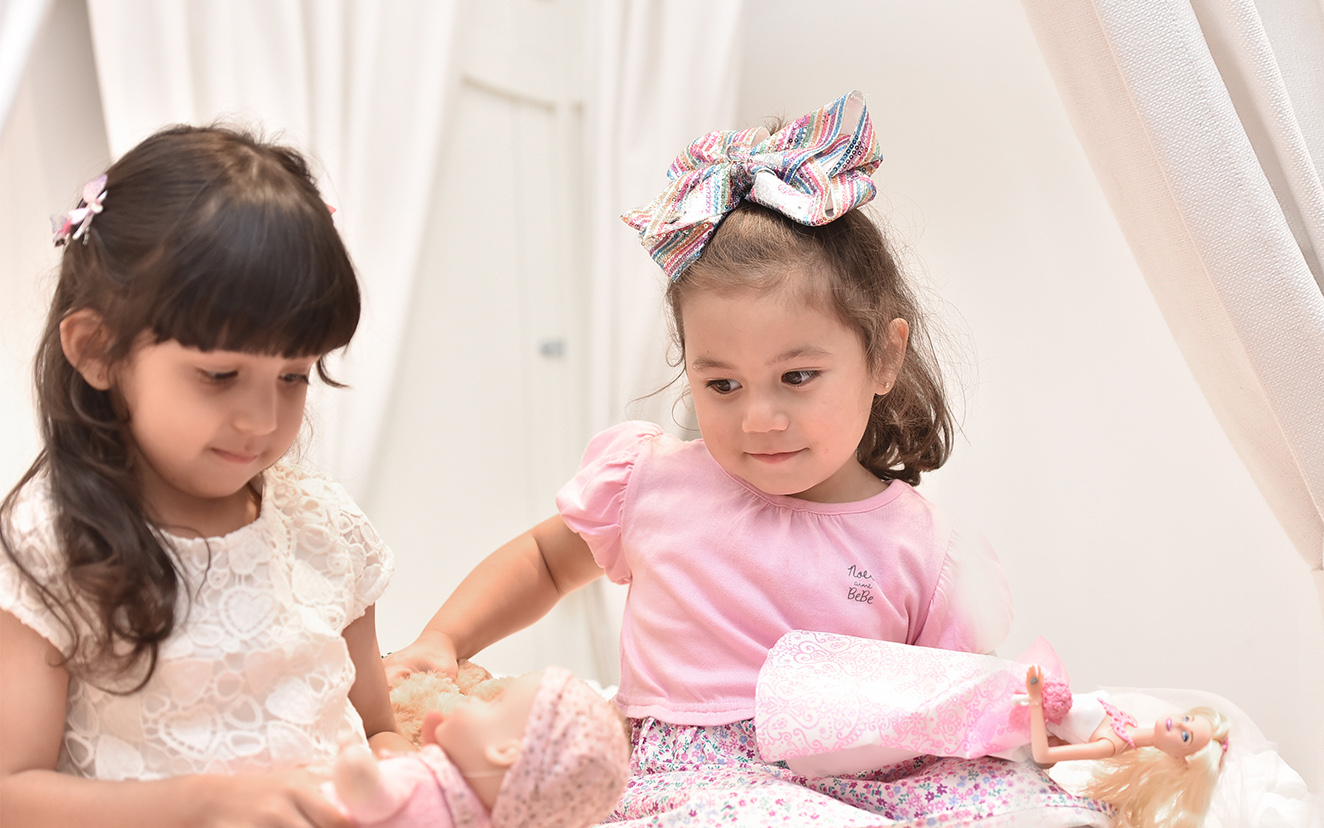 Do you have a particular highlight during your time working for the charity?
Delivering the toys to children and seeing them smile, even if it lasts for just minutes, keeps us going and believing in what we do.
Where else are you looking to make an impact beyond Qatar?
We want to reach children who live in tough conditions and areas affected by conflict, well beyond Qatar's borders.
What is your vision for the charity in five years?
To become an international initiative through reaching unprivileged children wherever they are. We believe that there are lots of toys to make children happy.