July 2020
---
Al Markhiya Gallery
Al Markhiya Gallery has a crucial mission: The promotion of Arab art. Following several engrossing exhibitions, Q Life was determined to find out more about this rapidly expanding gallery and how it responded to the challenges provided by the Coronavirus pandemic.  
What inspired the establishment of Al Markhiya Gallery in 2008?
We had a vision and saw the need to promote Arab art both locally and globally through the development of a regional gallery, helping local artwork to reach an international network of museums, galleries and collectors. It is our mission to offer established and emerging artists valuable avenues of exposure to support them in the enrichment of their artistic practice.
As of 2017, you now have two locations, Doha Fire Station and Katara Art Center. How has this contributed to your development and do your exhibitions change based on locations?
At Al Markhiya we represent and exhibit a distinctive group of artists in Qatar, the region and throughout the world. We use our exhibition spaces in two different ways; at Katara Art Center we curate and exhibit group shows, focusing specifically on artists residing in Qatar. At our Fire Station location, we focus more on Arab artists living both in Qatar and the wider Arab region.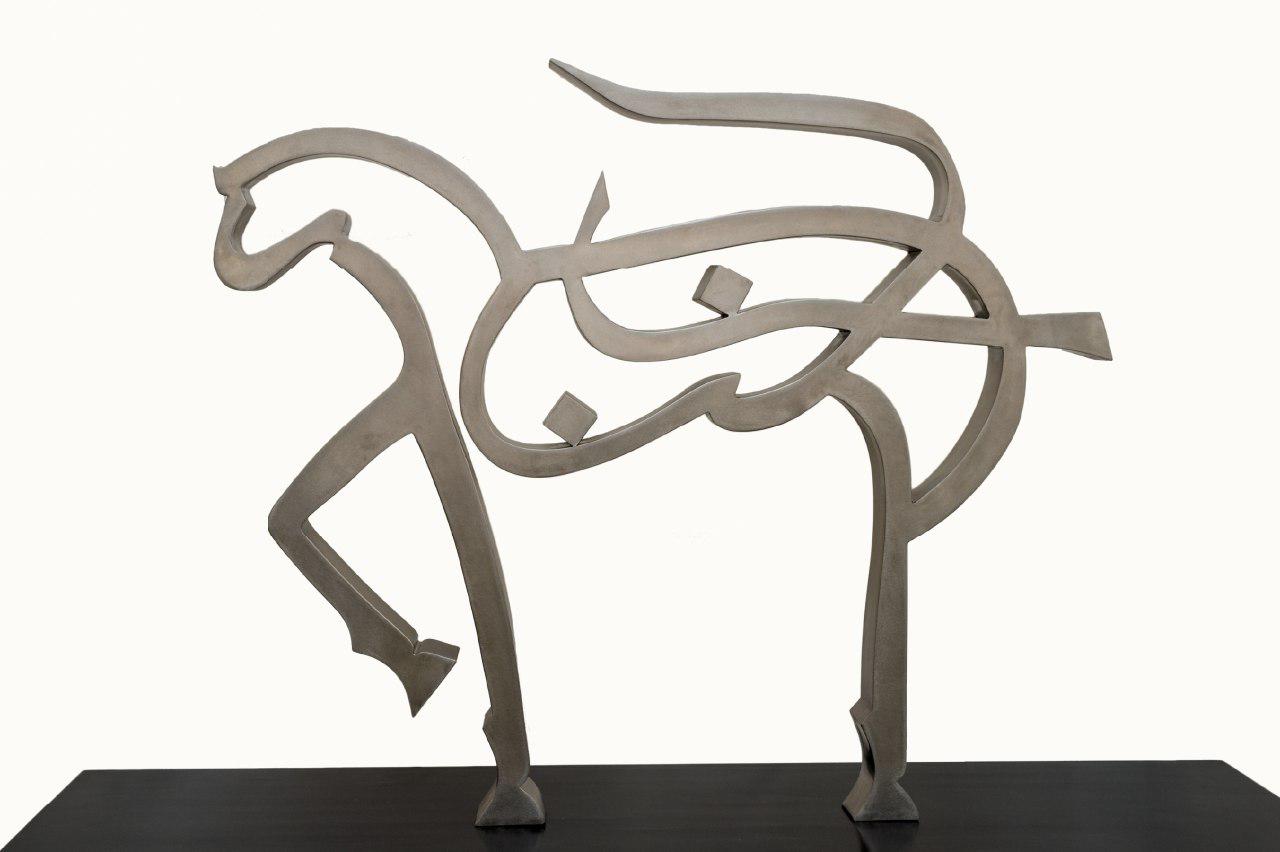 In your opinion, what makes Arab artists so special and what enables them to stand out from other artists around the world?
The Arab world has a unique sensitivity to the harmony of nature and its place within the wider world, both visually and through our language. As a culture, we have our own viewpoint on current events and vision for the future. Many Arab artists draw from these inspirations, reflecting on our special heritage through their visual arts practice.
You describe your new "2030 (Part One)" exhibition as a contribution to the development of a 'new visual movement', could you explain this in more detail?
Our new exhibition provides an inclusive meeting place for people to come together under the umbrella of arts and culture to discuss the future vison for Qatar. The idea of a 'new visual movement' is the resulting community that we hope will emerge from these exhibitions, and through visual art, will find new ways to explore and imagine a brighter future for all of us.
How did the restrictions imposed by COVID-19 affect the gallery and how have you adjusted?
Although the restrictions imposed resulted in us having to temporarily close our physical gallery spaces, we decided to focus our energy on developing new 'virtual' exhibition spaces to promote the artists we support. Using platforms like Artsy and our social media channels, such as Instagram and Facebook, we created new digital galleries, allowing us to celebrate works by emerging artists through virtual presentations and expanding our reach to audiences around the world in new, exciting ways.