June 2019
---
Qatar and India
From the pearl trade to energy security, H.E. Mr P Kumaran, Ambassador of India to the State of Qatar, explains the historic and increasingly important ties between Qatar and India.
As the Kathak dancers bring their dazzling performance to a close, the audience erupts into rapturous applause, a symbol of a true partnership between two cultures: India and Qatar.
The Rhythmic Expressions performance, organised by the Embassy of India in Doha, the Katara Cultural Village, and Qatar Museums, is one of the centrepieces of the 2019 Qatar–India Year of Culture. It celebrates the historic links between the two nations and pays tribute to India's rich cultural diversity.
Following the performance before VIP guests, H.E. Mr Kumaran, Ambassador of India to the State of Qatar, explains: "This is a very important event. We host many each year, in fact my ambassador friends joke that I am in the newspapers all the time."
"But this year is special – and we are already off to a flying-start. We have many celebrations to mark the Year of Culture, from Bollywood music and dance, to film festivals and painting and photography exhibitions. We have tried to showcase a little of everything."
This includes "the mega musical performance" by the Oscar award-winning Indian composer, A.R. Rahman. In front of a crowd of 30,000 at Khalifa Stadium, the performance was the largest ever musical event in Qatar.
Why is this year so important to Indians and Qataris alike? There are over 700,000 Indians living in Qatar, the largest expatriate group in the country.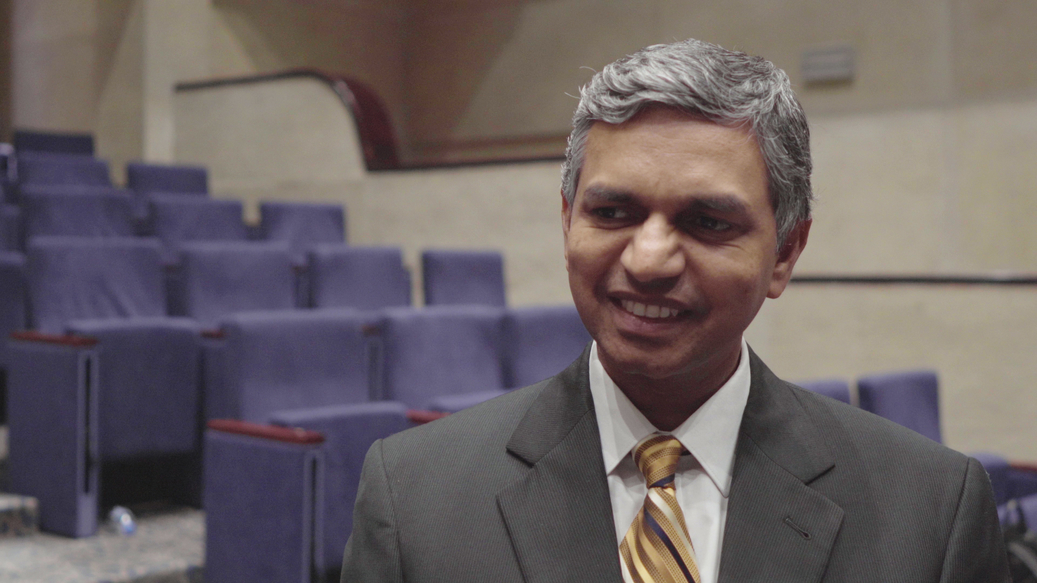 H.E. Mr Kumaran says: "The Indian community has made a significant contribution to the growth and development of Qatar. This has acted as a force-multiplier in strengthening economic and commercial linkages over the years, with around 6000 Indian joint business ventures operating in Qatar and Indian nationals working virtually in every sector of the economy."
India and Qatar have deep-rooted ties, nurtured through history, he explains: "Trade and investment bring the two countries together. Historically, we have been united through the pearl trade, the construction of dhows and traditional boats, the trade of spices and textiles, and people-to-people links over the years."
These links helped build two strong nations, expanding trade and creating personal relationships. "Ships used to go from the Gulf region to the west coast of India," he says. "They would carry riches such as pearls and Arabian horses to India.
"When they arrived, the traders used to wait for the ships to be filled up with products to take back to Qatar. Traders would stay in India for several months, and in some cases started families while they waited. So, these links between our nations go back several centuries."
This centuries-old relationship has led to both Qatar and India placing importance on collaboration in youth and cultural affairs. H.E. Mr Kumaran states that he aims to continue to "enhance the awareness of the younger generation about these traditional bonds", adding that "the celebrations as part of the Qatar-India Year of Culture offer our two countries a unique opportunity to renew and revitalise our special bonds of cultural heritage."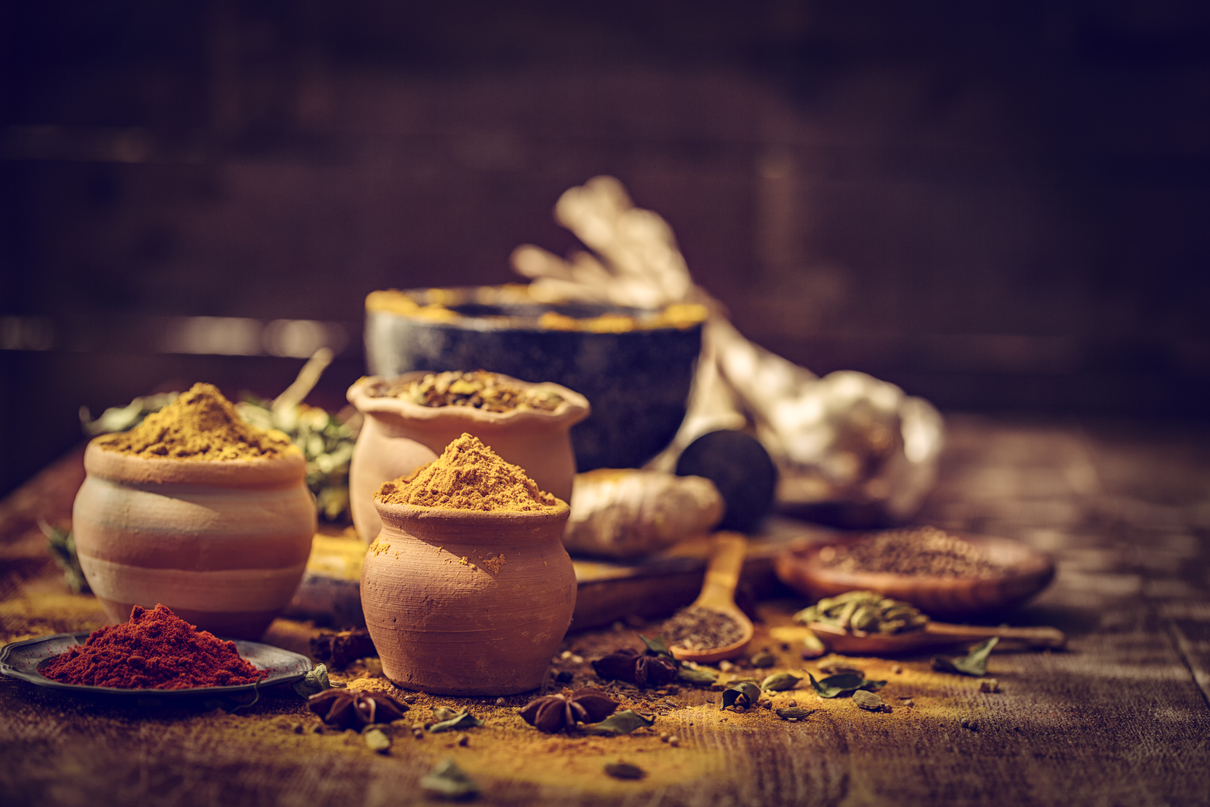 Looking towards the future, H.E. Mr Kumaran believes India and Qatar can become even closer. "Qatar is currently the most important source of LNG for India, and will therefore continue to be a key energy security partner for many years to come," he says.
"Our trade and investment ties, which are already impressive, have significant potential for further growth. Increasing Qatar's investment in the Indian economy, taking advantage of the high growth rates projected for the coming years and the new business-friendly policy environment, presents a win-win scenario for both countries."
"I admire the warm and welcoming nature of the Qatari people," H.E. Mr Kumaran ended by stating. "They, along with the large and well-regarded Indian community, make me, and my family, feel completely at home in Qatar."