December 2018
---
Sultana Afdhal
The CEO of the World Innovation Summit for Health (WISH) aims to make Qatar a hub for healthcare innovation, spreading its knowledge globally through international partners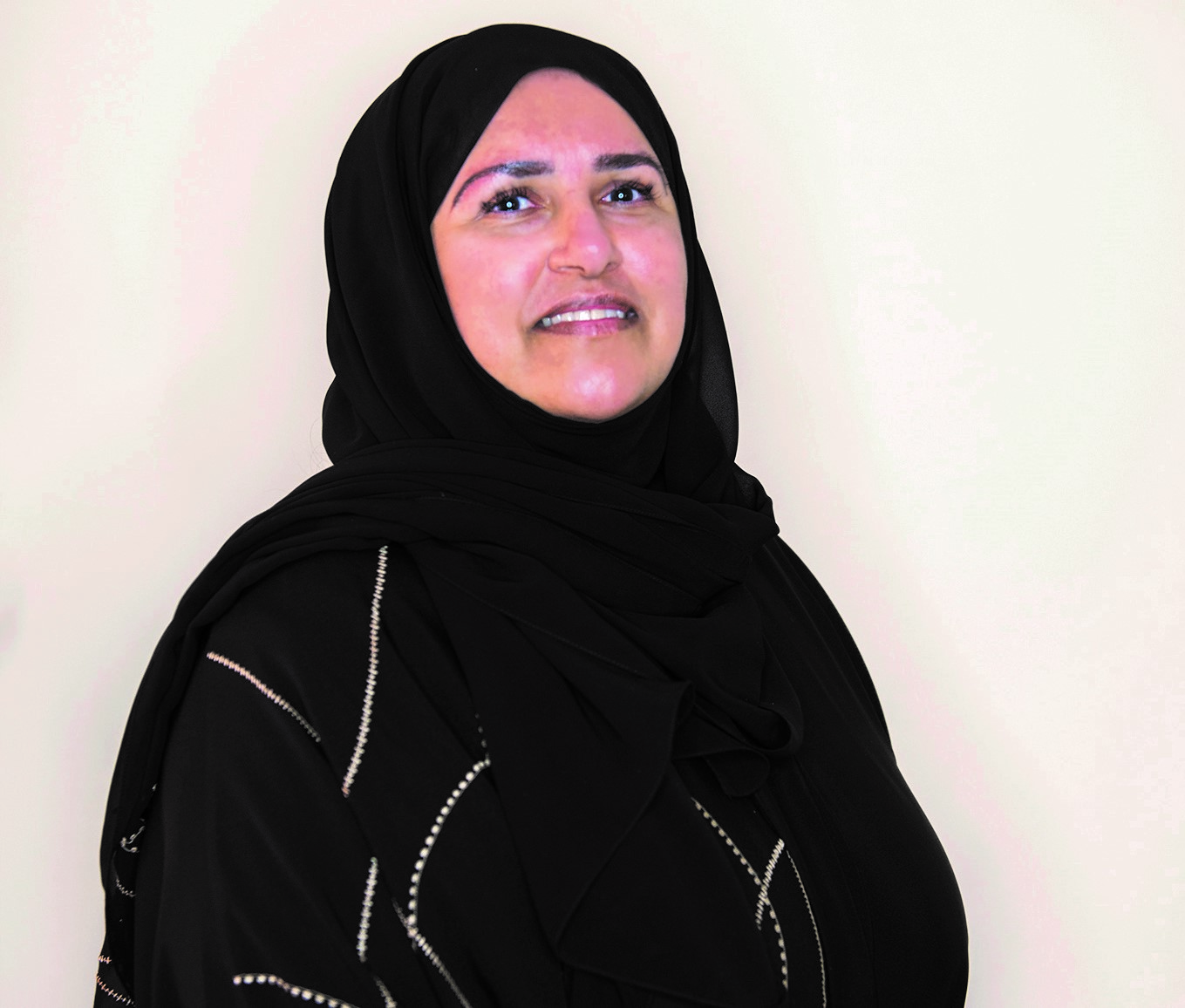 What are today's most pressing health challenges?
Non-communicable diseases (NCDs), which are classed as medical conditions or diseases that are not caused by infectious agents, are today's most pressing healthcare challenges. These include diabetes, cancer, and heart disease. With an increasingly aging population globally, the burden of diseases associated with old age such as dementia are increasing for societies and healthcare systems across the world.
How does WISH work to address these challenges?
A majority of these diseases are preventable, with common causes including tobacco use, which leads to cardiovascular disease; poor diets that revolve around high consumption of sugar and fats; and physical inactivity contributing to diabetes. Educating the community to become more health literate, by stopping smoking or reducing salt intake for instance, is key to well-being.
What are WISH's objectives in Qatar?
We aim to continue to influence healthcare policy through our evidenced-based research reports, such as those on dementia, autism, and accountable care, which have all been part of key national health strategies in Qatar.
And what are its international objectives?
The vision for WISH is to help make Qatar a beacon for healthcare innovation by bringing together global healthcare experts to share and discuss solutions to healthcare challenges in Qatar. Our summits not only convene expertise to Qatar, but give international delegates the opportunity to learn about the innovation that is flourishing here. We are increasing our footprint on the global stage by finding new partners – for example the Children's National Hospital in Washington, D.C.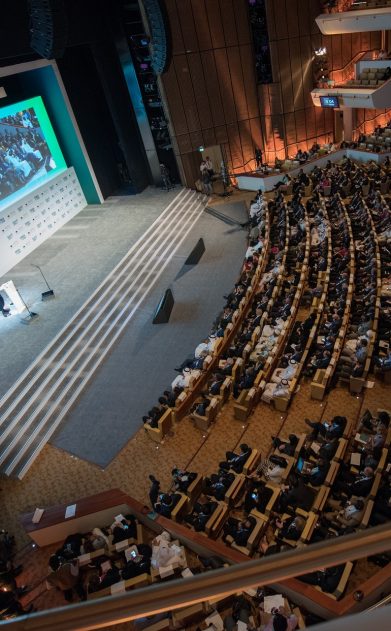 ---
The World Innovation Summit for Health (WISH) brings together around 2,000 healthcare experts, innovators, entrepreneurs, policymakers, and ministers from over 100 countries.
Organised in Doha, Qatar, the Summit provides a platform for this community to collaboratively achieve one goal: a healthier world.
WISH also creates and disseminates world-class, evidence-based content and knowledge, and helps build action-driven communities who work together to address today's most pressing global healthcare challenges.
---
How and why is WISH best equipped to lead the global community in medical research and knowledge sharing?
Our team is small and agile, and our network is extensive, so we can rapidly call upon experts from around the world with specific knowledge wherever necessary.
How has Qatar succeeded in creating an environment conducive to innovation in healthcare?
Qatar will thrive in the field of healthcare innovation because there's an appetite for improving health and well-being, whether from communities that benefit from healthcare innovation or healthcare professionals.
What is your favourite aspect of your job?
Engaging with members of the local community in seemingly simple things. For example, arranging for children with autism to go swimming and horse-riding during the summer period when they have nowhere to go, is incredibly rewarding.
What is your proudest achievement with WISH? Can you explain?
That recommendations from our reports are being used to better shape healthcare policy around the world. I am also proud of the work we've done with international partners, such as the Carter Centre, training journalists on how to ethically report on mental health issues, or the Liverpool FC Foundation, working to train football coaches on how to better include young people with autism in sport.
What would you like to achieve at WISH in the next five years?
---
"Globally, I'd like for WISH to become a platform that is recognised as the premier healthcare summit to have innovation as a key feature, and for it to become synonymous with open discourse and fresh ideas. Locally, I want WISH to become a trusted research and policy centre that works closely with key stakeholders to shape and influence healthcare."
---