December 2018
---
Hesham Elfeshawy
With the support of QBIC, At-Home-Doc is part of a global revolution that is expanding and securing access to healthcare
It used to be that a doctor would visit patients at home, paying attention to their ailments and giving them all the time they needed. Now, after decades of time-constrained care at healthcare clinics, we have come full circle.
Thanks to new technology, At-Home-Doc is providing medical attention at the tap of a button. A new generation of Qataris are being treated in the comfort of their own homes, without long queues or crowded waiting rooms.
Founder Hesham Elfeshawy explains: 'At-Home-Doc is a mobile app, web page and toll-free number that brings doctors and much more to your home. At the push of a button, you can choose the medical service you need, be it a home-visiting doctor, nurse, physiotherapist, wellness coach or more. Not only that, we deliver medication and arrange laboratory home services.'
'Qatar is the natural seedbed for a pioneering medical concept,' he says, 'it is ranked top of the list for best healthcare systems in the Arab world and amongst the top 10 globally.
'Best healthcare outcomes have always been a top priority in Qatar. But convenience is also important. Imagine your child gets a high fever in the middle of the night, what would you rather do? Pick up your car keys and drive to the nearest hospital and wait with other sick people, or talk directly to a doctor on the phone?
'This is all about creating an alternative pathway that offers accessibility and affordability to quality healthcare. When we are sick, we feel we should be the centre of attention, and with At-Home-Doc, that is exactly what happens.'
At the same time, this service reduces the pressure on A&E centres – where at times 80% of those presenting themselves are not emergencies.
At-Home-Doc has seen over 13,000 patients since it was founded in 2017. It is often paid for by insurance companies, and provides free follow-up calls and visits.
Initial calls are passed to a triage nurse to be assessed for urgency.
Over time, Elfeshawy believes the service will reduce state healthcare costs. 'Catch a USD$ 10 problem in time, and it won't turn into a USD$ 100 treatment plan,' he says.
The company has been supported by the Qatar Business Incubation Centre (QBIC), and is growing 21% month on month, with a Net Promoter Score higher than Amazon's.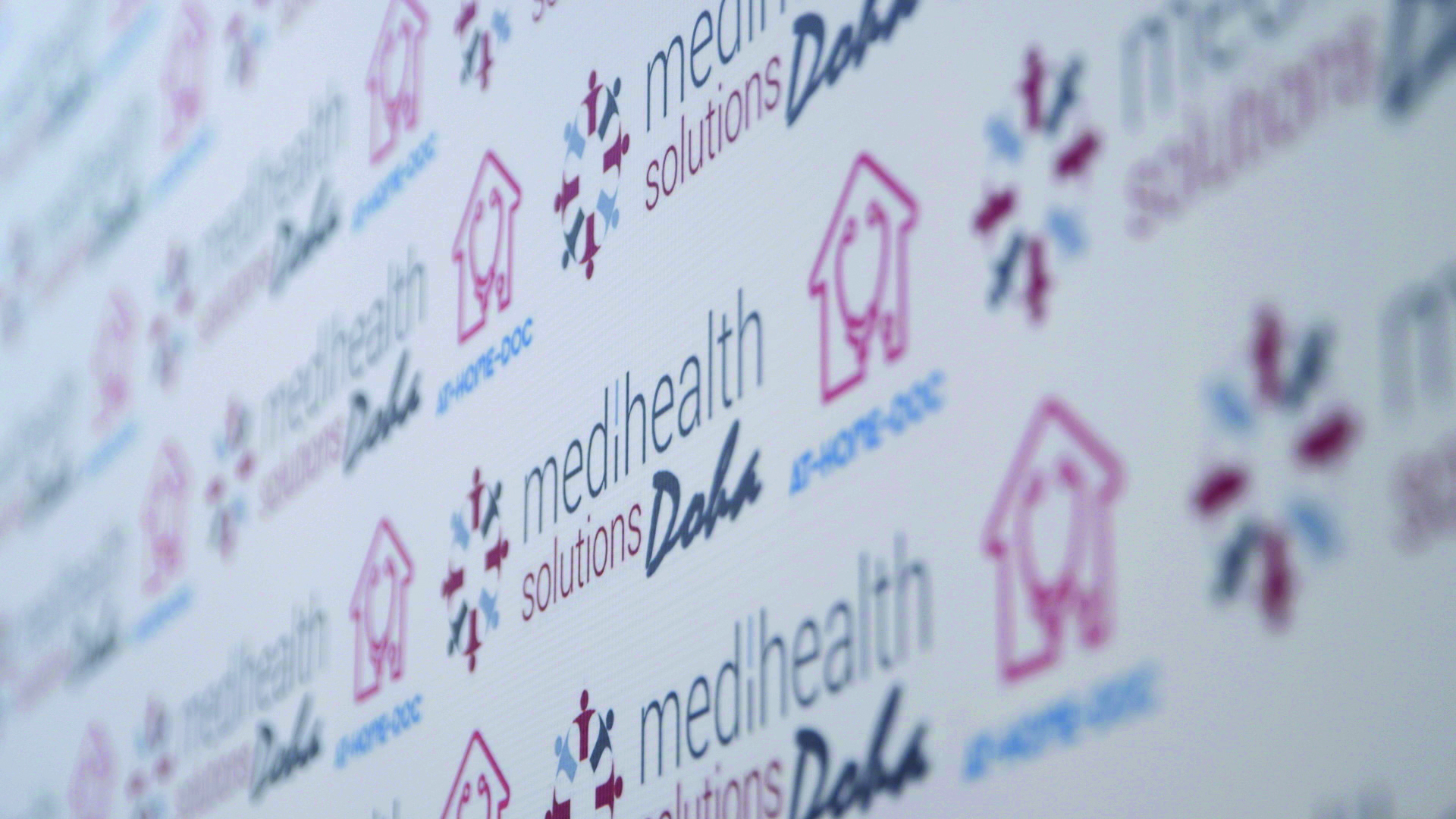 At-Home-Doc has already found some novel applications. A shipping company with vessels passing through the Gulf has called on At-Home-Doc at sea, because its staff members did not have visa requirements to easily come on shore.
Elfeshawy, who co-founded the company with his doctor twin brother says: 'That was an interesting project, we had to go out by boat and examine people in the middle of nowhere. Crew members were sick, but we were able to give them the right treatment quickly and in comfort.
'Cruise liners also contact us with the same type of requests. We are happy to provide a very versatile service.'
There are other pressing needs. Around half of the world's population has no direct access to a doctor, so At- Home-Doc could revolutionise healthcare in these areas, saving lives.
Recently, At-Home-Doc had an online live chat with a man in Africa, whose young son had fallen and hit his head. The doctor was able to give the right advice, so that the child was treated effectively.
Elfeshawy says: 'It's like reinventing the wheel. Doctors used to visit people in their homes, and that changed. But often a clinical setting is not required. Telemedicine offers huge and potentially really important changes. The value of telemedicine is boundless.'