June 2018
---
Rifle shooter Bahiya Al Hamad talks to Q Magazine about what it meant to represent her country at the Olympics, and offers advice to young, female athletes who want to follow in her footsteps
How did it feel to bear Qatar's flag at the opening ceremony of the 2012 Olympic Games?
It meant so much to me – it was my dream to compete in the Olympics and raise the flag for Qatar at such a major sporting event. Bearing my nation's flag was the best feeling ever. I was so proud and so happy knowing that I was carrying my country's flag and that the whole world was looking at me at that moment. I wanted to deliver a message to the whole world that Qatari women can achieve greatness on a global level.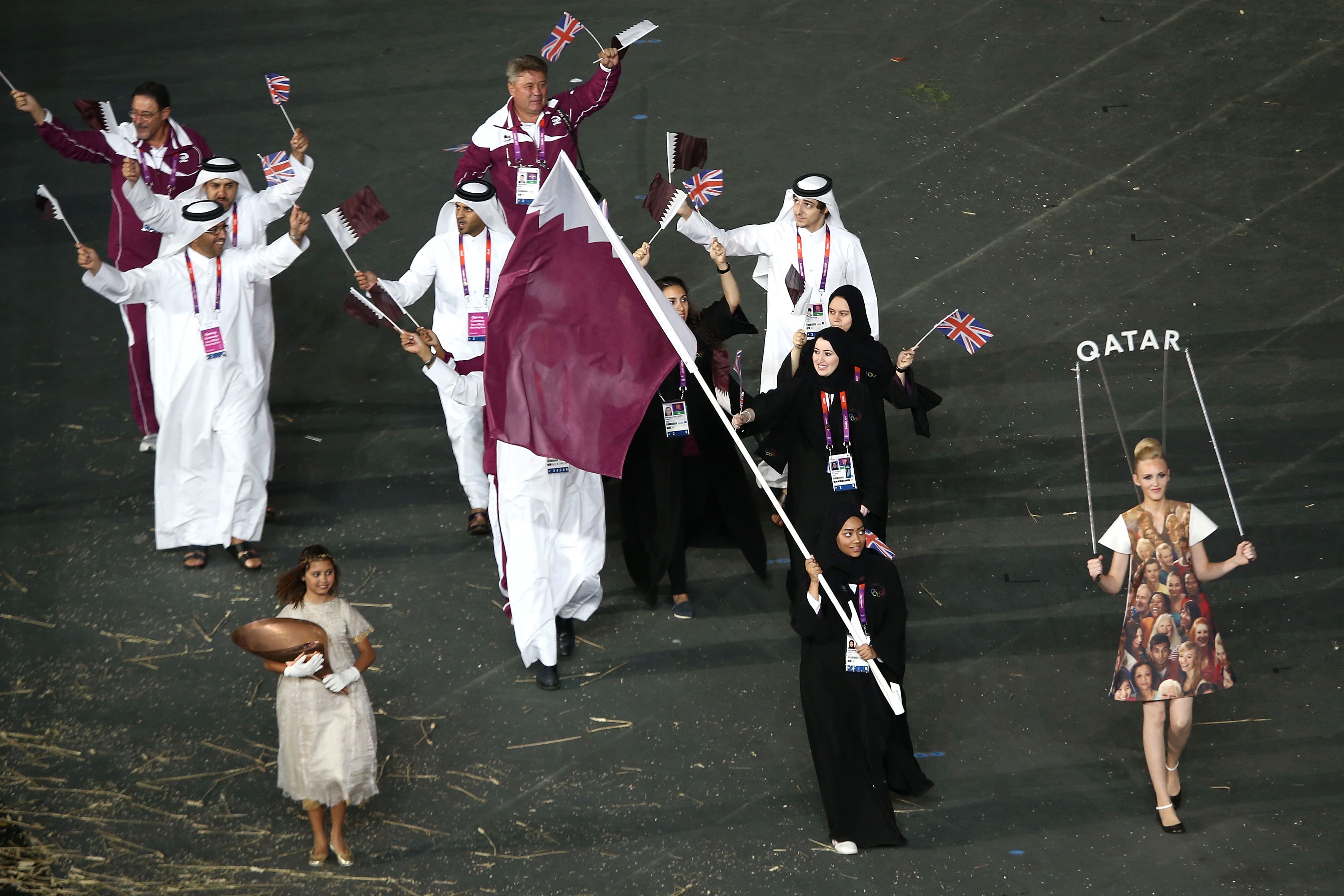 How did you first get into rifle shooting?
I was 15 years old and in high school when I first took up shooting. At the beginning it wasn't my intention to become a professional, but after two weeks of training, I felt that this was my place and I loved this sport. My role model in shooting is Nasser Al Attiyah. I get excited about every achievement he makes for Qatari sport and this inspires me to give my best and achieve more for Qatar.
What part of your work do you enjoy the most?
I enjoy everything about it, but the best part is when I pull the trigger and shoot the first bullet in a competition. The feeling then is a mix between happiness, excitement and suspense.
How has Qatar Olympic Committee supported your development?
It has played a great role in my development, always making sure that we have everything we need to give our best in our training and competitions. It pushes us to be bold and participate in every sporting event that will enhance our physical abilities and performance, from which we gain great experience.
What advice would you give to young Qatari athletes who want to follow in your footsteps?
My advice is to give their best in training, always make sure to listen and follow their coach's tips and advice, and never underestimate themselves. Also, it is so important to sleep early, and follow a healthy and nutritious diet.
How about female athletes – do you think that Qatar will see more women getting into professional sport?
Absolutely. There are already many Qatari women who are playing sport at a professional level. The number is increasing and the level of performance is improving. I'm proud to be a role model, and inspire and empower more young girls to follow their sporting dreams. Success doesn't happen overnight, but we are seeing more and more achievements at the local and regional level, and we know that this will continue to improve in the future. Qatar has all the foundations in place and is supporting its female athletes in every way possible.