March 2019
---
Nayla Al Thani
#WEARETHEWOMENOFQATAR
Nayla first realised her passion for giving back to education while studying in New York, having won an all-expenses paid scholarship from Qatar's Higher Education Institute to pursue a masters course at Columbia University.
"It is because of education that I was able to have access to intellectuals and widen my knowledge. It was then and there, in a classroom in Upper Manhattan, that I recognised how important it is to give back to education, and give back to my country that has provided me with this opportunity", she says.
With her studies completed, she returned to Qatar aged 22 and embarked on a career in teaching with the help of the Teach for Qatar NGO. Having overcome the challenging and sudden transition from student to teacher, Nayla is now nearing the end of a two-year fellowship programme known as the Leadership Journey, teaching English at a public preparatory school for girls.
"I believe the core of education is the classroom", Nayla says. "Being a teacher and having access to 70 young minds, the future leaders, is both an incredible responsibility and opportunity", she explains. "Every single student has the power to influence the circle around them, thus creating a domino effect where essentially what they learn in school is evident in the community".
As a young female teacher, Nayla is one of many Qatari women leading the way in championing greater gender equality and female empowerment. She says that for her, "the traditional stereotype" of women as housewives is being "replaced by a societal expectation for women to work and put their education to use".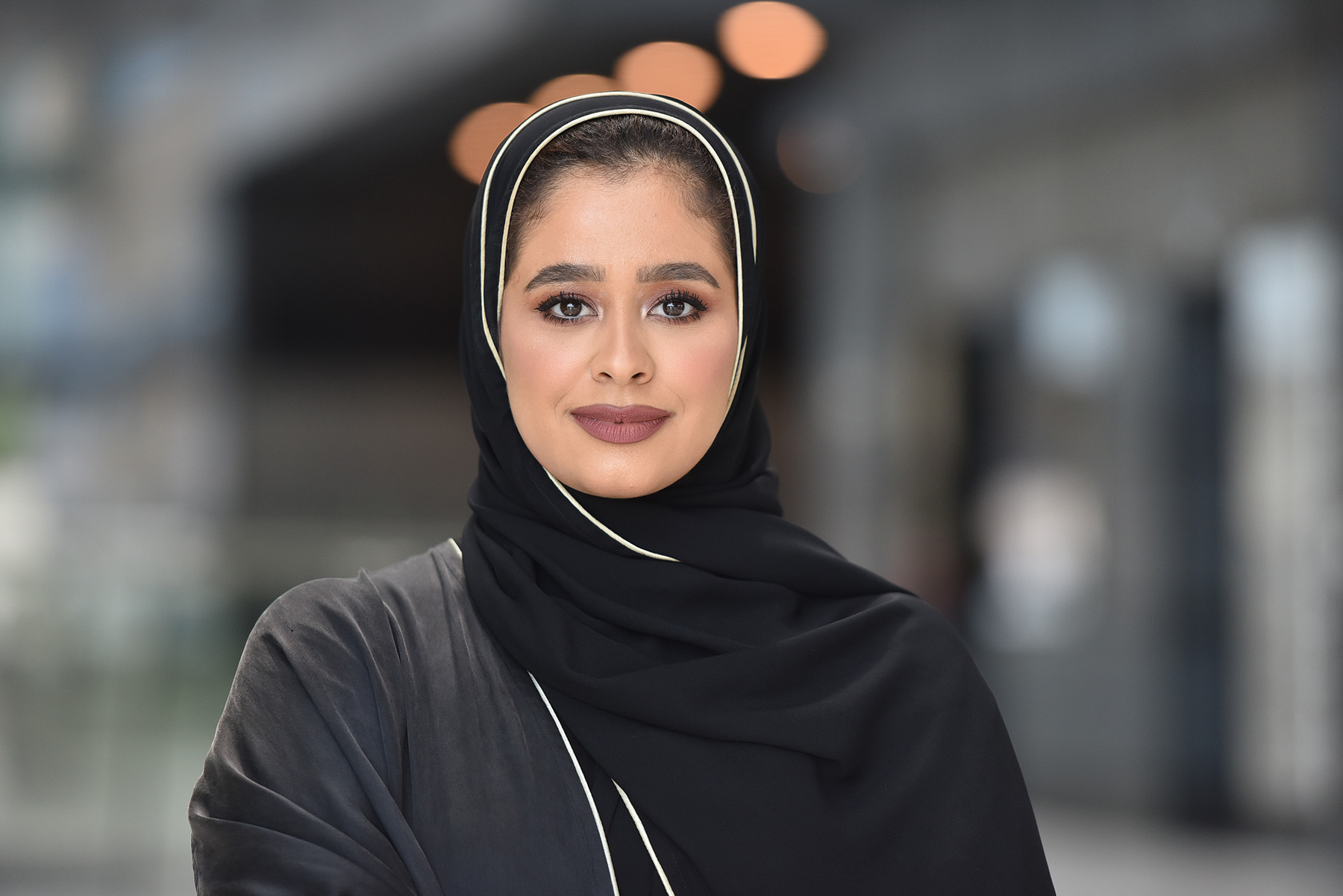 Statistics show that there is a higher percentage of female than male students in Qatar Foundation universities, and Qatar's education system plays a fundamental role in this.
Nayla further credits the Qatari setup for giving her the opportunity to pursue her teaching career: "I believe the opportunities I've created for myself, my country has facilitated…my decision to complete my masters for example was facilitated by the Higher Education Institute's scholarship programme".
Qatar invests heavily in education in pursuit of the knowledge-based economy that forms a key component of Qatar's 2030 National Vision.
When asked about her personal vision for the future, Nayla responds: "my vision is to see more Qataris leading the classrooms and conversations surrounding education".
She finds herself inspired daily by countless women in Qatar who set an example for others, such as businesswoman Sheikha Hanadi Bint Nasser Al Thani, Ministry of Foreign Affairs spokesperson Lolwah Al Khater, and artist Bouthayna Al Muftah.
Nayla herself is proof that a new generation of educated and industrious Qatari women is well-prepared to further the inspirational work of these female figureheads, and drive transformational change within communities.