April 2020
---
Kummam Al Maadeed
Kummam Al Maadeed fell in love with fantasy writing from an early age and has harnessed this passion to create stories that address mental health issues and inspire young people to thrive.
Al Maadeed published her first book, The Lost Rose, in 2016. It tells the story of "a lost girl who suffers from guilt and depression and how she tries to find the light in life." While the setting is magical, the issues faced by the protagonist are ones to which many young adults can relate.
"I enjoy writing fantasy books that convey basic mental health issues and can inspire young adults, helping them to deal with daily challenges," Al Maadeed says, noting that "reading can help ease the anxiety of the current situation." She sees this as her key purpose, reflecting on her sense of pride "when I hear that my book helped someone battle depression or inspired them to write their own story."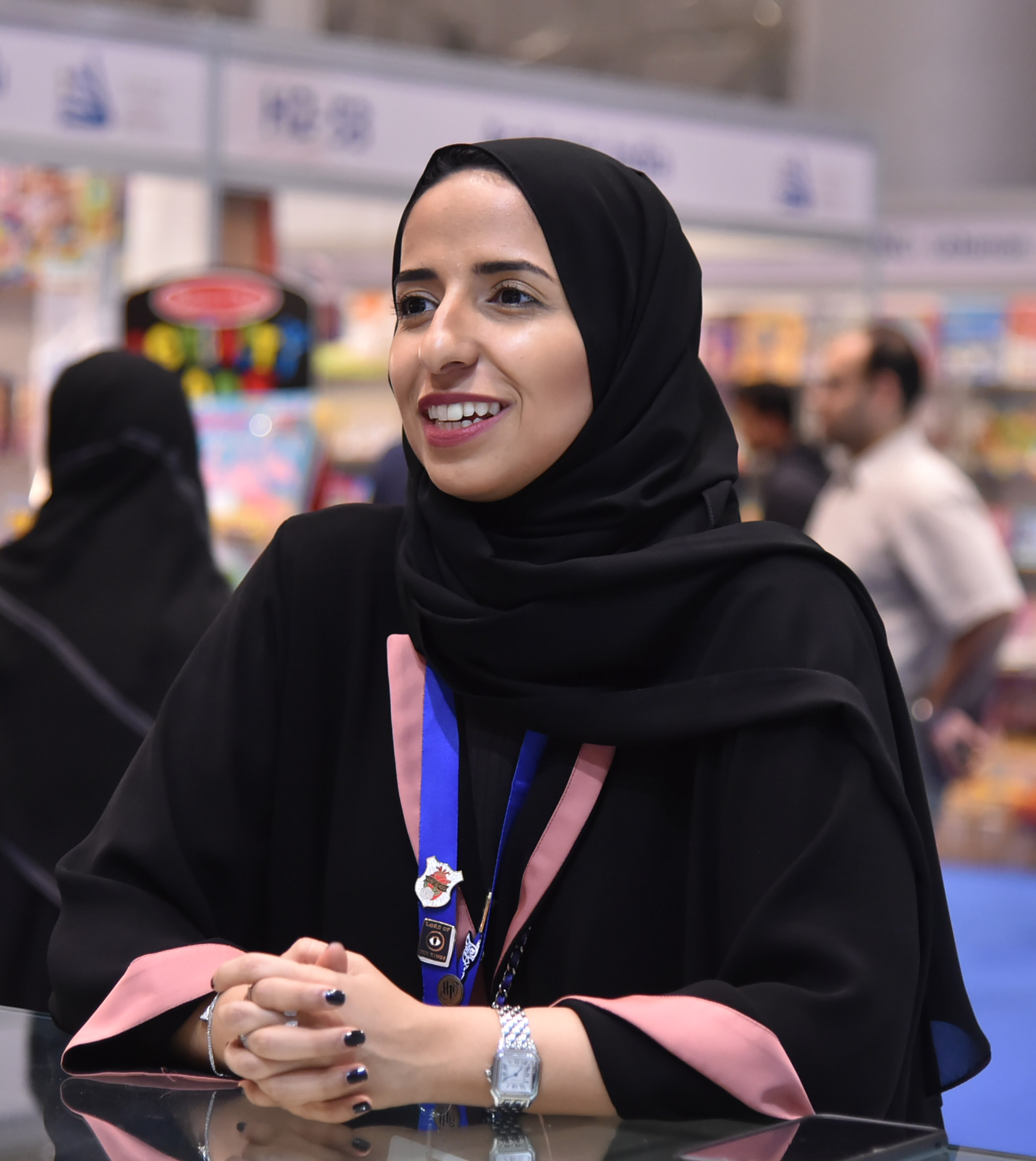 Al Maadeed's passion for fiction ignited aged 16, when she became immersed in Harry Potter and the Order of the Phoenix. Like many others her age, she fell in love with the magic of Hogwarts, and resolved to create her own worlds. At first, these stories were intended for her own amusement, until she described a particularly adventurous dream to her sister. Her sister's response changed everything. "Why don't you write it? Why don't you become a writer of the books you've always loved to read?"
Her advice to other aspiring authors out there is "to keep on writing and never give in to the doubt. Treat writing as a craft and read books and blogs about writing. Reading is crucial as well. The more you read, the better you write."
Given current circumstances, there has never been a greater opportunity to develop your literary craft. For those looking to write for the first time, it is important to "set aside a few hours on a daily basis to write" and "start with writing exercises like free writing for five minutes or brainstorm an idea." Some days might result in pages of inspiration and imagination, and other days only a sentence, but "don't put too much pressure on it."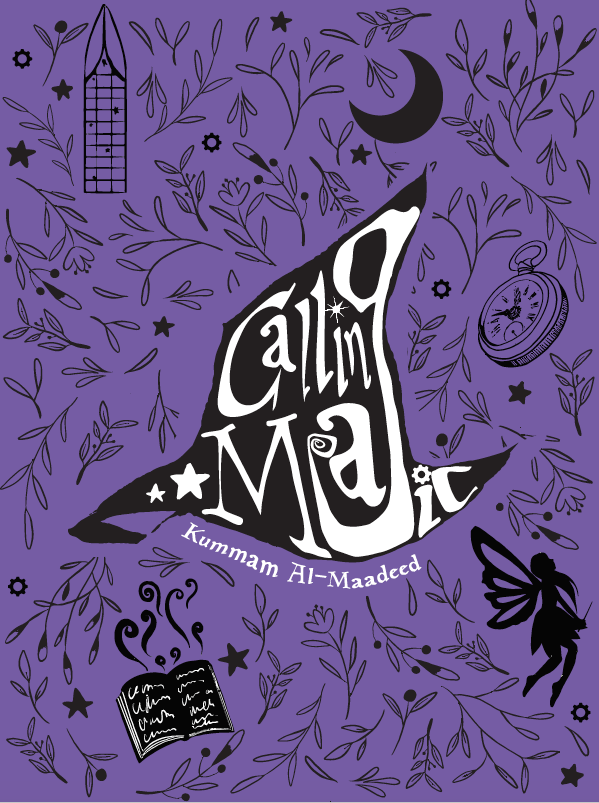 Al Maadeed's adventures in the real world include working on a comic book in collaboration with the local illustrator Maha Al Ali, as well as exploring the universe she created in her 2019 novel Calling Magic with the sequel Wielding Magic.
Calling Magic was a story focused on "accepting one's inner strength and believing in yourself", a recurring theme in Al Maadeed's guidance for herself, readers, and fellow writers.