June 2019
---
Doha Fashion Fridays
Doha Fashion Fridays showcases street portraits of guest workers in their best dress each Friday – their day off. We talk to photographer Aparna Jayakumar about the unique platform she contributes to.
From henna-haired men to the bright silk saris of Indians, Doha Fashion Fridays provides a vivid picture of modern Doha.
It is an Instagram showcase of guest workers in Doha, dressed up for their day off work. The street portraits of the workers who tell the story of individual cultures in the Doha melting pot.
It is the brainchild of Sudanese political cartoonist Khalid Al Baih, who was inspired by seeing guest workers gather on the Corniche to relax.
Doha Fashion Fridays (DFF) photographer Aparna Jayakumar explains: "One day, while walking in the Corniche, Khalid noticed how fashionable the guest workers are when they get together on the Corniche on Fridays.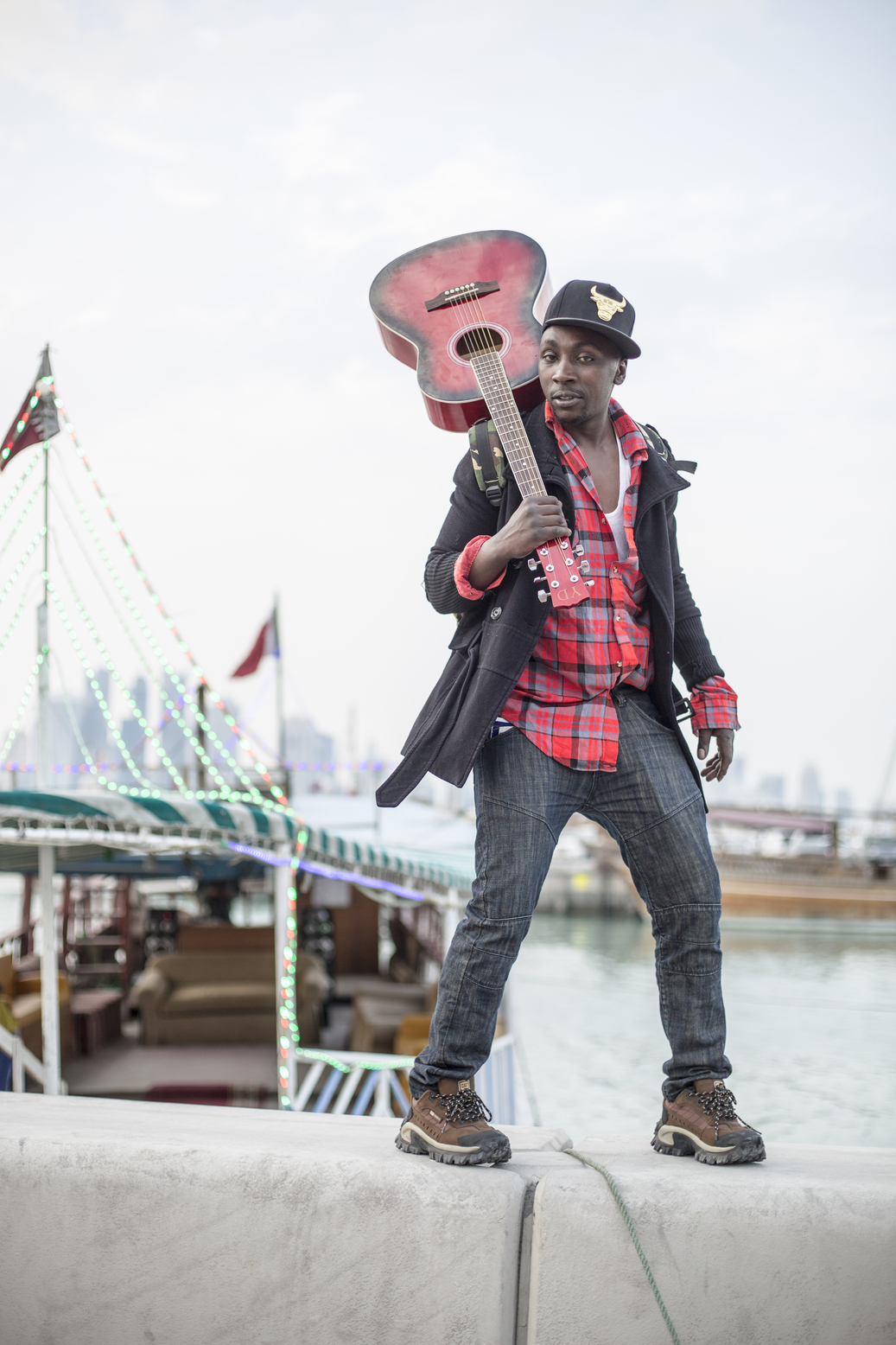 "He wanted to turn it into a project that talks about their stories via fashion, a project that is a cross between a street fashion blog and Humans of New York, and was looking for a photographer to collaborate with. When he told me about the idea, I got wildly excited and that's how DFF began.
"I go to the Corniche and photograph men and women who catch my eye. I'm always on the lookout for the most fashionable – those who are bursting with personality and have something interesting to say."
Aparna, who comes from Mumbai, says that she has been struck by the individuality of those she photographs, many of whom wear the traditional workers' blue jumpsuit during the working week.
"One who stands out is Moses Mintah from Ghana with his dapper brightly coloured suit and velvet bow-tie, or the Nzume couple from Cameroon who always try to wear matching outfits."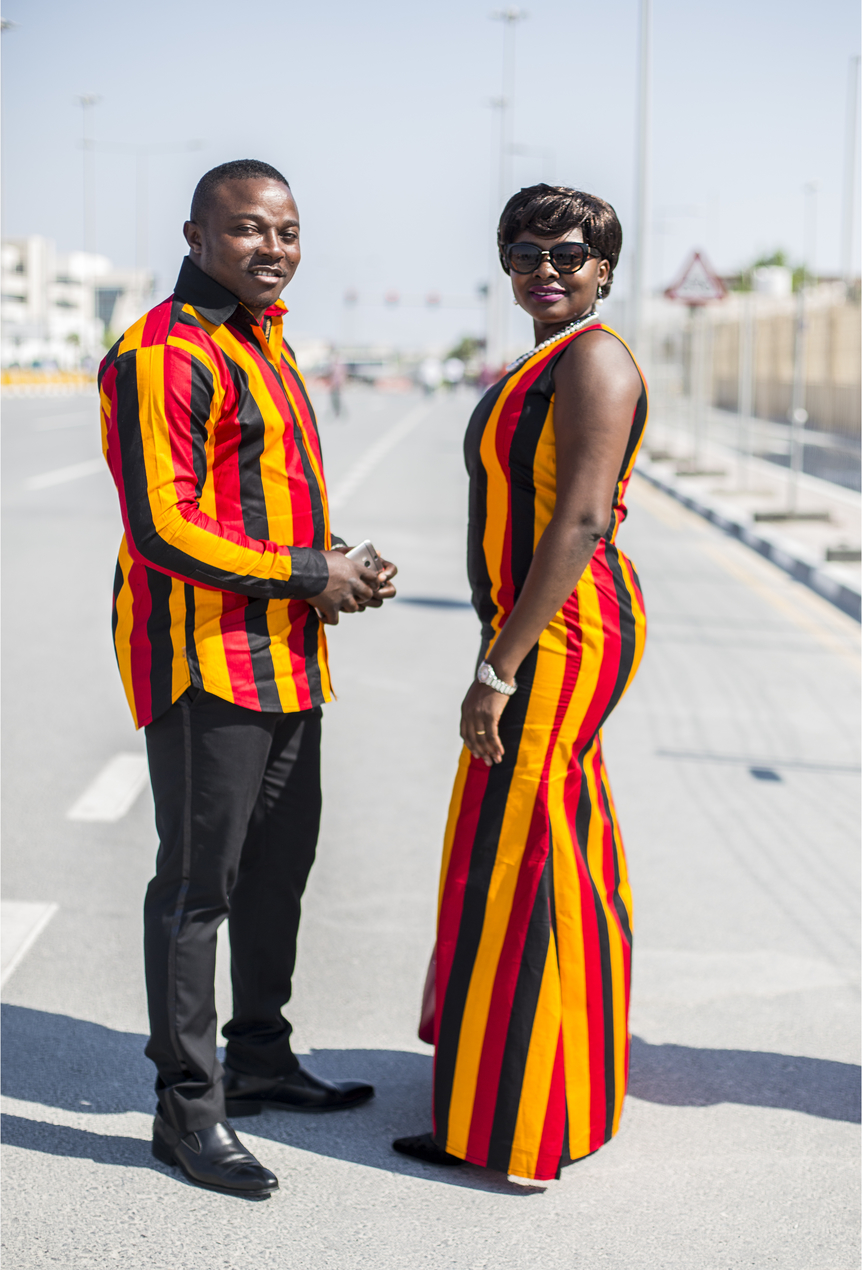 She believes that DFF, which has a growing following, can build a sense of community in Qatar. "The idea is to create awareness about the diversity of life here in Qatar," she says.
"It is also to celebrate those members of society who might otherwise go unnoticed through the work week. If these pictures are able to transcend class barriers and celebrate diversity, that is the sense of oneness we are hoping to build."
One group stands out: "We interact the most with Nepali migrant workers," she says. "In Nepal, it is part of the culture to be fashionable."
The project has been well-received internationally, with an exhibition in Russia and media attention worldwide.
But it is creating a sense of community from the individual tales of their fashion-conscious subjects that matters most to Khalid and Aparna. 'I wanted to tell their stories,' says Khalid, who has lived in Qatar for 25 years.
"This is a social movement. It's about art, it's about fashion, and it's about bringing people together and getting to know each other better. Having style isn't about money. It's how you say, 'This is me, and there's more to me than you think there is.'"
Discover Doha's vibrant street fashion by following @DohaFashionFridays on Instagram.