March 2019
---
Aisha Al Naama
#WEARETHEWOMENOFQATAR
An adventurer who has always pushed boundaries and challenged herself in extreme ways, Aisha Al Naama uncovered her passion for learning about other cultures and languages while studying abroad, and sought out opportunities to pursue this whilst playing an active role in local communities.
During her travels, Aisha was involved in several humanitarian projects, including the building of a school in the Amazon. For her, this particular project was a "turning point" which reinforced her belief in the vital importance of having a real impact within her community.
Upon her return to Qatar, Aisha has seen a multitude of opportunities come her way, underpinned by, in her words, "the freedom of choice and the space to answer our own curiosities".
Aisha explains how it can be difficult to be a "female influencer" in the field of sports and adventure, which has historically been dominated by strong male figures. But it's a barrier that Aisha has broken down, and believes is quickly changing for the better.
Her vision for women in Qatar is playing an active and leading role in the community, with the space and confidence to share success stories and inspire future generations.
"Given the size of Qatar and how connected communities are, small actions tend to have a wide impact and often they can become prominent", adds Aisha.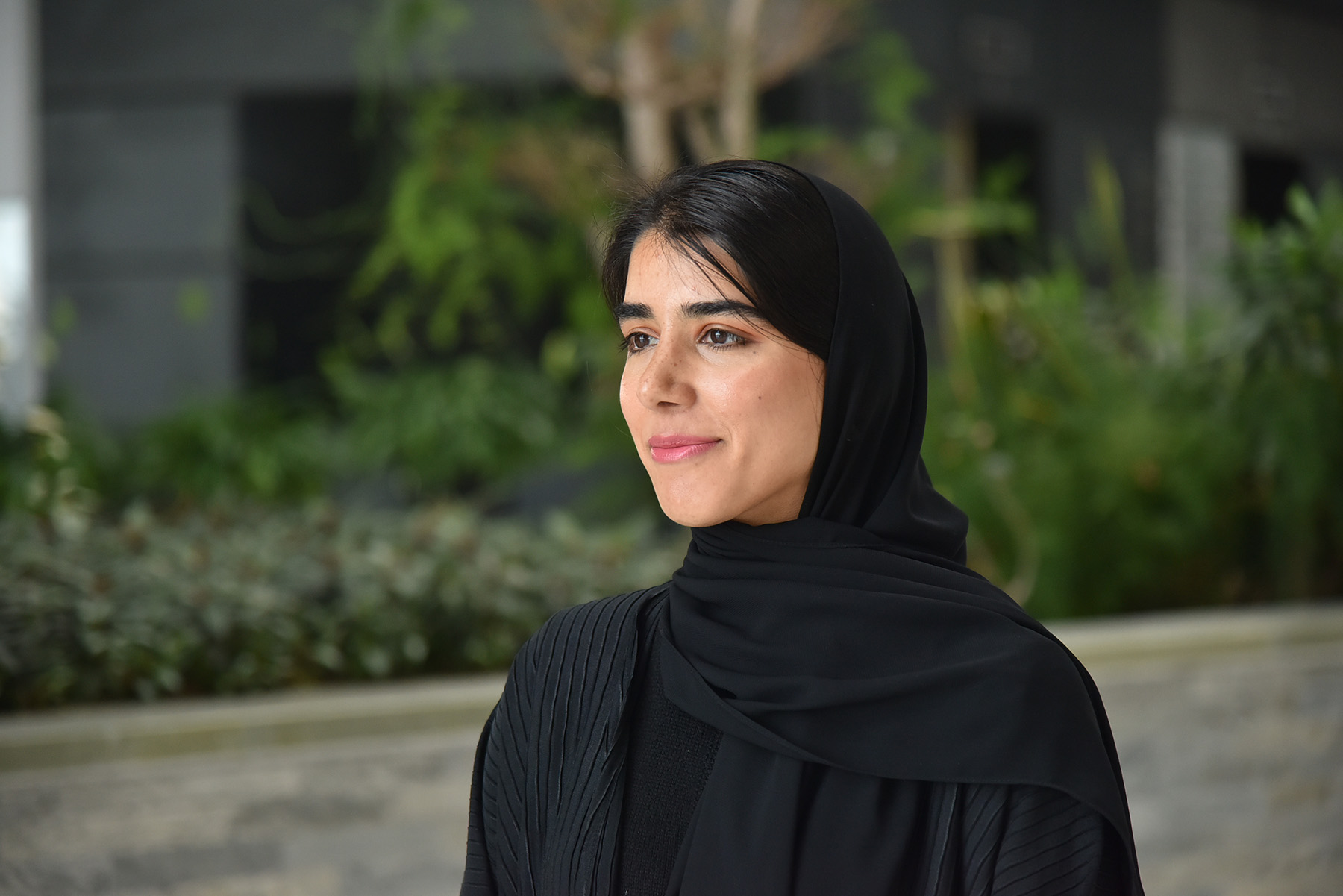 When asked about her specific part in this, Aisha says: "My role was defined when I was approached a year ago by a Qatari girl on the streets of London, who told me that I inspired her to sign up for her 10k run". Nothing can compare to the motivation of such a simple yet joyful encounter, and Aisha hopes "to be a leader for other women and girls to break out of their own shells".
Planning her next adventures, Aisha is looking to capitalise on her unique experiences to advocate and raise awareness for vital causes in often marginalised communities. One of her most recent trips was to Mount Elbrus in Russia, the highest peak in Europe, as part of a partnership campaign with Qatar's Ministry of Public Health to raise awareness around mental health.
Aisha says she's been blessed with the support and encouragement of her family and friends. But her self-motivation and strong set of personal values stand out as a shining example to others of what one can achieve.
And, in a virtuous circle of empowerment, she constantly draws motivation from those around her: "I tend to notice the characteristics of different people that resonate with me. I then use those as a source of inspiration to make myself better every day".